Ben Affleck Says He Won't Rush Batman Script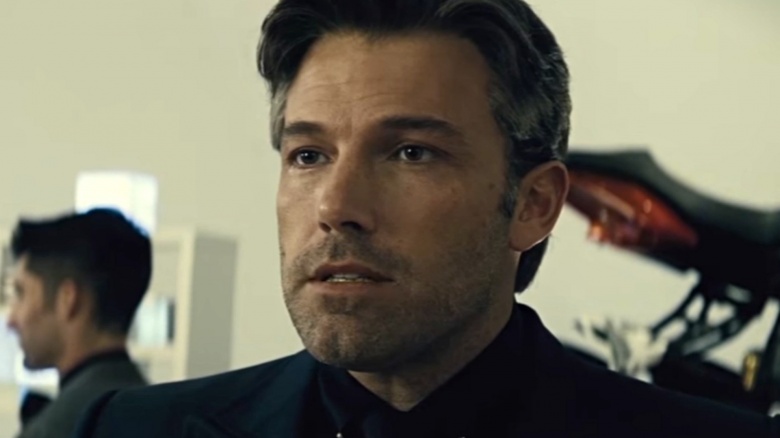 Either Ben Affleck is determined to take his time with the upcoming stand-alone Batman movie, or he's setting us all up for a massive surprise.
During a Facebook Live chat with New York Times journalist Chip McGrath (via ScreenRant), Affleck said he's in no hurry to write the script, explaining that he doesn't want to "jam [a] mediocre movie down the pipe."
When asked if he's working on the movie, Affleck replied: "I am, [but] that doesn't necessarily mean that it's going to be good. [Laughs] I'm a real believer in not doing, not reverse-engineering projects to meet a window or a date, but rather, like when you get the right story or you get the right idea or you get the right thing, then you make the movie. And so that's what we're doing, and I'm hoping to get that done and spending a lot of time on that, but I'm also working on other stuff. And if I could, if I can find it right, then there's nothing I'd love more than to direct a stand-alone, you know, iconic great Batman movie."
This is a pretty big departure from comments made by Joe Manganiello, already cast as Deathstroke. He said filming for the Batman movie begins this spring. However, Affleck has insisted that he's still developing the story, going so far as to say, "There is no Batman movie happening yet."
Let's just hope the film doesn't eventually wind up on this list of potentially huge movies that never happened.