You Can Only Use One Streaming Service For A Year. Here's What Most People Chose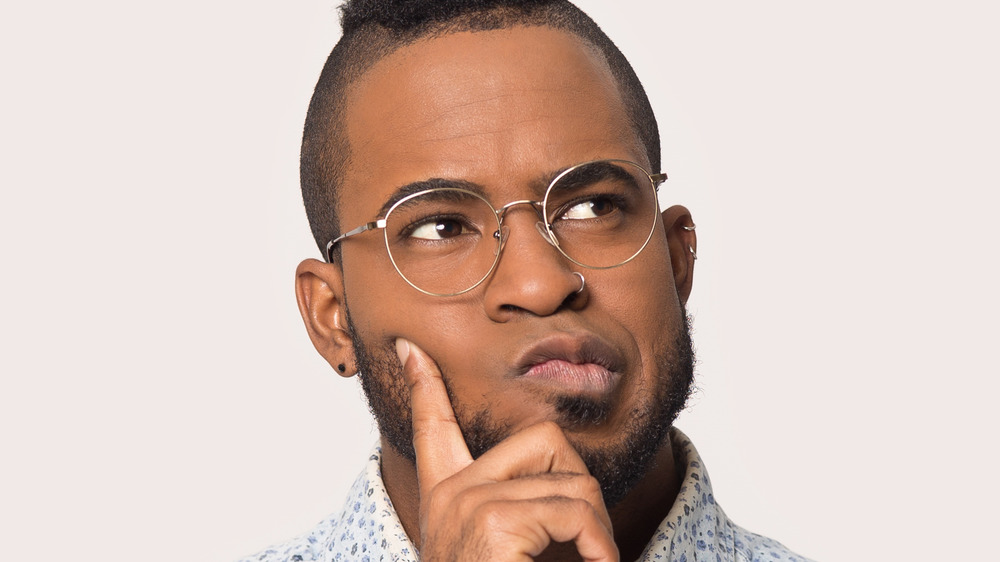 Shutterstock
When it comes to streaming services, you'll find an embarrassment of riches available to you at any given time. Whether you're looking for reality shows, big blockbuster movies, well-done original series, or the last five seasons of your favorite television addiction, there's a friggin' app for that. Yet, even in this era of Peak Streaming, each platform still manages to carve out its own identity. 
Disney+, for example, is where you go to watch Star Wars, Disney princesses, and WandaVision. Hulu, meanwhile, is an efficient way to catch up on the most recent episodes of your favorite shows, as well as some older ones, and an increasing number of originals. CBS All Access basically exists to beam you up to the latest Star Trek series. 
So, deciding which streaming service you can't live without is very much a matter of personal preference, although of course some have more to offer than others. Looper wanted to know which one people couldn't do without for a whole year, so it polled 650 people from around the U.S. to find out. Can you guess which one ended up being the most essential?
Netflix wins by a landslide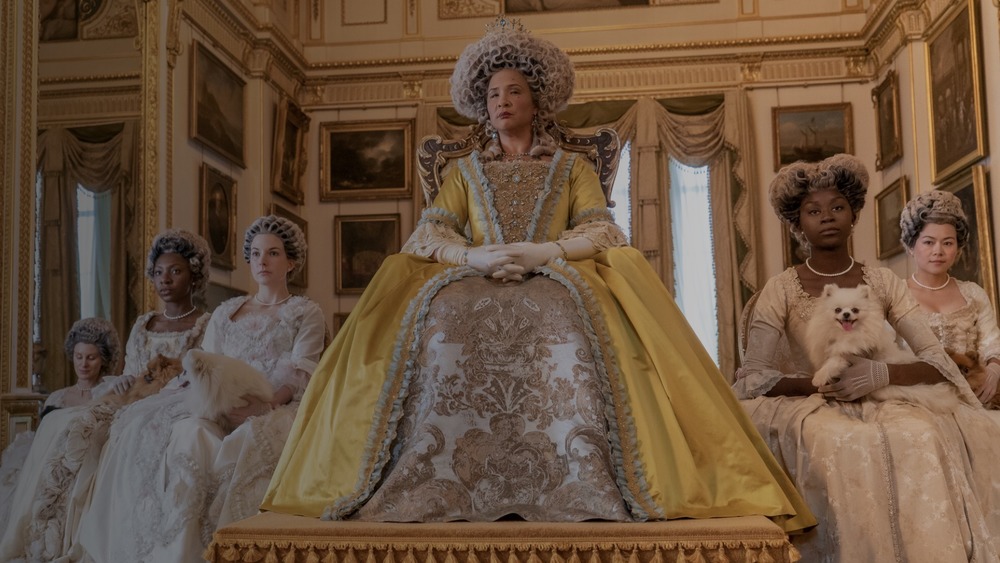 Netflix
Netflix is far and away the one streaming service people would keep if they could only have one for a year, according to 48% of those polled. It's likely buoyed by the popularity of originals like Bridgerton, The Crown, The Queen's Gambit, Firefly Lane, and Stranger Things. The channel has been praised for its international content, as well.
In second place, Amazon Prime Video claimed 17% of the vote. While the service's movie slate is less exciting than Netflix's, Amazon also boasts a number of exclusive shows that are worth watching, from The Marvelous Mrs. Maisel and Fleabag to Good Omens and the upcoming Wheel of Time and Lord of the Rings series. It's also strong in kids' shows and British content. 
Hulu took third place with 15%, possibly thanks to its large variety of TV shows you can watch while they're still in season. Hulu is also the only place you can see shows like The Handmaid's Tale and the new Animaniacs. 
Coming in at fourth is Disney+ with 9.7%, which isn't bad for a streaming service that's only been around since late 2019. Its monopoly on Disney films and franchises like the Marvel Cinematic Universe and Star Wars make this one an increasingly essential sub, and the slate of upcoming content should keep fans satisfied into 2021. 
Finally, HBO Max landed at 6.9% of the vote. WarnerMedia has been beefing up its streaming service, launched in May 2020, with big movies, original productions, and exclusive collections such as the Studio Ghibli animated films. Additionally, in 2021 HBO Max is the place to see all of Warner Bros.' major theatrical releases the same day they hit theaters, starting with Wonder Woman 1984 and continuing with Godzilla vs. Kong, Mortal Kombat, Dune and many more.
So many streaming services, so little time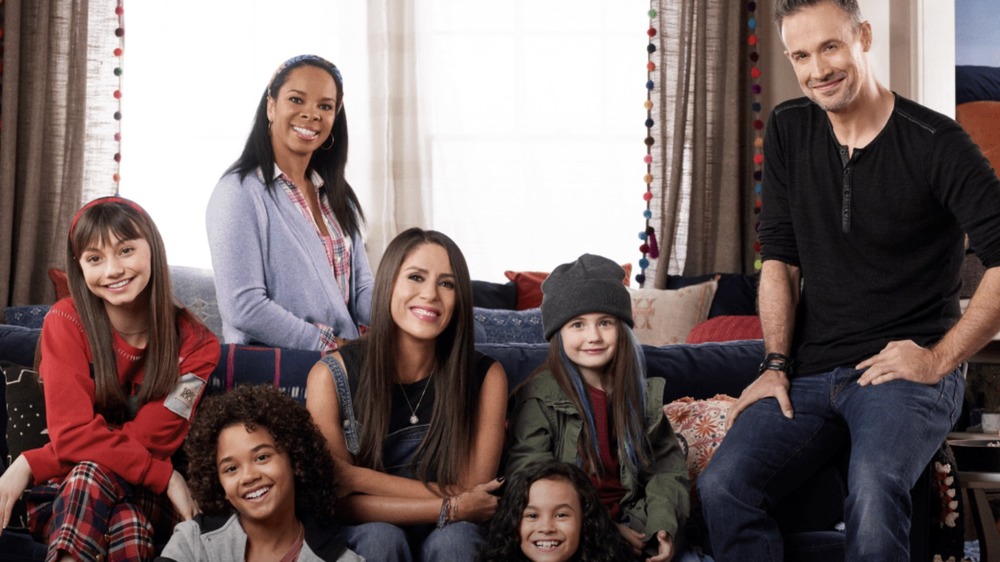 Peacock
In this poll, only 3.7% of fans chose the "Other" category. Among the other streaming services mentioned, multiple votes came in for YouTube TV, which is designed to replace cable subscriptions with more than 85 channels available, and Peacock, NBC's service, which features the new Saved By the Bell and the upcoming revival of Punky Brewster.
CBS All Access and AMC+, which feature Sundance and Independent Film Channel movies along with The Walking Dead and other series, also received votes. Other streaming services mentioned include Discovery+, Crunchyroll, and the Criterion Channel.
There were also more than a few "none" votes, some worded very strongly (one viewer said, "don't watch trash"), suggesting that perhaps cable still has legs — especially when bundled with internet services — and that some people have pretty big feelings about where they're getting their media from. To each their own, we suppose.