Peacock's Punky Brewster Revival Has Everyone Talking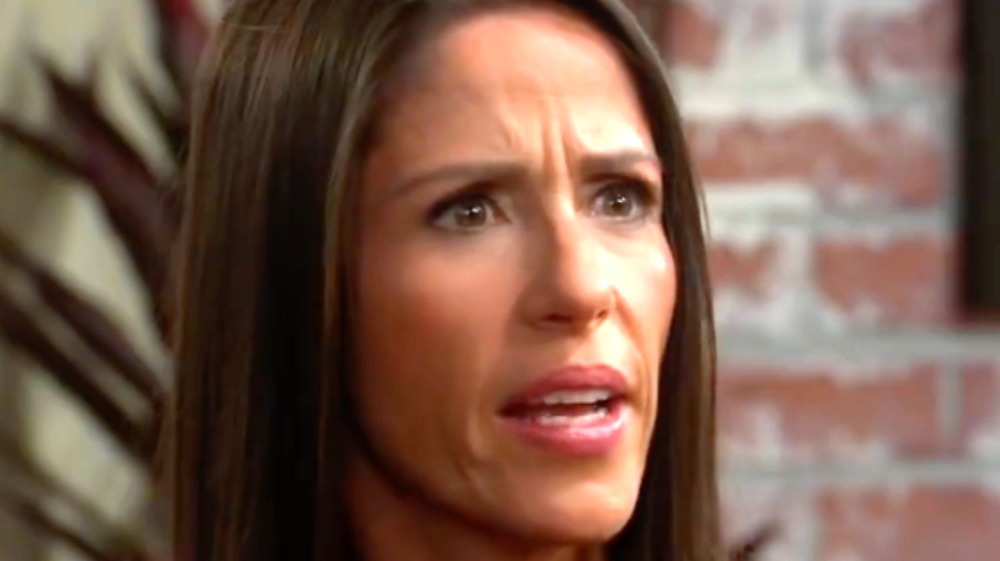 Peacock
At this point, it's weird if a beloved TV show from your childhood doesn't receive a reboot. 
Just last year, 2020 saw the revival of Saved by the Bell, which brought back the original cast members to guide a new crop of students at Bayside High through the trials and tribulations of being a teenager. The CW resurrected Walker, Texas Ranger into the 21st century with Supernatural star Jared Padalecki taking over lead duties from Chuck Norris (no word yet on whether Padalecki can divide by zero). That's not even getting into the array of reboots we're getting in the near future, like iCarly, Dexter, and Gossip Girl, among others. 
The revival on deck next for your viewing pleasure is none other than the classic 1980s sitcom, Punky Brewster. Soleil Moon Frye will return as the precocious, intelligent titular character who's all grown up with kids of her own. The recently-revealed trailer shows an adult Punky trying to balance her career and motherhood, all while getting over a divorce with her ex-husband, Travis (Freddie Prinze Jr.) — although it seems she may still have feelings for him. 
As they say in the trailer, "Punky Brewster is back!" And judging by fans' reactions on Twitter, that's a very good thing. 
Fans are ecstatic to relive their childhoods with more Punky Brewster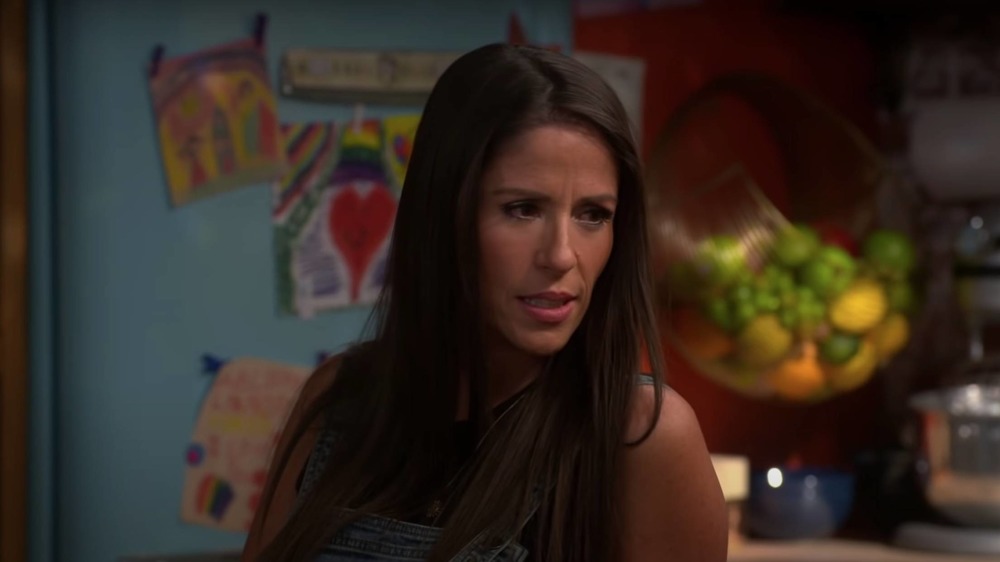 Peacock
Many people who watched Punky Brewster in the 1980s were kids around the same age as Soleil Moon Frey when the show first aired. That audience is now all grown up and potentially dealing with the same issues Punky faces in the reboot. Just looking through the YouTube comment section, it's clear '80s kids are ready for the former orphan to share the lessons she learned from Henry Warnimont (George Gaynes) to a new generation of youngsters. Some of the comments you'll find underneath the trailer include, "Oh man this almost made me shed a tear a little bit remind me of my childhood best times" and "4 year-old me rejoices! I guess, I'm signing up for Peacock."
Fans have also taken to Twitter to express their gratitude for the revival, like @KenAdams2014, who writes, "@moonfrye just saw the trailer for the new Punky Brewster coming to @peacockTV and I can't wait!!! So excited to have this character back in my life and on my TV screen!" Those sentiments are echoed by @MrSweetpickles: "So they're bringing back Punky Brewster I just watched the trailer and as it turns out I still want to spend the rest of my life with her."
The Punky Brewster reboot is set to air on Peacock on February 25, 2021. In the meantime, you can also re-familiarize yourself with her spunky attitude by binge-watching the original series on the platform too. All four seasons are available in the free tier, so you can watch them now at no cost and then shell out some dough for when the revival airs.