Logan Photo Confirms Identity Of Villain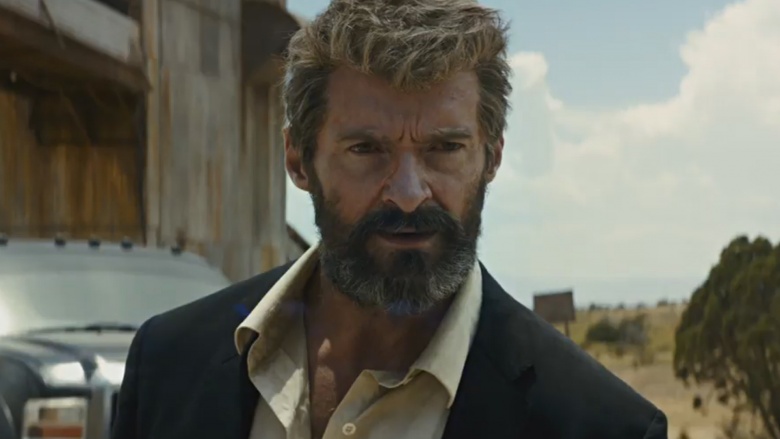 Now we know (pretty much for sure) who Wolverine will be up against in Logan.
The official Instagram account for the movie shared an image (below) of Richard E. Grant along with the caption "Rice." As The Hollywood Reporter points out, that's probably a reference to Dr. Zander Rice, a character who has a long history with Wolverine in the comics.
Rice is the evil scientist who played a big part in the creation of X-23, the female clone of Wolverine. Although director James Mangold hasn't confirmed that X-23 will be in the movie, all signs point to that being the character played by young actress Dafne Keen.
In the comics, Rice's dad also worked on the original Weapon X project and was then killed by Wolverine when he escaped. Years later, Zander Rice inherited his father's research and followed in his footsteps, launching his own program to recreate Weapon X. That's where X-23 comes into the picture.
We already knew Grant would play the main villain in Logan and a "mad scientist," but up until now, his identity had yet to be announced.
Logan arrives in theaters March 3, 2017. Meanwhile, check out the untold truth of Wolverine.