The untold truth of Wolverine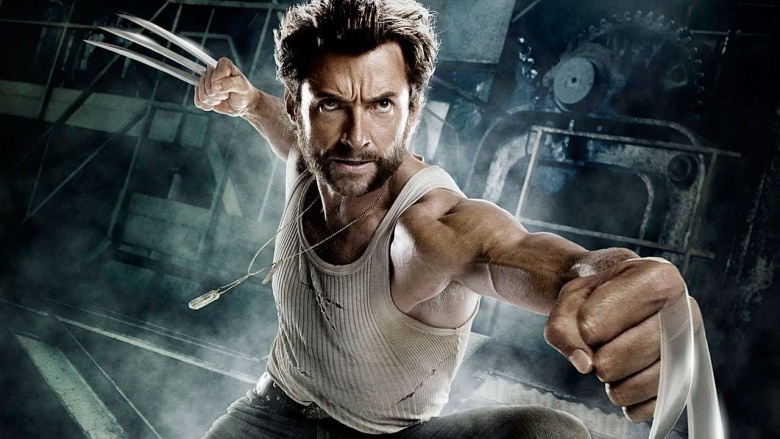 If you only know Wolverine from the movies or mainline X-Men comics, you really don't know him at all.
The character got his start from some extremely humble beginnings, but Logan (real name: James Howlett) has grown to be one of Marvel Comics' most popular characters—and a bankable star on the big screen to boot. But even though he's best known for his swagger, there are more than a few weird and embarrassing events scattered throughout his cigar-chomping history.
From bizarre factoids connected to the film universe to strange stories buried deep in the annals of Marvel Comics lore, there's a lot to know about Wolverine. So as Hugh Jackman prepares to say farewell to the live action version of the character after nearly two decades in the role with 2017's Logan, we decided to take a stroll down memory lane for the untold truth of Wolverine.
Let's dig in.