Bridgerton Season 2 Casts Anthony's Love Interest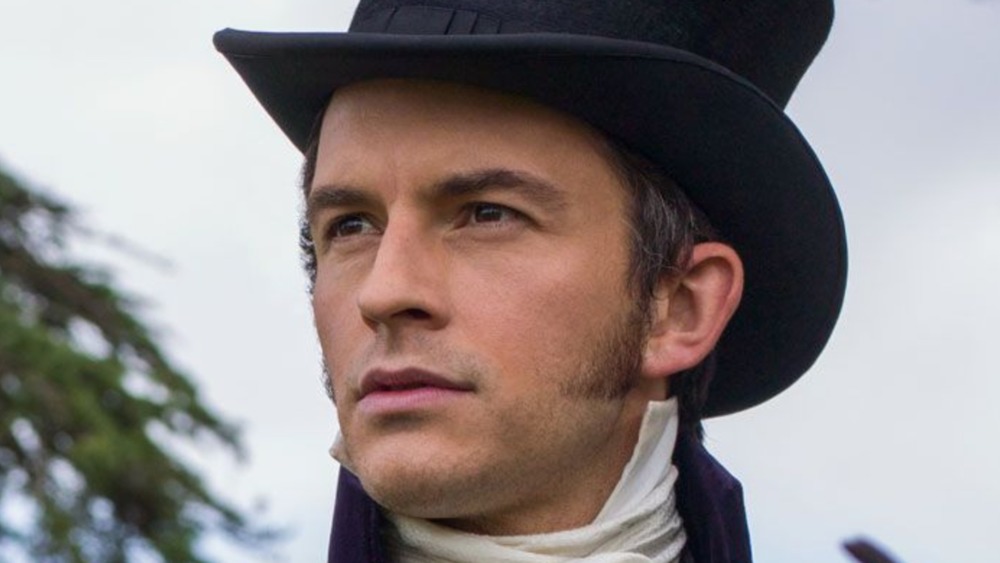 Netflix
Lady Whistledown's latest news has the ton buzzing, and for good reason: The Viscount Anthony Bridgerton is about to meet his match. As reported by Deadline, Bridgerton has officially cast Anthony's love interest for season 2. Sex Education and The Sister star Simone Ashley will take on the role of Kate Sharma, who is described as a new arrival to London "who suffers no fools."
Ashley will be best known to Netflix fans as Olivia from Sex Education, a teen who is one of the most popular girls in school. However, if Bridgerton season 2 follows the storyline in author Julia Quinn's The Viscount Who Loved Me (the second book in the Bridgerton series), the actress won't be following in Daphne's footsteps as the season's incomparable in the eyes of Queen Charlotte. Instead, Kate is practically a spinster by 19th century London standards.
Netflix's casting announcement hints that Ashley's Kate will follow in the footsteps of her book counterpart. In addition to describing the character as "smart" and "headstrong," the announcement also makes it clear that it won't be love at first sight for Kate and Anthony. In fact, the Lady Sharma might just find the Viscount Bridgerton insufferable at first, which should lead to some exemplary hate-to-love drama if Simon and Daphne's season 1 courtship is anything to go by.
Bridgerton season 2 is putting the spotlight firmly on Anthony Bridgerton's love life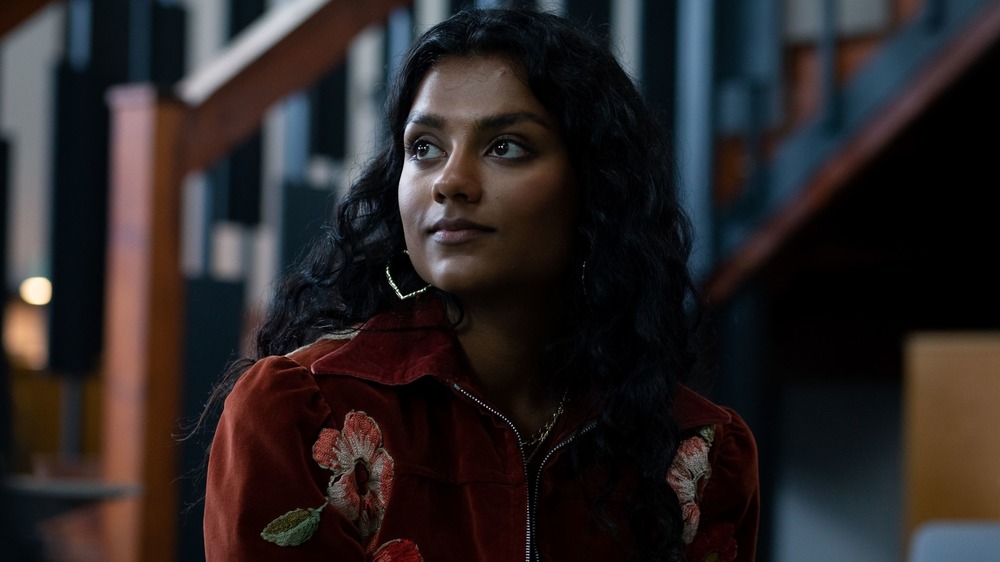 Netflix
Each one of the Bridgerton books focuses on a different member of the sprawling family at the center of the show, and the Netflix series is following the same format. As a result, Simon and Daphne will step aside to make way for Anthony, the oldest sibling, to take the lead in season 2.
To be fair, Anthony wasn't given the best introduction in season 1. As the de facto head of his family after the death of his father, he came off as something of a killjoy as he tried to thwart Simon and Daphne's match. But season 2 is set to give viewers a more nuanced look at what makes the eldest Bridgerton sibling tick, which is something his portrayer, Jonathan Bailey, is looking forward to.
"Much like Daphne, he's really been failed by the society in which he lives. And there's a real humanity to him, too, that will hopefully come out in the next series," Bailey said to Vogue UK in a February interview. "It's funny, because even though Bridgerton is obviously a period drama, Anthony's story is quite modern in the sense that he's reached a point where he genuinely believes that love will never happen for him."
Indeed, the cynical Anthony will be diving head first into the marriage market for the good of his family's name, but don't expect Kate to catch his eye. In the books, he courts Kate's little sister Edwina, who Kate is fiercely protective of. This leads to plenty of clashes between Anthony and Kate as she tries to sabotage the match in hopes of keeping her sister away from a rumored rake.
Netflix has yet to announce whether or not Edwina will be a part of the show, but fans can be certain of one thing — Kate and Anthony's love story is sure to be full of twists (and bees).