Survey: 33% Of People Think This Netflix Miniseries Deserves Another Season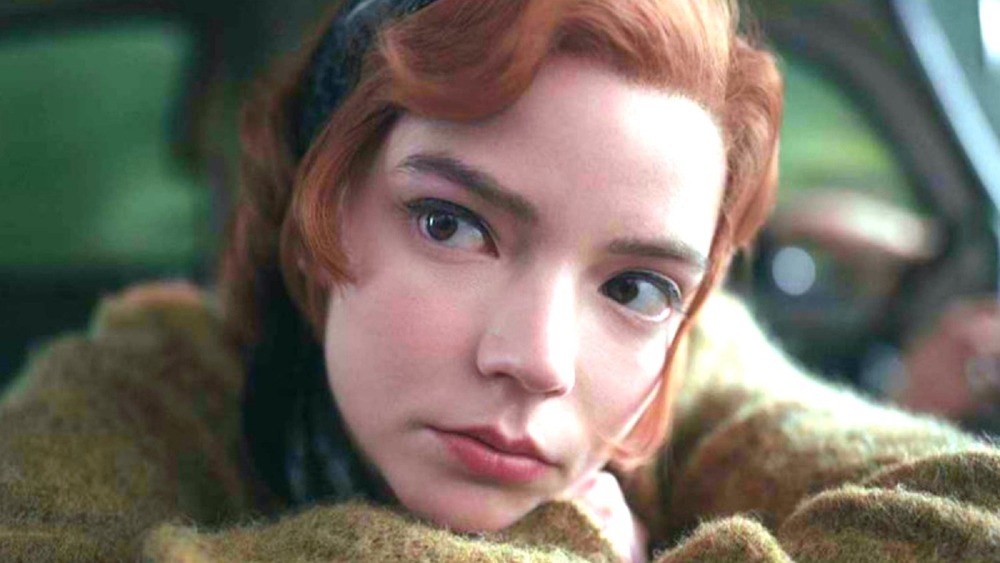 Netflix
A great miniseries is able to use its limited number of episodes to tell a compelling story that leaves viewers feeling satisfied when the end credits roll. However, sometimes one comes along that is just so irresistible that you can't help but want more. As we've already seen with shows like HBO's Big Little Lies and HBO Max's The Flight Attendant, a limited series isn't always limited to just one season.
While HBO is known for their attention-grabbing miniseries events, they get a real run for their money from groundbreaking streaming service Netflix. Ever since the streamer started releasing its own original content back in the early 2010s, it has produced a plethora of fantastic shows that were produced as one season wonders. But what if you had the power to turn one of them into a multi-season extravaganza?
That is the question Looper posed to Netflix viewers in a recent poll. We asked respondents which Netflix miniseries they thought deserved another season, giving five possible answers to choose from. The results we got back were pretty definitive.
The Emma Stone and Jonah Hill starring high-concept comedy Maniac, religious drama Unorthodox, and Margaret Atwood adaptation Alias Grace rounded out the bottom with 11.08%, 12.46%, and 12.92%. They were bested by searing crime drama Unbelievable, which broke away from the pack and came second place with 14.92%. However, it didn't even come close to beating viewers' #1 choice — a miniseries that proved to be one of the most talked-about shows of recent memory.
Netflix viewers are eager to see more moves from the Queen's Gambit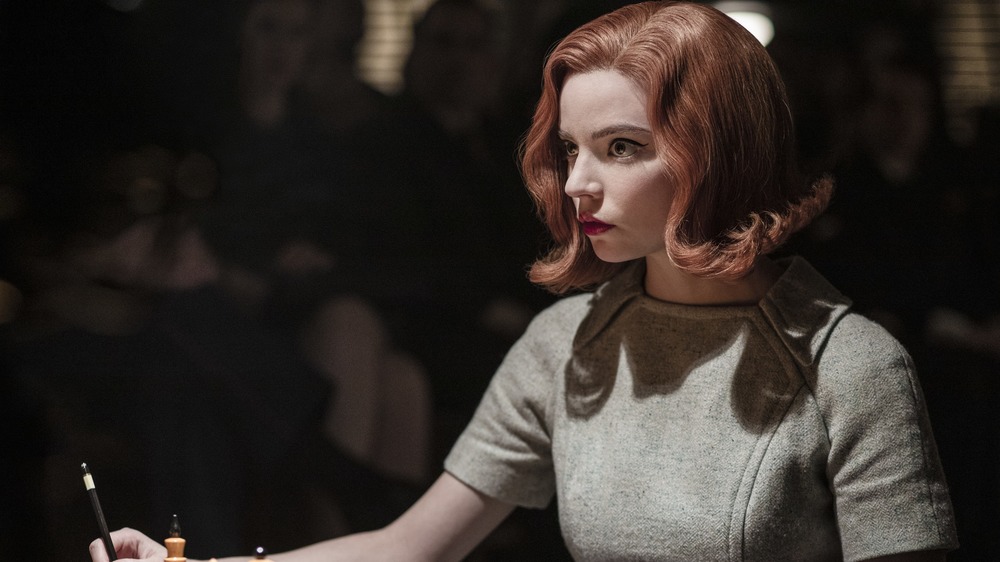 Netflix
With 33% of the vote, over double that of its closest rival, The Queen's Gambit was the undisputed winner in our poll of Netflix miniseries that fans want to see more from. In case you haven't yet checked it out, the period drama stars Anya Taylor-Joy (soon to be Young Furiosa) as Beth Harmon, a young chess prodigy in the middle of the 20th century who navigates the male-dominated world of professional chess — as well as the perils of her own drug and alcohol addiction — to assert herself as one of the best living players of the game. It's hardly surprising that it won the poll so definitively, considering the series spent time as the #1 most viewed show on Netflix and holds an impressive 97% on Rotten Tomatoes.
And because we know you're wondering, yes, someone has asked Taylor-Joy if there will be a second season of The Queen's Gambit. Unfortunately for fans looking for a definitive answer, right now it's a big ol' "maybe." While Taylor-Joy can imagine how a second season of the series would work, it sounds like there aren't any current plans to bring the show back.
For now, The Queen's Gambit season 2 will exist only as a fantasy for Netflix viewers.