How Mad Max Fans Really Feel About Anya Taylor-Joy As Furiosa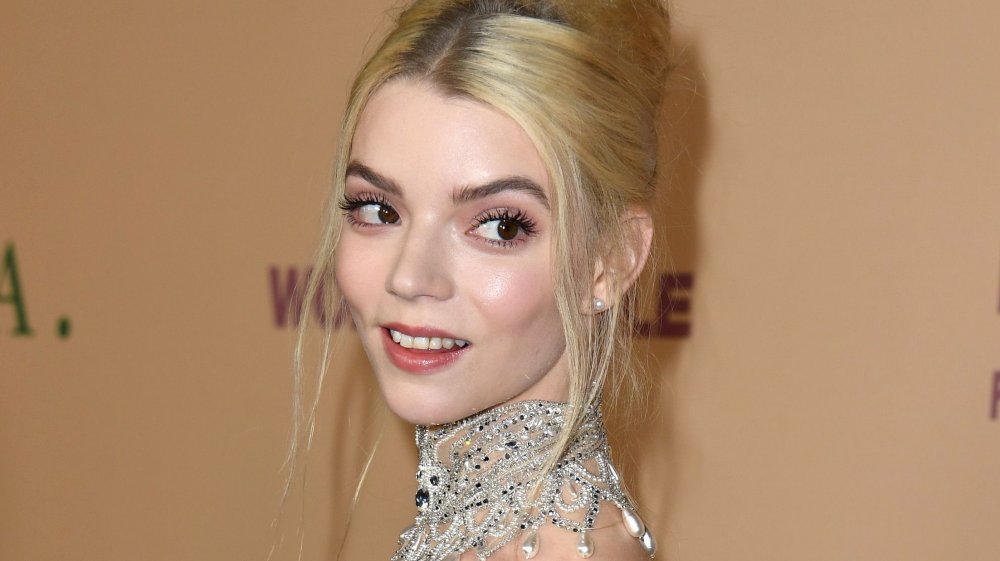 Jon Kopaloff/Getty Images
Fans of Mad Max: Fury Road are feeling the Joy.
News recently broke that Anya Taylor-Joy, star of such recent genre hits as The Witch and Split, will take on the title role in Furiosa, a prequel to director George Miller's 2015 action masterpiece focused on the steely warrior's early years; Miller will return to direct. Furiosa, first portrayed in Fury Road by the great Charlize Theron, was perhaps the most compelling "supporting" character, if indeed she could even be called that, in all of action cinema — and fans generally can't wait to see what the uber-talented Taylor-Joy does with the role.
Furiosa will be an interesting experiment because, as it now stands, it will feature no major players from Fury Road. "Mad" Max Rockatansky himself, played by Tom Hardy in that film, will likely be absent from the proceedings, as will Theron, who has publicly expressed her heartbreak over not being invited to return to the franchise. Speaking with The Hollywood Reporter this past July, Theron called the situation "a tough one to swallow," before adding, "It's a little heartbreaking, for sure. I really love that character, and I'm so grateful that I had a small part in creating her. She will forever be someone I think of and reflect on fondly. Obviously, I would love to see that story continue, and if [Miller] feels like he has to go about it this way, then I trust him."
It can't be easy replacing one of the greatest actresses of her generation in the role that she made iconic — but Miller has made it look easy with his casting of Taylor-Joy, who has never failed to be the best part of any film she's in. Across the Twitterverse, fans largely agreed that the actress wasn't just a good choice to pick up the baton from Theron — she was pretty much the only reasonable choice.
Mad Max fans were blown away by the casting of Anya Taylor-Joy as Furiosa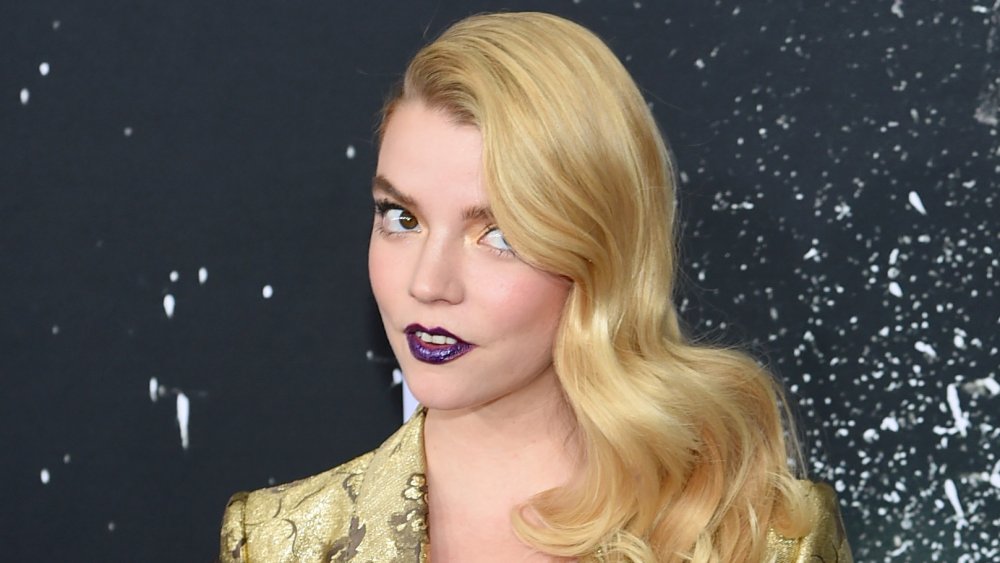 Jamie Mccarthy/Getty Images
The consensus opinion was nicely summed up by user @2ndMan_, who wrote, "Anya is taking Hollywood by storm. She nails every role she's in and I know she'll do FURIOSA justice!" Many users noted that, while she's seen her share of action sequences in flicks like Glass and The New Mutants, Furiosa will be Taylor-Joy's first foray into pure action — and those users were there for it. "Yesss Anya Taylor-Joy is about to be fit as f**k," wrote user @TertelLuver. "Turn her into an action heroine like Charlize Theron or Linda Hamilton, yes pleaseee."
Taylor-Joy's prodigious talent was also noted far and wide across Twitter. Wrote user @Amitkhaira, "I'm totally onboard with Anya... she's phenomenal and deserves more projects like these. She also has an other-worldly look about her which would fit here perfectly." User @noahtimesdos agreed, writing, "I love Charlize a whole bunch but Anya is a fantastic actress and I'm sure she'll do a great job."
Twitter being Twitter, there was of course a contingent of naysayers questioning (often profanely) whether we even need a Furiosa origin story (which, obviously, we do). But the vast majority of Fury Road fans had nothing but excitement to express for Miller's return to the franchise, and for Taylor-Joy's casting. User @goosylawless spoke for the entirety of those fans with one succinct tweet: "Just take my wallet."
Not all fans were totally thrilled about the change from Charlize Theron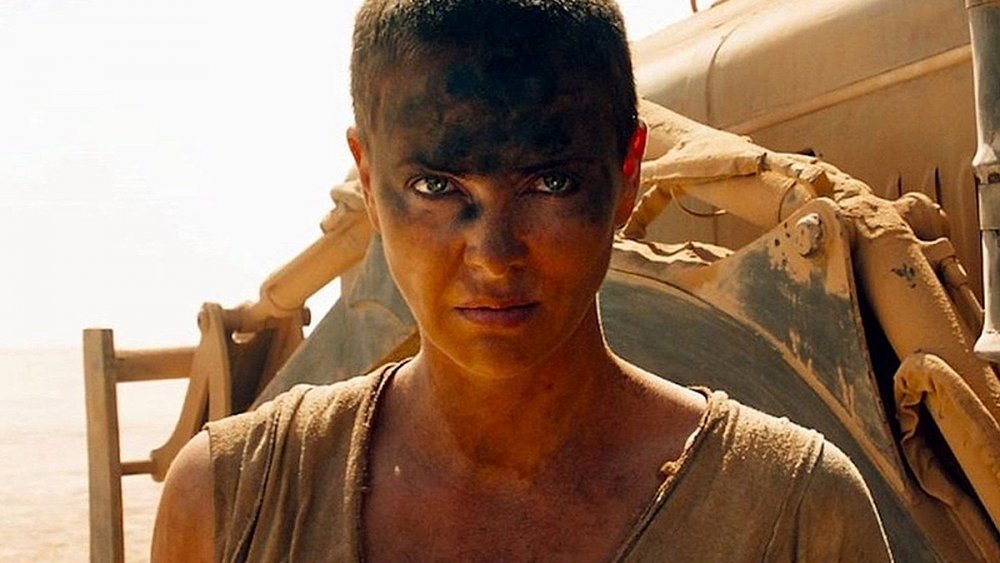 Warner Bros.
Obviously, not every fan of Miller's masterwork was on board with the casting change — but, nearly without fail, those who took issue with it didn't so much have problems with Taylor-Joy so much as they lamented the role of Furiosa being played by anyone but Theron. User @aryastale encapsulated the feelings of those fans nicely, writing, "I love Anya... so I will be definitely watching this but with low expectation due to the lack of Charlize, she really made Mad Max: Fury Road even though the rest of the actors were good too, it wouldn't have worked without her." @BruisedWayne69 concurred, writing, "Gonna miss Charlize's Furiosa so bad. She was one of the best [things] about Fury Road."
Then, there were some users who wanted nothing to do with a Theron-less Furiosa, like @flypaper_brain, who wrote, "I know this should make me happy and excited, but I will be honest and say that Furiosa without Charlize Theron is about as appealing as Ben Solo without Adam Driver. I don't care about her backstory. I want to know what happens *after* Fury Road. I'll see myself out now, lol." User @AreYouJass summed up some of those bitter feelings expressed by the Theron die-hards with a tweet that was eloquent in its brevity: "Charlize deserves better than this."
For the most part, though, fans thirsty for more Miller-helmed post-apocalyptic madness were more than satisfied with the casting of Taylor-Joy, who really has just been popping up everywhere over the last few years. Furiosa does not yet have a release date, but we'll be keeping an ear to the ground for that announcement, and we'll keep you informed.