Why You Should Be Excited For HBO Max's Scooby-Doo Prequel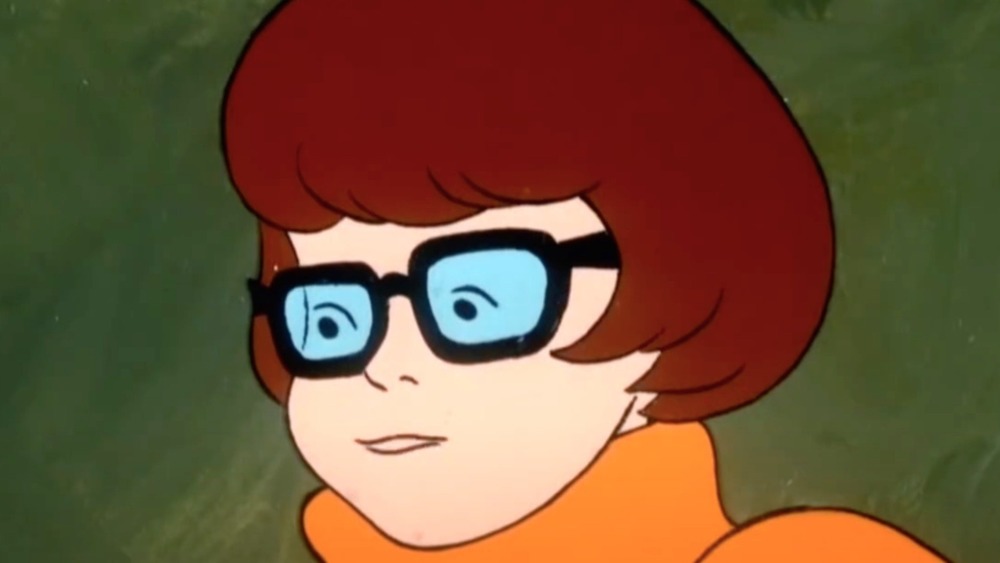 Warner Bros.
It looks like everyone's favorite bespectacled Scooby-Doo investigator will be getting her own series on HBO Max. According to The Hollywood Reporter, the streamer has big plans for an animated show which takes a look at Velma, the clumsy yet lovable intellectual who is an integral member of Mystery Inc.
Heading up Velma is comedic actor Mindy Kaling, who serve as executive producer on the series as well as lending her voice to the starring role. The show is described as an "adult-focused comedy" by The Hollywood Reporter, so it looks like this one won't be for the kids. Kaling will co-executive produce with Charlie Grandy, her collaborator on past projects like The Mindy Project and The Office.
HBO Max also announced that it has picked up two more animated series, including Fire on Mars with SNL star Pete Davidson and a reboot of MTV's Clone High.
Jinkies!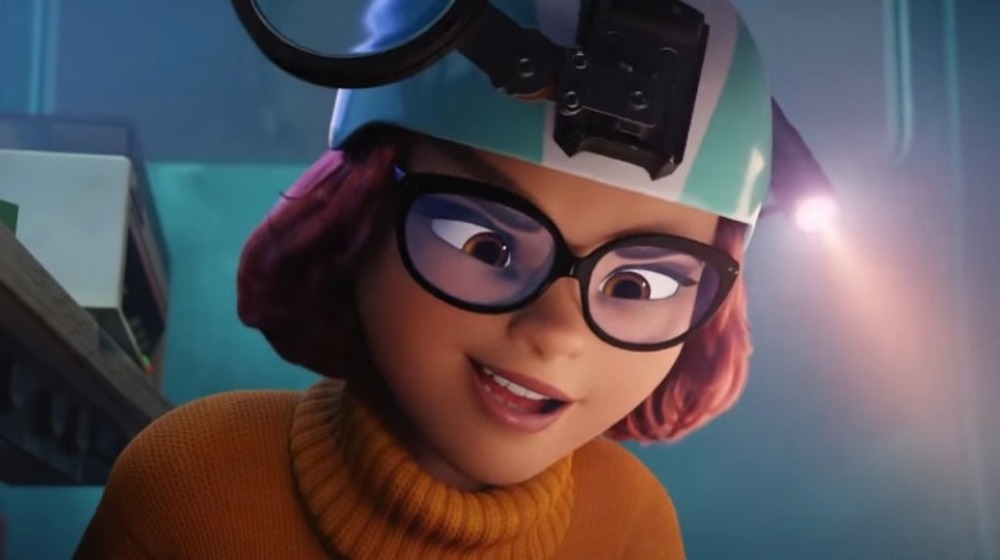 Warner Animation Group
There have been countless Scooby-Doo titles since the series was first created by Hanna-Barbera Studios. The gang of mystery-solving teens and their Scooby-snack-munching canine mascot have been unmasking mischief makers since 1969, with many updated reincarnations of the animated series over the course of generations.
The live-action feature film Scooby-Doo, starring Freddie Prinze, Jr. and Sara Michelle Gellar, was released in 2002, with a sequel that followed in 2004. More recently, the animated feature Scoob! premiered as an On Demand title in 2020, foregoing theatrical release in the U.S. because of COVID-19.
The HBO Max series Velma marks the first time that one of the gang has been singled out for their own origin story, as well as the first to be catered to "adults only." While it's uncertain just what Velma has in store for watchers, it will be exciting to see just how the nerdy Mystery Inc. fan favorite became the boss detective she is today.