Clone High Fans Get The Update They've Been Waiting For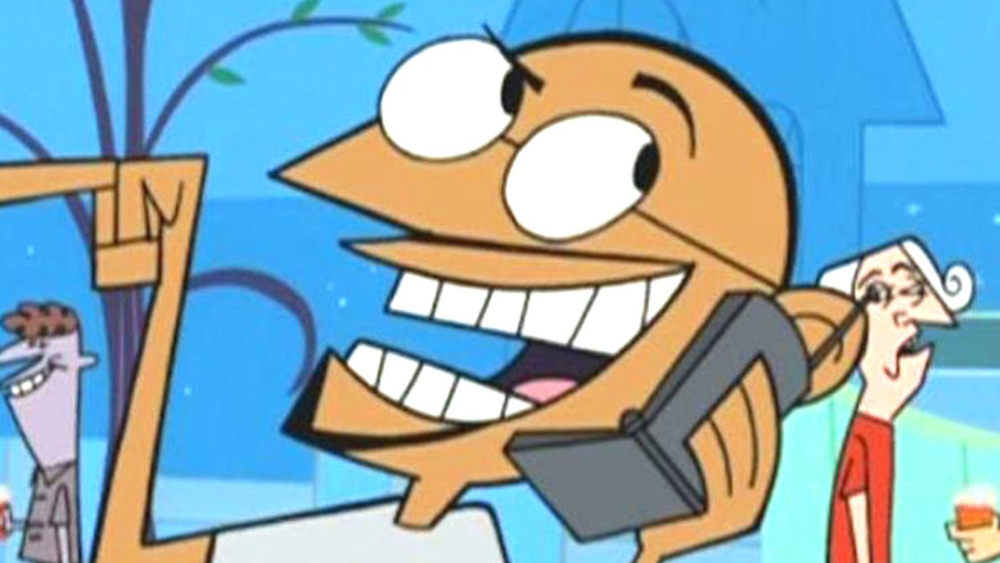 MTV
Good news, adult animation fans. Per the Hollywood Reporter, HBO Max is doubling down on the genre and ordering up several new projects to fill out its nascent streaming platform. Among these is a reboot of Clone High, the high school drama parody that first aired on MTV in the early 2000s. The reboot was publicly announced to be in development back in July 2020, but has only just now been picked up.
Clone High's revival is part of a concerted effort by HBO Max to showcase animated series primarily intended for adult audiences on its flagship streaming platform. Other animated series just announced by parent company WarnerMedia include an "adult-focused" origin story for Scooby-Doo's Velma and a workplace comedy set on Mars, featuring a lead voice performance by Pete Davidson.
The setting of Clone High in its original run was a high school at which all students were clones of famous historical figures. Its main cast of characters includes names like Cleopatra and Abraham Lincoln. These famous figures appear as high school-aged likenesses of their IRL selves, with high school-appropriate personalities to match. While its animated characters' appearances were flat and simplistic, its writing was markedly not for kids.
After a single 13-episode season, Clone High was canceled in 2003, at least partially because its depiction of Gandhi proved controversial in India. The new version of Clone High currently in the works for HBO Max is not a sequel series but something of a reboot based on the same core premise. It's probably safe to assume that Clone High in its new incarnation will not include a teenage Gandhi as one of its central characters.
The return of Lord and Miller (and Lawrence and Rivinoja)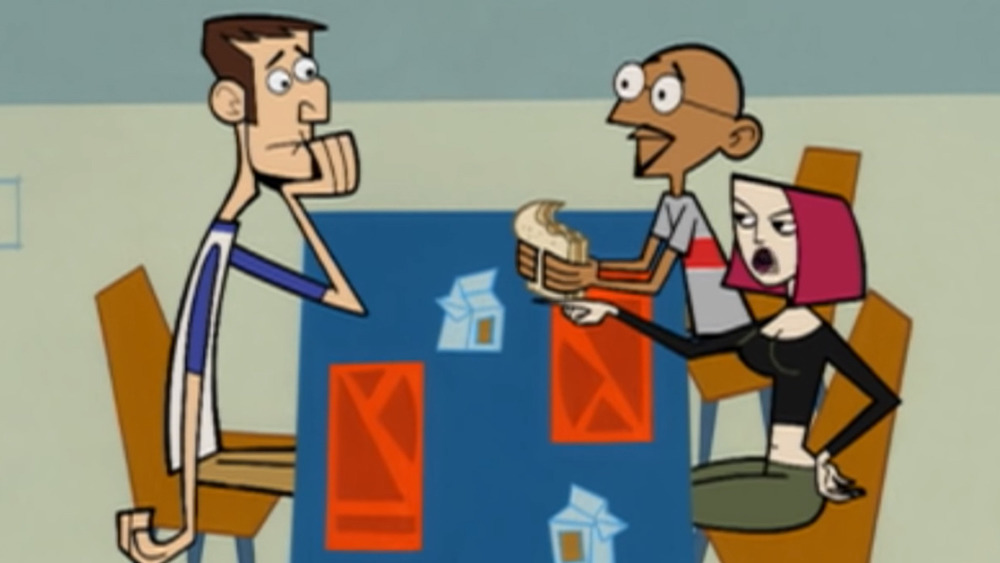 MTV
Clone High was created by Phil Lord, Christopher Miller, and Bill Lawrence. All three will be returning for Clone High's second outing alongside staff writer Erica Rivinoja. Lord and Miller both got their start as writer-producers on Clone High. Since then, they've worked together on How I Met Your Mother, 22 Jump Street, and The Lego Movie (for which they also served as co-directors), just to name a few. The duo was also once in charge of directing Solo: A Star Wars Story until they were fired over creative differences with Lucasfilm. Their names appear as producers in the credits of the version of Solo that was ultimately released.
Bill Lawrence, meanwhile, is the creative mind responsible for a number of major hit comedy series including Spin City, Scrubs, Cougar Town, and Apple TV+'s surprisingly heartwarming Ted Lasso. Erica Rivinoja was among the original Clone High writers. Her credits since include South Park and Borat Subsequent Moviefilm. 
While the success of Clone High's reboot is anything but guaranteed, the return of some of its key writers and producers is as good a sign as any that the series is in capable hands. We're certainly excited to see what they come up with.