Why Mark From The Map Of Tiny Perfect Things Looks So Familiar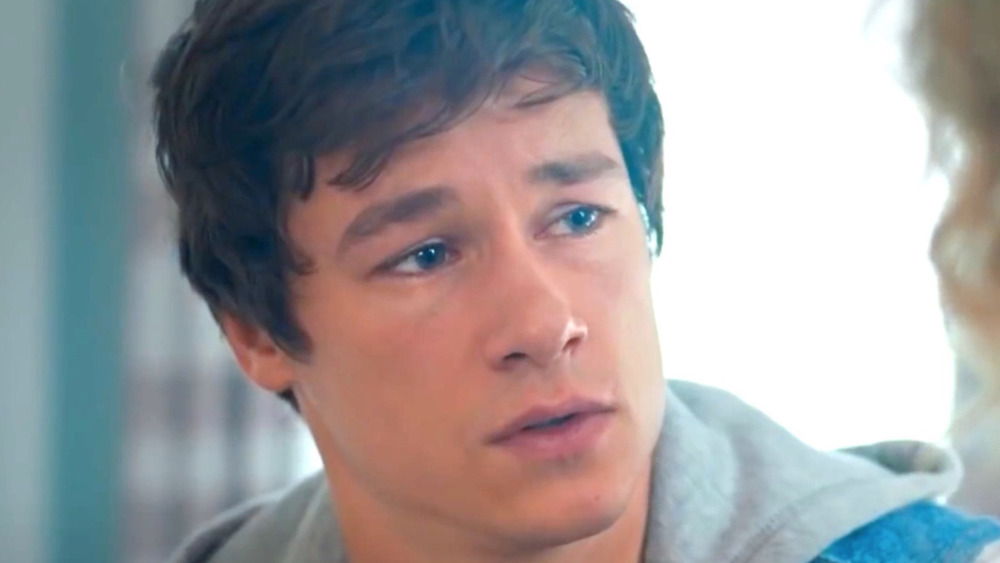 Amazon Studios
Groundhog Day-esque time loop films have become something of a flavor du jour in recent years. Leading horror film studio Blumhouse Productions, for example, released Happy Death Day in 2017 and its sequel Happy Death Day 2U in 2019. Both films included a time loop as central to their horror conceits. For the studio, the duology was a mixed success. While unlikely, a third Happy Death Day film may yet be a possibility.
Then, in 2020, Andy Samberg and Cristin Milioti starred alongside one another in a time loop-based romantic comedy, Palm Springs. The film was quickly a hit on Hulu, to which the film was released directly mid-pandemic.
The Map of Tiny Perfect Things joins the trend as another romantic comedy in which a time loop presumably brings its central couple closer together. However, whereas Palm Springs featured a romance for irony-poisoned millennials, The Map of Tiny Perfect Things' trailer promises something a little sweeter, just in time for its pre-Valentine's Day Feb. 12 release. The two sides of the film's central pairing, Mark and Margeret, are played by Kyle Allen and Kathryn Newton, respectively. Both actors are not new to Hollywood, each with a number of starring or supporting roles to their name.
Kyle Allen's first credit was in 2014, but his seven years in the industry have included a number of prominent roles. If Allen looks familiar in The Map of Tiny Perfect Things, there's a good chance it's due to one of the following performances.
Kyle Allen played a recurring role in The Path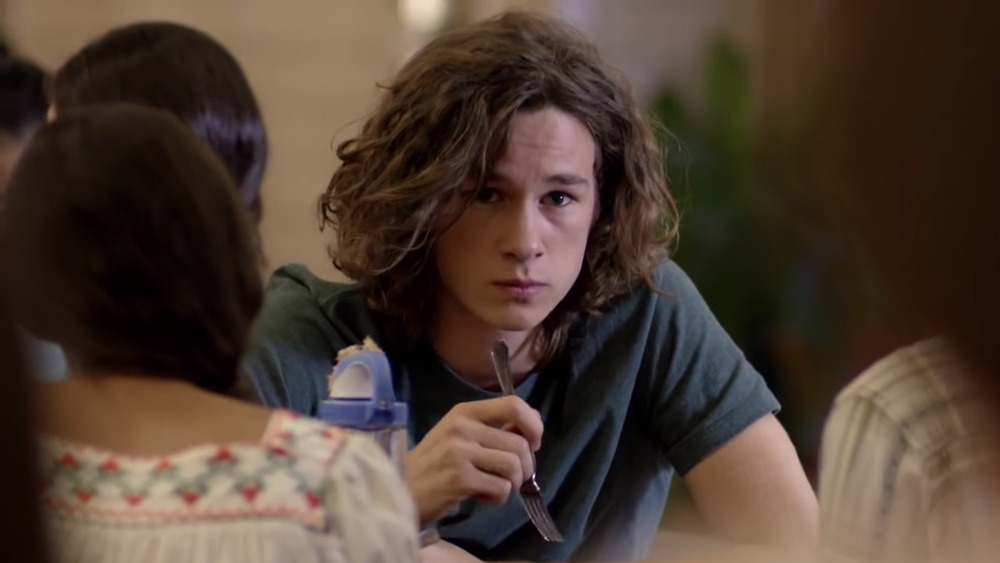 Hulu
The Path marked the first time Aaron Paul starred in a live-action television series following his defining role as Jesse Pinkman in Breaking Bad. In The Path, Paul played Eddie Lane, a member of a religious cult beginning to doubt the very creed around which the cult was formed.
Kyle Allen portrayed the role of Hawk Lane, Eddie's son. Hawk is a high school student who experiences alienation from his peers due to his cult membership. Like Eddie, Hawk starts to experience some disillusionment with the cult's tenets over the course of the series.
Actors playing characters significantly younger than their real-life selves is a relatively common practice, and Allen's portrayal of Hawk falls firmly into that category of performance. Allen was born in 1994, only a little more than 15 years after Aaron Paul's birthdate. While it may theoretically possible for two such men to be father and son, The Path suggested a notably larger gap in age between the two characters.
In total, The Path aired for three seasons as a Hulu Original series before it was canceled.
Allen joined the cast of American Horror Story in Apocalypse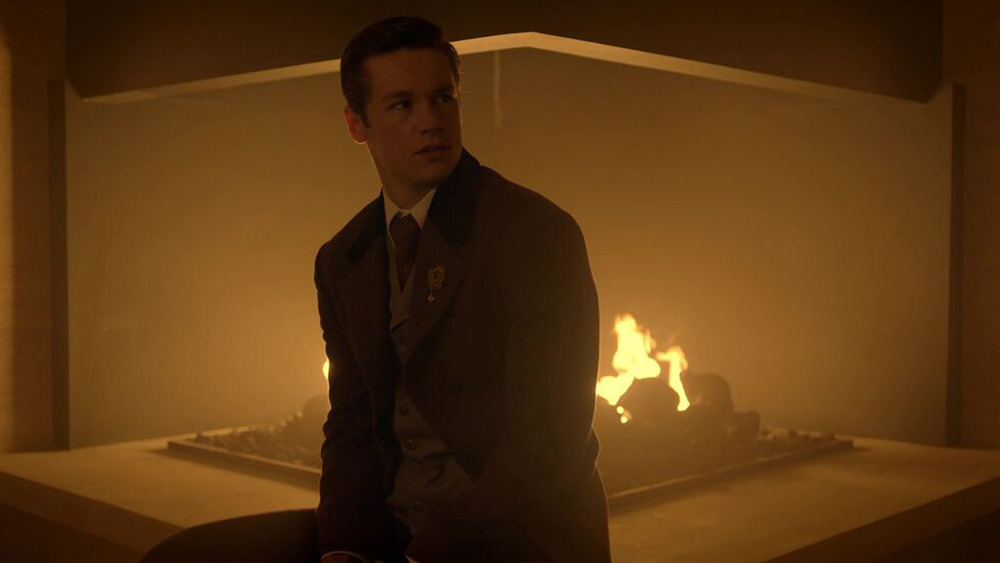 FX
The ending of American Horror Story: Apocalypse, the anthology series' eighth season, was ultimately hated by some of the longtime fans of the show. That was despite an initial promise that the season would merge elements of prior seasons Murder House and Coven into its original story, exciting many fans at the time of its announcement.
As suggested by its name, Apocalypse's unique flavor of horror took place in aftermath of a nuclear apocalypse. Given its crossover nature, many cast members from prior seasons returned to the series for its post-apocalyptic outing, including Sarah Paulson and Kathy Bates, among others.
New to the series was Kyle Allen. He portrayed Timothy Campbell, a college-aged boy selected by the members of a nuclear fallout zone as one of a number of people determined to possess traits ideal for the survival of humanity. Allen appeared in four episodes of American Horror Story: Apocalypse in total, including the season finale.