Ant-Man Director Reveals The Actor He Wants In His Upcoming Movie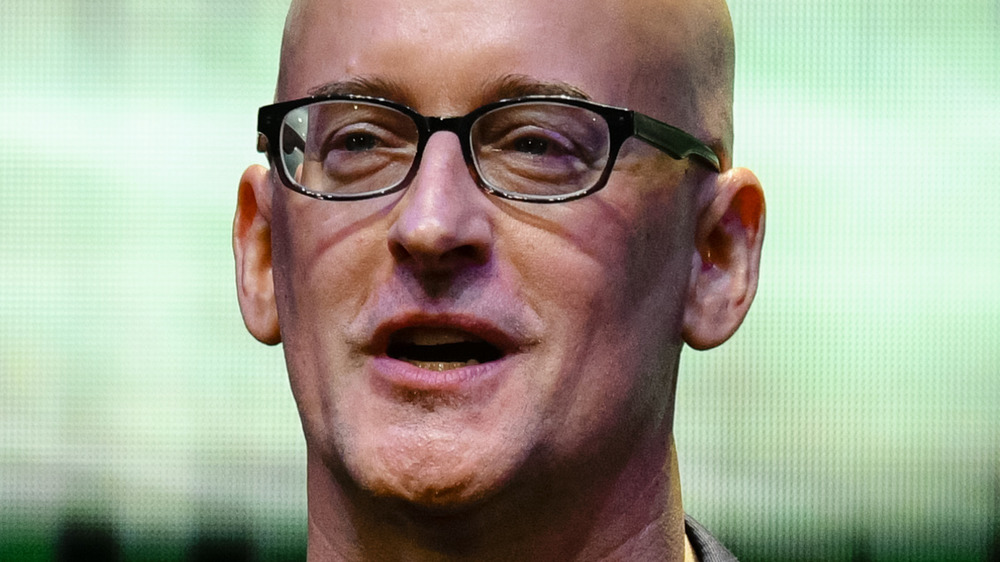 Keith Tsuji/Getty Images
The Marvel Cinematic Universe just entered its newest phase, and it's charging forward like an angry Juggernaut. WandaVision is blowing audiences away with its storytelling and Easter eggs, and a new trailer for The Falcon and the Winter Soldier recently aired during the Super Bowl. While Marvel fans are also excited for other upcoming Phase 4 media, including Spider-Man 3 and the Loki standalone show, audiences can't wait for the third Ant-Man movie, Ant-Man and the Wasp: Quantumania, especially because of its possible new actor.
Recently, the film's director Peyton Reed (who also directed the other two Ant-Man films) announced on Twitter that he's considering Tom Scharpling for a "possible role." The offer is a birthday present to Scharpling, and Reed hopes he accepts.
Just who the Pym Particle is Tom Scharpling?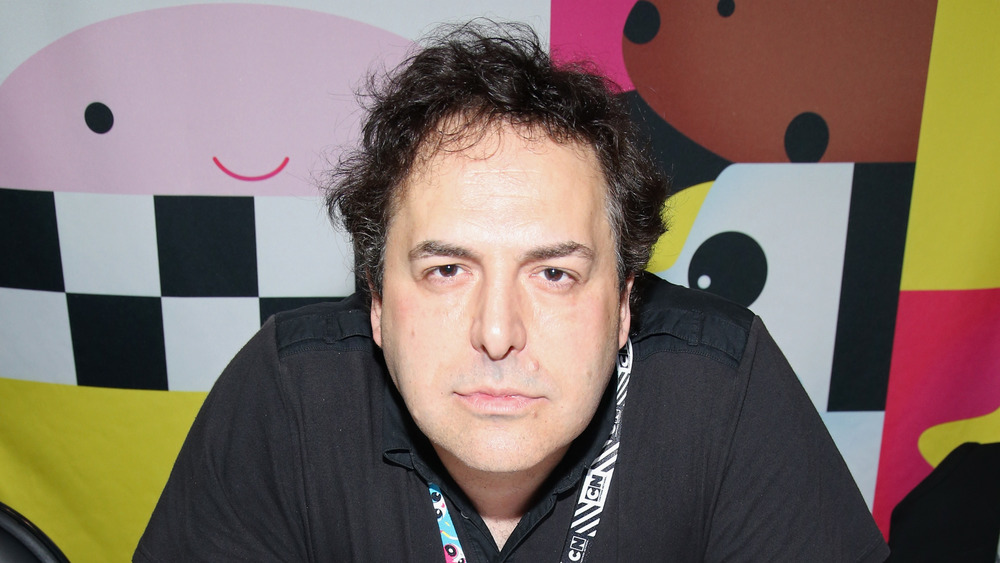 Paul Zimmerman/Getty Images
While Reed's acting offer would be an important first step for many actors, it isn't for Tom Scharpling. Ant-Man and the Wasp: Quantumania wouldn't be his first Marvel Cinematic Universe shindig either, since Scharpling previously played the all-important role of "Burch's SUV Driver" in Ant-Man and the Wasp.
However, Scharpling's acting talents go far beyond bit parts. His most recent significant role consisted of voicing Greg Universe throughout the entire run of Steven Universe. Scharpling lent his musical talents to the show as well. Beyond all that, Scharpling is arguably best known for producing What We Do in the Shadows and Monk, as well as writing several episodes of both series.
Since the upcoming Ant-Man and the Wasp movie is subtitled "Quantumania," the movie might deal with an alternate universe via the quantum multiverse theory — i.e., every choice a person makes creates new universes from the results. This could mean that because Scharpling's previous Marvel role made him the personal chauffeur of the black-market tech dealer Sonny Burch (Walton Goggins), he might pick up where his fictional boss left off. Will he hail from a different universe, or travel to a new one? Or will Scharpling play an unrelated character? Will his role be as big as Ant-Man when he went giant at the dock in Ant-Man and the Wasp? 
Scharpling just needs to accept the role, and then we'll find out what it entails when Ant-Man and the Wasp: Quantumania arrives in theaters sometime in 2022.