Why Johnny Ryan From Firefly Lane Looks So Familiar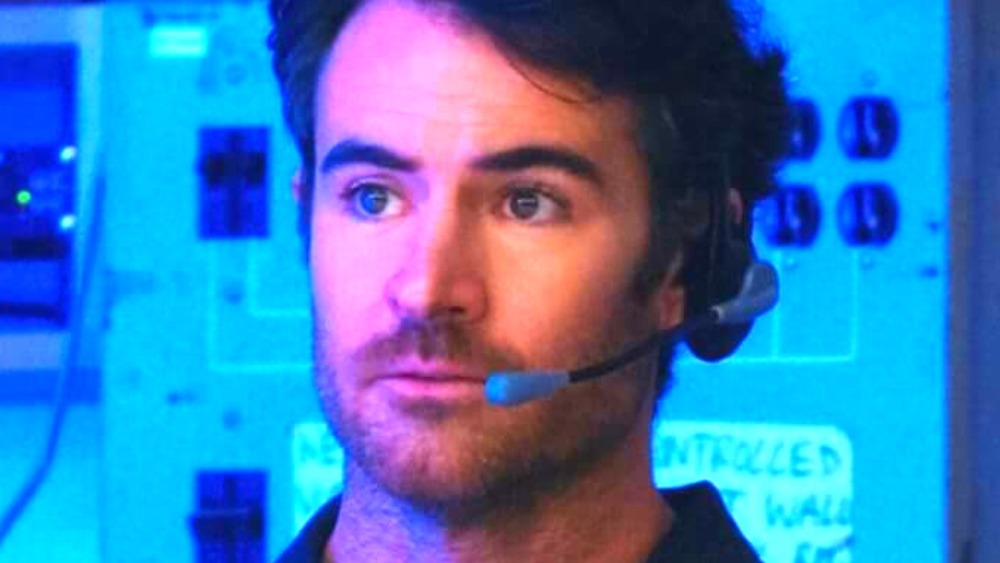 Netflix
Netflix's buzziest new series features a ton of popular actors, including an Aussie actor whose star is seriously on the rise.
Released on February 3, 2021, Firefly Lane, which tells the story of two childhood best friends throughout their lives, was adapted from author Kristin Hannah's best selling 2008 novel of the same name. After Tallulah "Tully" Hart and Kate Malarkey — played by Ali Skovbye and Roan Curtis as teenagers — meet living on Firefly Lane, the two remain friends for decades as the show jumps throughout different timelines and periods in Tully and Kate's lives.
As adults, Tully and Kate are played by powerhouse television performers Katherine Heigl (Grey's Anatomy) and Sarah Chalke (Scrubs), delivering searing central performances as best friends who stick by each other even as their lives completely diverge.
Alongside Heigl and Chalke, one of the most significant players on Firefly Lane is Ben Lawson, who plays television producer — and Kate's eventual husband — Johnny Ryan. From romantic comedies to popular TV shows to big budget films, here's where you've seen Johnny Ryan from Firefly Lane before.
Ben Lawson has appeared in a ton of hilarious comedy projects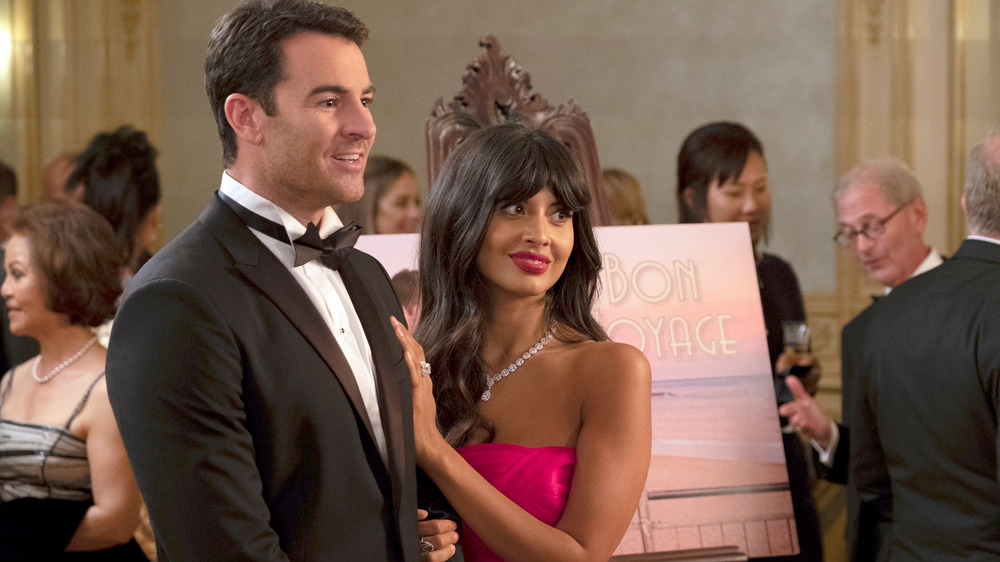 NBC
Born and raised in Brisbane in the Queensland region of Australia, Lawson made a name for himself down under with a high-profile role on the country's beloved soap opera Neighbors from 2006 to 2008. After that, he started to book some pretty big roles Stateside in popular TV comedies.
A couple of years after Neighbors, Lawson booked multi-episode arcs on shows like the cult comedy favorite Don't Trust the B— in Apartment 23 and popular shows like Modern Family, as well as a small supporting role in 2011's No Strings Attached alongside Natalie Portman and Ashton Kutcher.
In 2017, Lawson booked some bigger roles, appearing with Emmy nominated actress Laverne Cox in the short-lived series Doubt and in a main role in the second season of the political drama Designated Survivor. Lawson followed that up with recurring supporting roles in hit shows like Netflix's 13 Reasons Why and NBC's hit comedy The Good Place. However, Firefly Lane is clearly a huge stepping stone for Lawson — not only is it his highest profile role yet, but he gets a chance to work with television staples like Heigl and Chalke.
Firefly Lane's entire first season, which prominently features Lawson and his emotionally charged performance as Johnny Ryan throughout the years, is available to stream on Netflix now.