The Dramatic Series Fans Of Firefly Lane Need To Watch Next On Netflix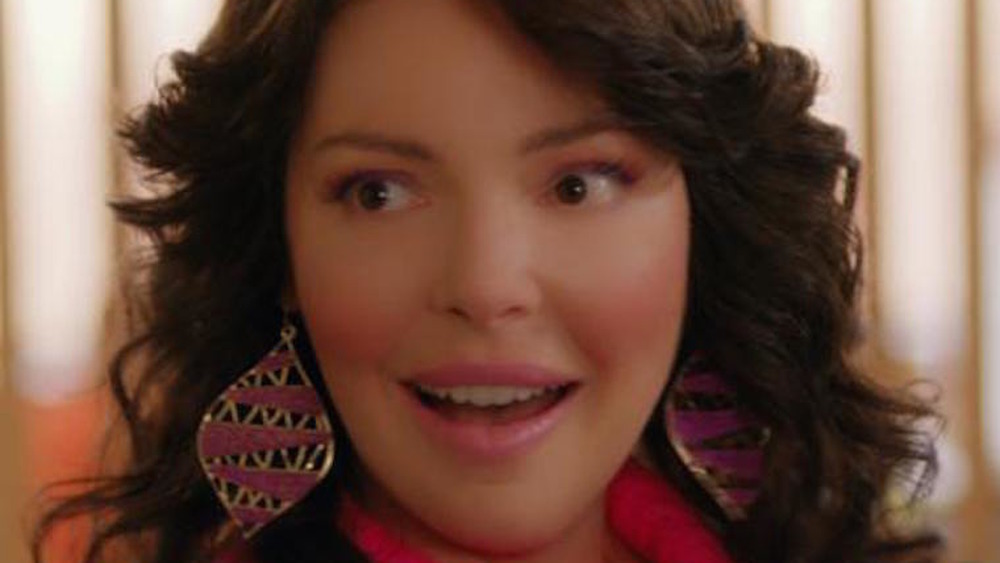 Netflix
Fans that have already binged all ten episodes of Firefly Lane, Netflix's highly anticipated adaptation of the New York Times bestselling novel of the same name, are already wondering what could be in store in a second season. However, while we wait for news of whether or not a sophomore season will happen — or enough time passes that you can binge the show again guilt free — there are a couple dramatic series fans of Firefly Lane need to watch next on Netflix. While there are undoubtedly dozens of shows currently streaming on Netflix celebrating the theme of an enduring friendship between an unlikely pair that could fill this void, two that fans of Firefly Lane need to put on their binge list now are Virgin River and Sweet Magnolias.
Firefly Lane stars Grey's Anatomy alum Katherine Heigl and Scrubs star Sarah Chalke playing the ambitious and outgoing Tully Hart and shy Kate Mularkey, respectively. The girls become neighbors in high school, and after a shared tragedy, they remain lifelong besties. While the pair are quite different, their support of each other lasts through celebrations, hardships, and a major test of their friendship.
Wide Open Country describes Netflix's serial dramatization of Kristin Hannah's 2008 coming-of-age novel as a "reflection of enduring friendship with some tearjerker moments," and The Wrap calls it, "the story of two inseparable best friends and their enduring, complicated bond." It's the theme of long-term friendship that fans of Firefly Lane will appreciate in Virgin River and Sweet Magnolias.
Netflix has several options fans of Firefly Lane can binge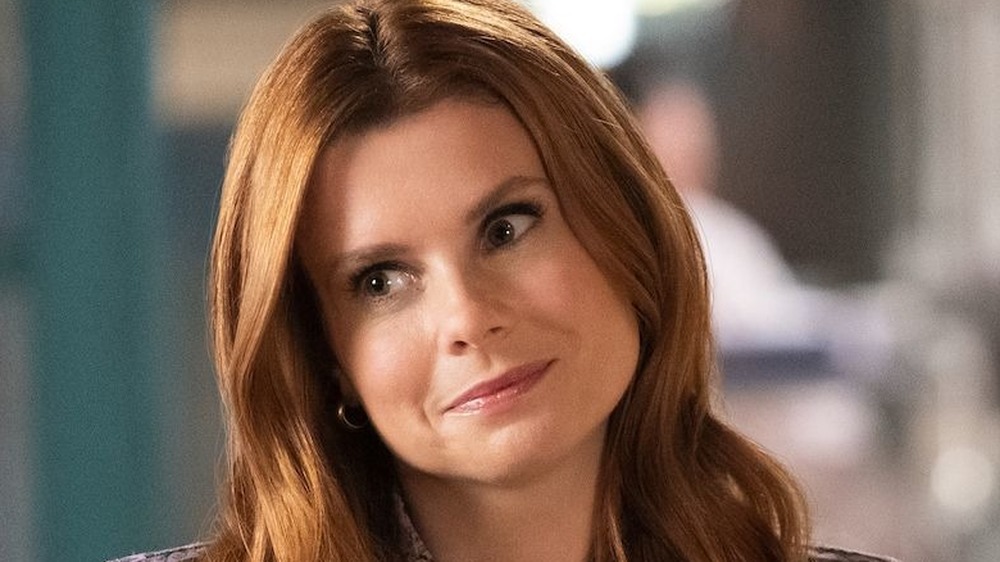 Netflix
All ten episodes of the first season of Firefly Lane, which Wide Open Country notes also features Ali Skovbye, Beau Garrett, Ben Lawson, Roan Curtis, and Yael Yurman, dropped on February 3. However, if you're a Netflix customer ready for more stories like the one between Tully Hart and Kate Mularkey, we recommend checking out Sweet Magnolias and Virgin River.
Showbiz Cheat Sheet and The Oprah Magazine suggest Firefly Lane for fans of Sweet Magnolias, so if you're loving the story in Firefly Lane but haven't checked out this show yet, here's a rundown of what you've been missing. Sweet Magnolias is also a ten-episode drama starring JoAnna Garcia Swisher, Dana Sue Sullivan, and Helen Decatur. Fans are also eagerly awaiting its second season, which is thankfully forthcoming after the first run hit. It's based on romance novels written by Sherryl Woods, and follows the life of three best friends as they navigate the trials, tribulations, and celebrations of adulthood in their South Carolina town.
Wide Open Country and The Oprah Magazine also recommend Virgin River for fans of Firefly Lane. This drama, based on a series of romance novels written by Robyn Carr, currently has two ten-episode seasons under its belt, and The Hollywood Reporter notes a third is on its way. Virgin River follows a widowed nurse (Alexandra Breckenridge) who leaves city life behind for a fresh start in a secluded Northern California town. However, she unexpectedly finds new trials as well as new love.
Hopefully those two will keep you busy at least part of the time while you wait for more Firefly Lane.