The Five-Second Reddit Super Bowl Commercial You Probably Missed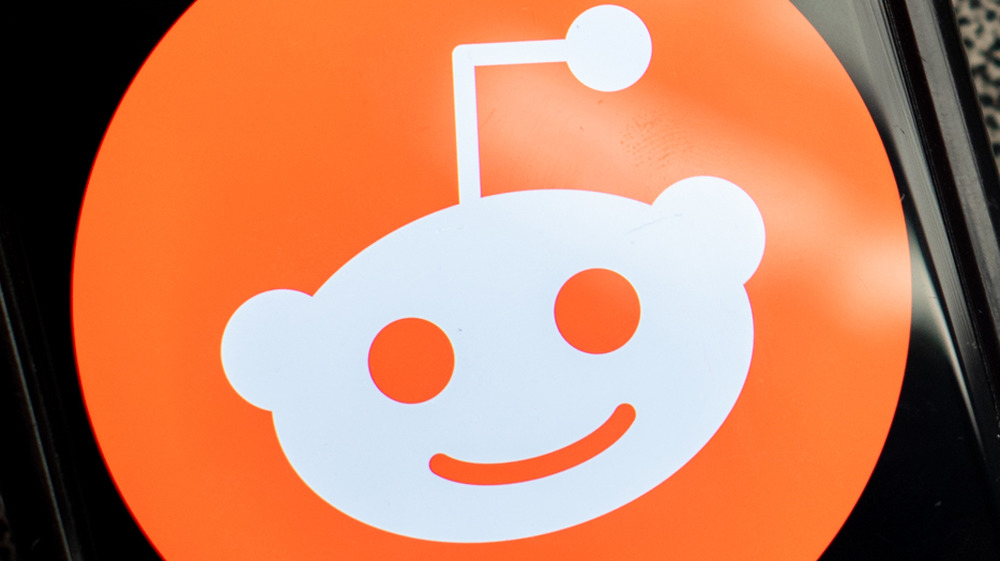 Bloomberg/Getty Images
Super Bowl commercials tend to cost a pretty penny, as advertisers try to set themselves apart in a sea of celebrities, multi-million-dollar budgets, and top creative efforts. For maximum effect, companies with enough money to burn tend to go all in and bombard viewers' eyeballs with high-concept creations that feature famous athletes, A-list celebrities like Will Ferrell, or even beloved cartoon characters like SpongeBob SquarePants. 
However, bigger is not always better. In fact, during Super Bowl LV on Sunday, February 7, there was a blink-and-you'll-miss-it blip in the ad barrage, in which a normal-looking ad turned into a strange message that appeared to be from the social news and discussion site Reddit. 
Even if you happened to see it, the whole thing was over so soon that it's easy to assume it was just some strange error. But it absolutely was a real ad — and a pretty cool one at that. What did it say, and why would Reddit have aired such a short, mysterious message? Let's take a look at the five-second Reddit Super Bowl commercial you probably missed.
Reddit's Super Bowl commercial was a tactical last-minute effort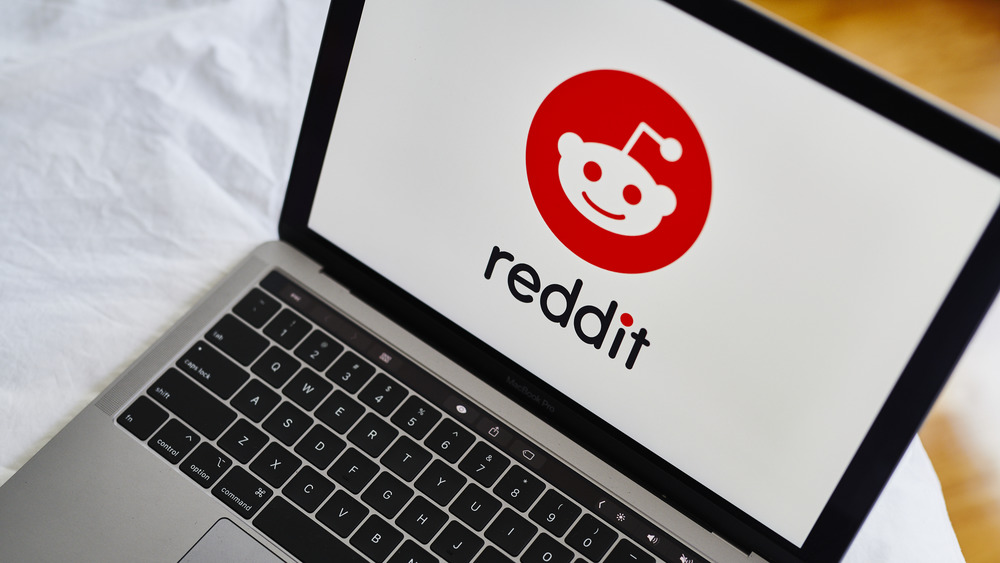 Bloomberg/Getty Images
The Reddit Super Bowl ad lasted for just five seconds, and that was by design. It started like a run-of-the-mill car commercial, but the footage quickly glitched into a Reddit-themed error screen, which then transformed into a lengthy section of text no one could hope to read live in the short moment it remained on screen. Then, the screen zapped into a clip of some running horses, and it was back to normal programming. 
A casual observer might have assumed that the whole thing was a network hiccup or perhaps a signal hijacking attempt of some sort. However, curious viewers who sought out the ad and paused it when the text was on screen were rewarded with a message from Reddit. Here's what it said: "Wow, this actually worked. If you're reading this, it means our bet paid off. Big game spots are expensive, so we couldn't buy a full one. But we were inspired and decided to spend our entire marketing budget on 5 seconds of airtime. One thing we learned from our communities last week is that underdogs can accomplish just about anything when they come together around a common idea. Who knows, maybe you'll be the reason finance textbooks have to add a chapter on 'tendies.' Maybe you'll help r/SuperbOwl teach the world about the majesty of owls. Maybe you'll even pause this 5-second ad. Powerful things happen when people rally around something they really care about. And there's a place for that. It's called Reddit."
The text references Reddit's recent shake-up of the stock market as an example of the platform's power, and explains that the company could only afford a five-second Super Bowl ad, so it took a gamble and relied on people seeking out the message they couldn't possibly convey in such a short time.
Chief Marketing Officer Roxy Young told CNN Business that Reddit didn't originally intend to run a Super Bowl ad of any length. "We were so inspired by the power of our communities in recent weeks that we rallied to pull it together in just a few short days in collaboration with our agency partners at R/GA," she said about the ad. "I am really proud of what we were able to achieve with just five seconds and think it beautifully captures the heart of Reddit in our unique and brilliantly absurd tone."