Actors who were forced to take roles they hated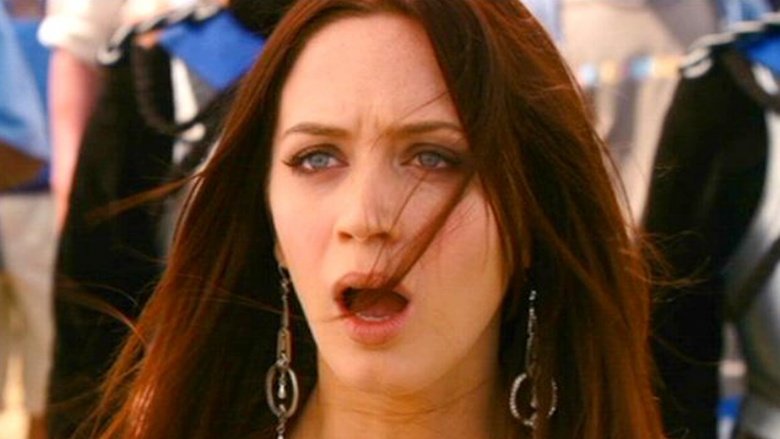 At certain points in their careers, actors no longer need to audition for the roles they take. Eventually, if they're popular enough, filmmakers and studios offer them roles, and they can pick and choose their jobs as they please. It generally takes a lot of time, persistence, and outright luck to get to that point, however, and when an actor is just starting out, they've got to take pretty much any job they can get.

And it isn't just young budding stars who end up contractually obligated to perform in projects they're pretty sure will be subpar. In today's franchise-driven Hollywood, lots of contracts include options for multiple sequels—and even if the experience of filming the original installment is less than ideal, a star can find themselves compelled to come back for the follow-up chapters whether or not they want to. With that in mind, we've looked back over Hollywood history and rounded up a few cases when actors were somehow forced to take on roles they really didn't want at all.