Here's What Bubba From Forrest Gump Is Up To Now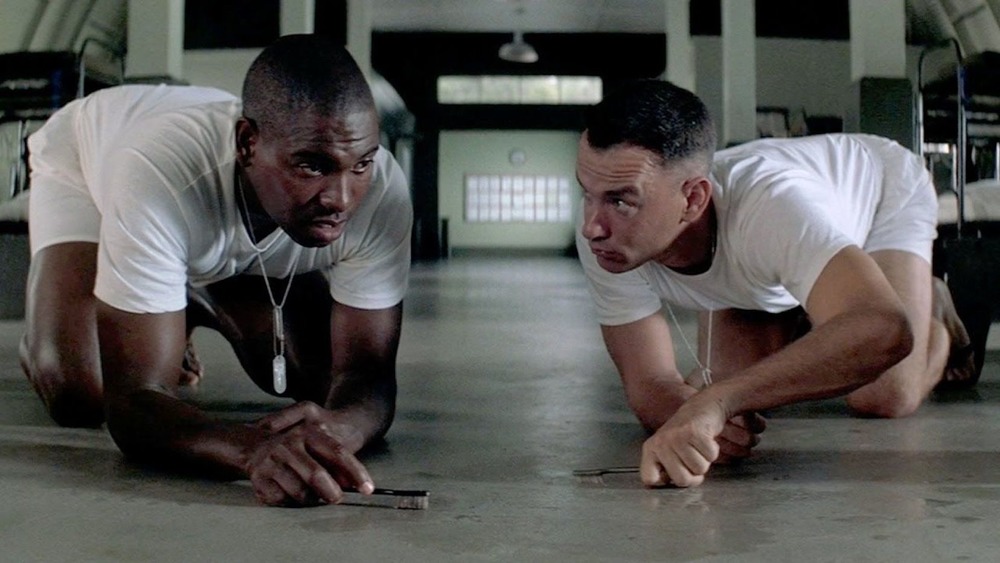 Paramount Pictures
His given name was Benjamin Buford Blue, but people called him Bubba, "just like one of them old Redneck boys." He knew everything there was to know about the shrimping business. Yes, he was born with big gums, sir. And his death was among the most heartbreaking in a film that featured more than its fair share.
That agonizing death, of course, came during one of the most harrowing moments of the 1994's beloved, Oscar-winning drama Forrest Gump, and found the title character (Tom Hanks in one of his most iconic performances) about as far away from his backwoods home of Greenbow, Alabama as you could get. It also found him playing the role of hero, and saving the lives of virtually every member of his platoon, after they suffered a brutal attack in the jungles of Vietnam. Sadly, his pal and would-be shrimping partner Bubba was not among the survivors. 
As sad as Bubba's Forrest Gump death was, fans of the film would likely add that his very presence in the film (brief as it was) brought every bit as much joy, and both of those facts are entirely due to the brilliant work of the actor who played him. His name is Mykelti Williamson. And after spending the bulk of the eighties and early nineties on the sidelines of some of TV's hottest dramas (Miami Vice and Hill Street Blues among them), Williamson's scene-stealing turn in Forrest Gump proved the breakout he'd been working towards.
Unfortunately, Williamson has never quite reached the same level notoriety, in the almost 30 years since Forrest Gump made him a star. He has, however, kept himself more than busy over that period. Here's what Bubba from Forrest Gump is up to these days.
Mykelti Williamson has kept busy on the big screen since his Forrest Gump breakout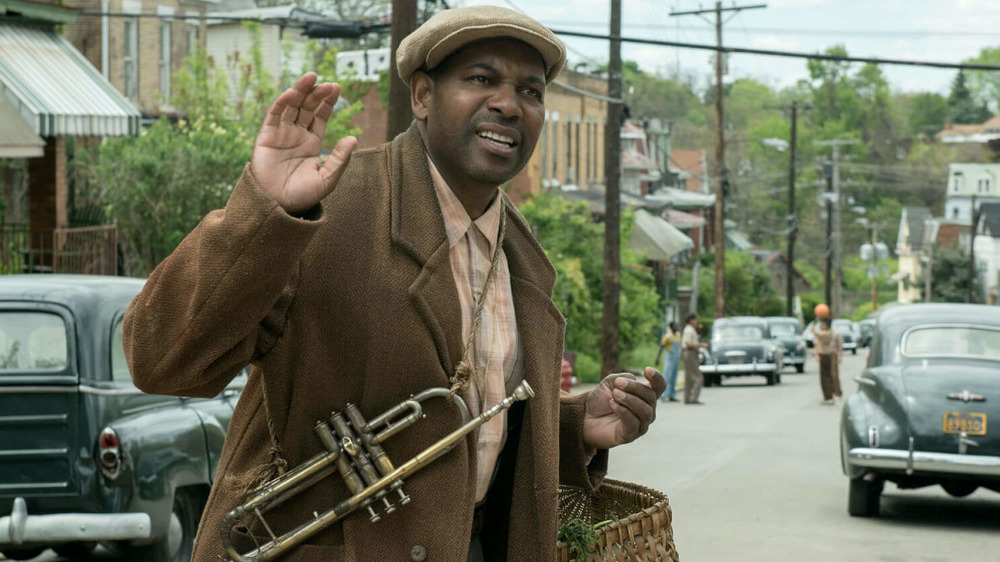 BRON Studios
It should come as no shock that Mykelti Williamson has indeed kept busy as a working actor since portraying Bubba in Forrest Gump. He was, after all, a very employed actor before trading scenes with Tom Hanks in the film, so it stands to reason he'd keep at it in the wake of his big break.
Oddly enough, per a USA Today interview (as covered by E Online), Williamson claims said big break left him briefly scuffling to find work as casting agents didn't know it was him in the role. "I couldn't get a job after Forrest Gump. The industry didn't realize that I was wearing a lip device and that I was the same guy who had appeared in 11 TV series. They thought the director had discovered some weird-looking guy and put him in front of the camera."
Luckily, industry insiders soon caught up, and the big screen roles started coming in for the talented Williamson. Those roles have included posh gigs in nineties classics like heat Heat, Nic Cage's action classic Con Air, and 1999's George Clooney-starring war flick Three Kings. Williamson has continued to deliver solid big screen work in the 2000s, conjuring a scene-stealing turn as infamous boxing promoter Don King in Will Smith's Ali, and turning up opposite Sean Penn in the little-seen 2004 drama The Assassination of Richard Nixon.
Most recently, Williamson played another wise man with deceptive intellectual capacity in Denzel Washington's lauded 2016 drama Fences. That same year he got his genre groove on in Blumhouse's incendiary political horror The Purge: Election Year, capping the decade with yet another stellar supporting turn in 2019's underrated indie Don't Let Go.
Williamson has been a small screen regular since his Bubba days too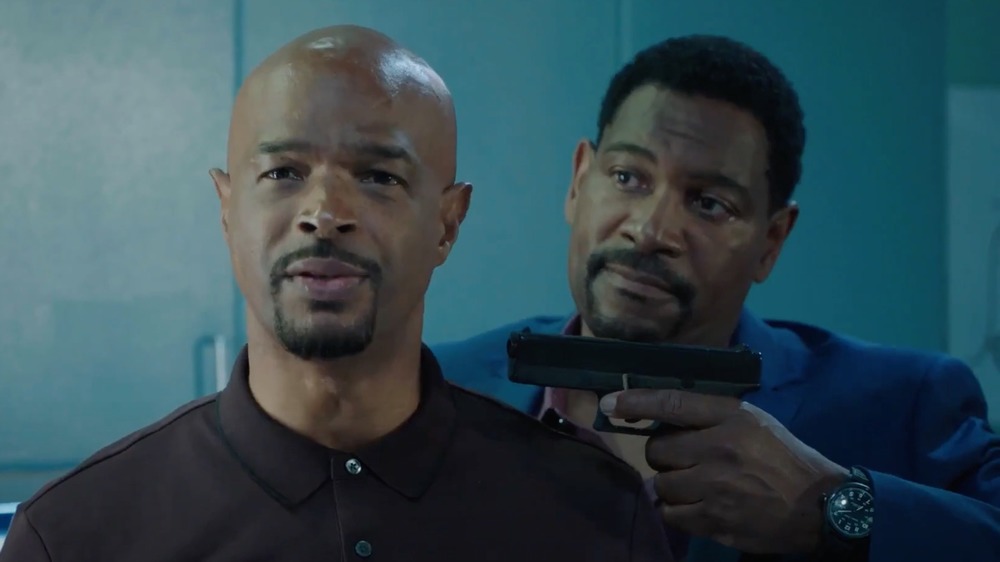 Fox Television
If you think Mykelti Williamson has kept busy on the big screen, wait until you get a look at his small screen resume, because it'll leave you wondering when the actor actually sleeps. 
Williamson has indeed spent more time working on small screen affairs in recent years, with one of his first TV gigs in the 2000s coming on the short-lived adaptation of Harrison Ford's famed actioner The Fugitive. While that series didn't last, Williamson was back in TV land a couple of years later with another prime gig on another short-lived drama in NBC's Boomtown. Perhaps becoming frustrated with landing shows that get cancelled before they really get cooking, Williamson quickly started booking short-term spots on established primetime series, including a memorable run on the cop-firefighter-paramedic drama Third Watch, and following that with a stint alongside his Forrest Gump co-star Gary Sinise on CSI: NY.
Williamson then booked a recurring role as CTU head Brian Hastings for season 8 of 24, before breaking bad as a nefarious underworld sort in the villain-happy backwoods landscape of Justified. Of late, Williamson has delivered more strong work on WGN's lauded historical drama Underground, faced off against one of television's toughest cops in Jason Beghe's Hank Voight for a two season arc on Chicago P.D., and most recently showed off his comedic chops in Fox's troubled action-comedy Lethal Weapon, trading barbs and/or punches with the likes of Damon Wayans and Sean William Scott. 
As for what the future holds for Mykelti Williamson, the sky truly seems the limit for the absurdly versatile actor, and we cannot wait to see what he does next.