Will We Ever Get Jack Reacher 3?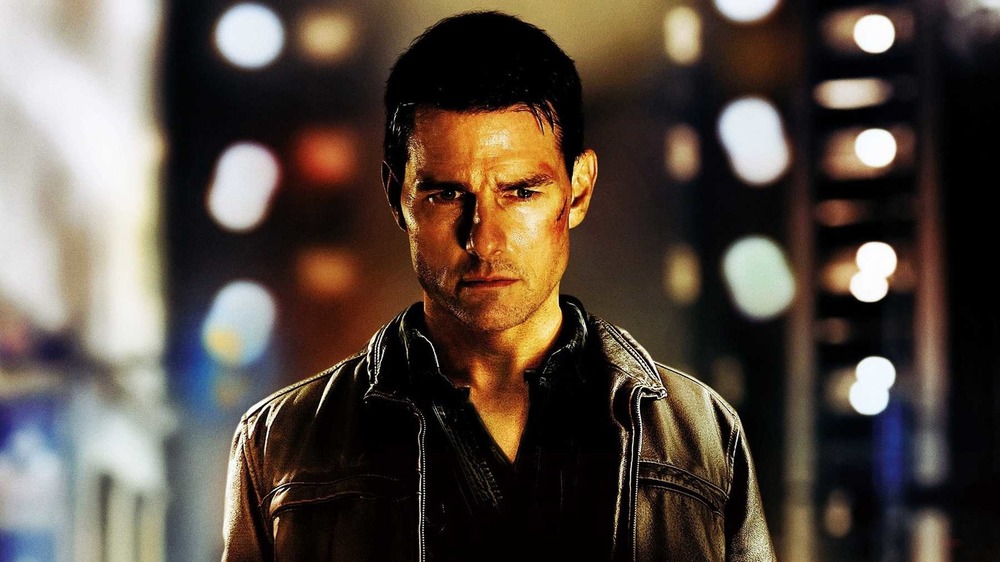 Paramount Pictures
Tom Cruise has done pretty much everything you can do as an actor short of winning an Academy Award, though many believe the three-time nominee (for 1989's Born on the Fourth of July, 1996's Jerry Maguire, and 1999's Magnolia) probably should've taken home at least one of those too. Nevertheless, Cruise remains one of the biggest movie stars on the planet with the resurgent Mission: Impossible series (one of those franchises that just kept getting better) revitalizing his popularity in ways even he might not have anticipated.
But Mission: Impossible merely one of many blockbuster properties he's fronted. There's little question the Jack Reacher films rank among the most overlooked in Cruise's action oeuvre. Based on a beloved series of novels from author Lee Child, those films found Cruise stepping into the title role as a former Military Police Investigator-turned-drifter who occasionally takes up high-stakes investigatory work when the right cause arises.
The first Reacher film arrived in 2012 with Cruise's current Mission: Impossible bestie Christopher McQuarrie at the helm. While it didn't quite become the box office sensation many anticipated, the film was more than successful enough to merit a followup. Jack Reacher: Never Go Back arrived in 2016 with another Cruise collaborator Edward Zwick (The Last Samurai) calling the shots. Unfortunately, many critics boasted everyone involved would've done well to follow that title's advice. Critical drubbing aside, Never Go Back still did solid enough at the box office that many assumed a third film would soon follow.
Despite recent teases from McQuarrie that he and Cruise had developed a Hard-R-rated concept for Jack Reacher 3, the film never materialized. Sadly, we now know it never will.
Jack Reacher 3 is not happening, but Reacher will return on Amazon Prime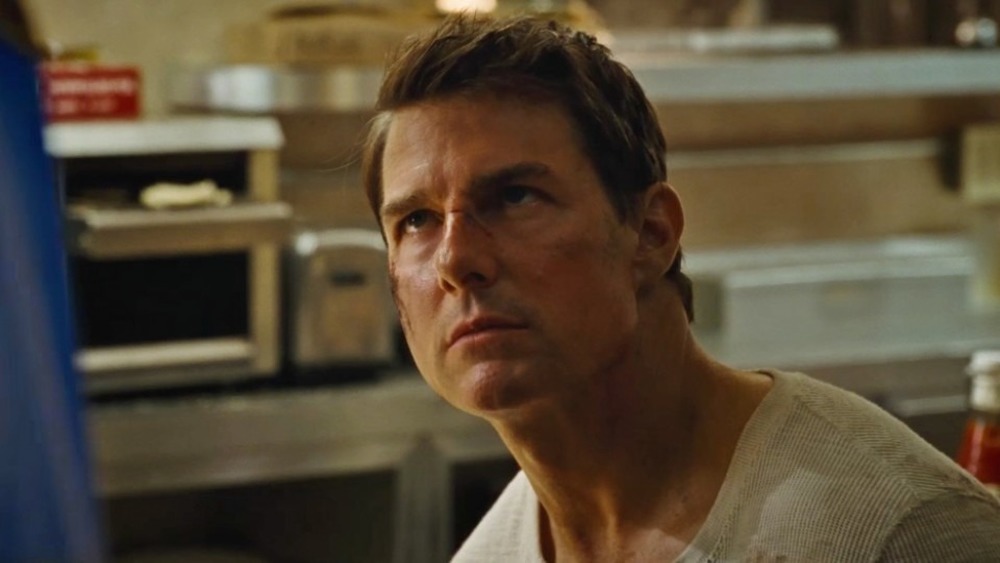 Paramount Pictures
Despite the Jack Reacher film's relative box office success, it's not a shock that Tom Cruise won't be returning. He has, after all, dedicated the bulk of his time lately to filming movie scenes that nearly kill him for his Mission: Impossible flicks. In his downtime, Cruise recently even returned to his Top Gun roots for the yet-to-be released sequel Top Gun: Maverick. He'll soon be blasting off into actual outer space for an as-yet untitled Space X movie too. So to say the actor is spreading himself thin these days might be an understatement. 
On top of that, Jack Reacher creator Lee Child was never a particular fan of Cruise's casting in the title role, telling BBC News in 2018 he believed Cruise's stature didn't closely enough match the brute-force physicality of his creation. "Cruise, for all his talent, didn't have that physicality. I really enjoyed working with Cruise. He's a really, really nice guy. We had a lot of fun. But ultimately, the readers are right. The size of Reacher is really, really important, and it's a big component of who he is ... the idea is that when Reacher walks into a room, you're all a little nervous just for that first minute."
Such as it was, when Amazon Studios announced a Jack Reacher TV series in the works for Amazon Prime Video, they also announced the title role would indeed be recast. Producers later confirmed super-brawny Titans star Alan Ritchson had won the coveted role, officially bringing Cruise's reign as Jack Reacher to an end (via Deadline).
Cruise and McQuarrie are still developing that R-rated concept though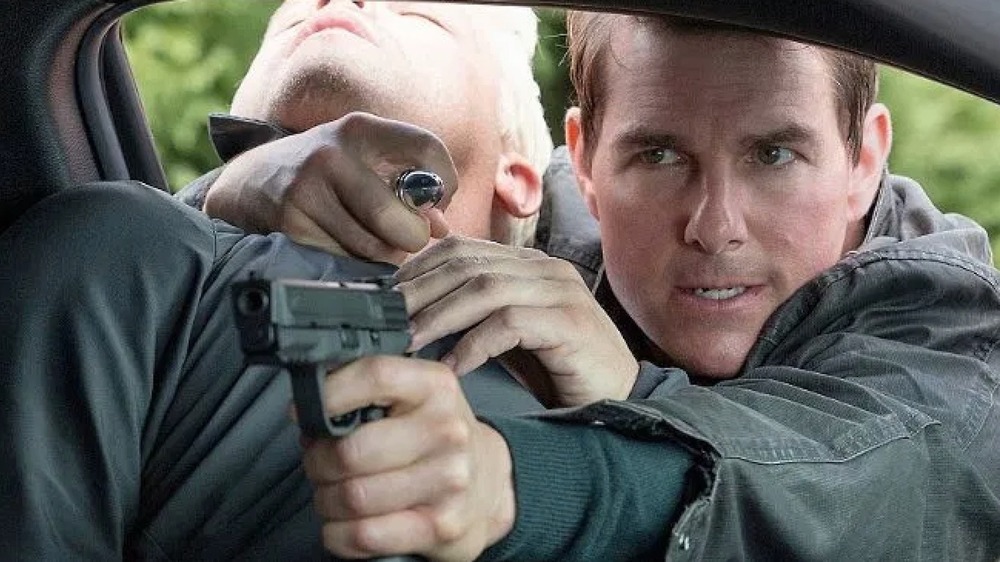 Paramount Pictures
That Jack Reacher recasting news was a legit bummer, as Cruise's and McQuarrie's Hard-R take on the subject sounded genuinely intriguing. It also would've more closely resemble the graphic nature of Child's source material. Either way, the free-reign streaming treatment likely means Amazon Studios will beat Cruise and McQuarrie to the R-rated punch for Jack Reacher. 
The good news is that Cruise and McQuarrie are still looking to tackle such cinematic territory in Hard-R fashion. In a 2020 Empire interview, Christopher McQuarrie teased that the pair were working on an action flick that would present Cruise to audiences in a way they'd never seen. "It's a very un-Tom character, and we have plans for an even more un-Tom character that we've been talking about, which I'm hopeful about in the future. The franchise has moved on, and we haven't. So we've now got stuff in the hopper. The [Jack Reacher] stuff we're talking about now is tinker toys [compared to it], I'm actually very, very excited."
Given McQuarrie also teased the inspiration for the project came via films like Deadpool and Joker, it seems Cruise is looking to break even badder than he did in Michael Mann's underrated 2004 thriller Collateral. Should that be the case, we're all in to see what he brings to the role. As for McQuarrie, anyone who's seen his equally underrated 2000 film The Way of the Gun knows he's got a flair for colorful language and violent action few can rival. Here's hoping the duo get that R-rated project before cameras sooner rather than later.