The MCU Actor Who We Might See As The Walking Dead's Mercer
Charlie Adlard/Image Comics
Thanks to the timely intervention of the COVID-19 pandemic, AMC's The Walking Dead continues to move along in its extended tenth season. Following its supposed finale, entitled "A Certain Doom," news broke that the Walking Dead team are tacking six more episodes onto the season as a thank you to the very patient fanbase. However, as intriguing as these bonus adventures sound, it's not too early to start thinking about the program's eleventh season — its final one — and where it'll take our favorite band of zombie apocalypse survivors.
Even with the Whisperer War firmly in the rearview mirror, The Walking Dead's heroic cast can't rest on their laurels just yet. Aside from the hordes of reanimated corpses roaming the Earth, they once again have to contend with villainous factions of living people attempting to interfere in their already difficult lives. Chief among them is the mysterious Commonwealth, which arrived as a background entity in season 10. It's poised to be a driving force in the narrative going forward, opening the door for a fan-favorite character from the comics, Mercer, to make his TV debut. Additionally, there's a good amount of evidence suggesting a former member of the Marvel Cinematic Universe has been tapped to bring him to life.
Will Michael James Shaw become Mercer?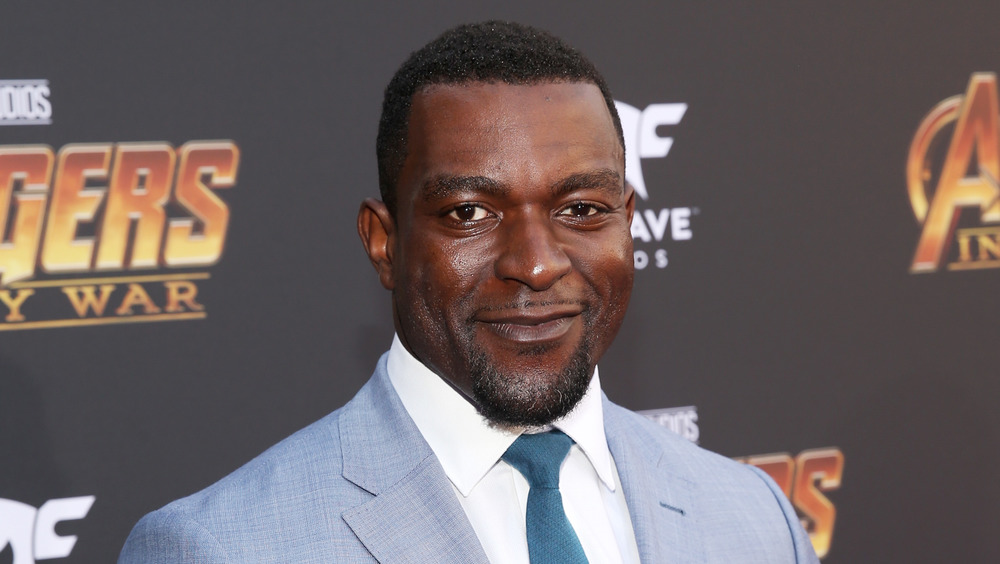 Jesse Grant/Getty Images
As deduced by Walking Dead community on Reddit, actor Michael James Shaw may be the frontrunner for the role of Mercer. Marvel fans would recognize him best for his portrayal of ruthless Black Order member Corvus Glaive in both Avengers: Infinity War and Avengers: Endgame. u/Duendenostalgico mentioned that Walking Dead showrunner Angela Kang, as well as the official account of the show itself, recently followed Shaw on Instagram, and he reciprocated the gesture shortly thereafter. They note that this is by no means confirmation of his involvement in the program, and it would be wise to take it with a grain of salt. In the meantime, we'll just have to keep an eye out for some kind of casting announcement in the coming days. Potential spoilers beyond.
For those unfamiliar, Mercer arrived in the Walking Dead comics via issue 177 as the leader of the Commonwealth military. His experience in the United States Marine Corps before the zombie outbreak marked him the perfect person for the job, but he's not all work all the time. He eventually becomes romantically linked to Juanita Sanchez, best known by her nickname, Princess. She made her TWD introduction late in season 10, and is played by Paola Lázaro. With her currently under the custody of the Commonwealth, it's clear that their meeting is right around the corner, and Michael James Shaw is a prime candidate to take Mercer from page to screen.