What Ryan Reynolds Just Revealed About Deadpool 3 Is Turning Heads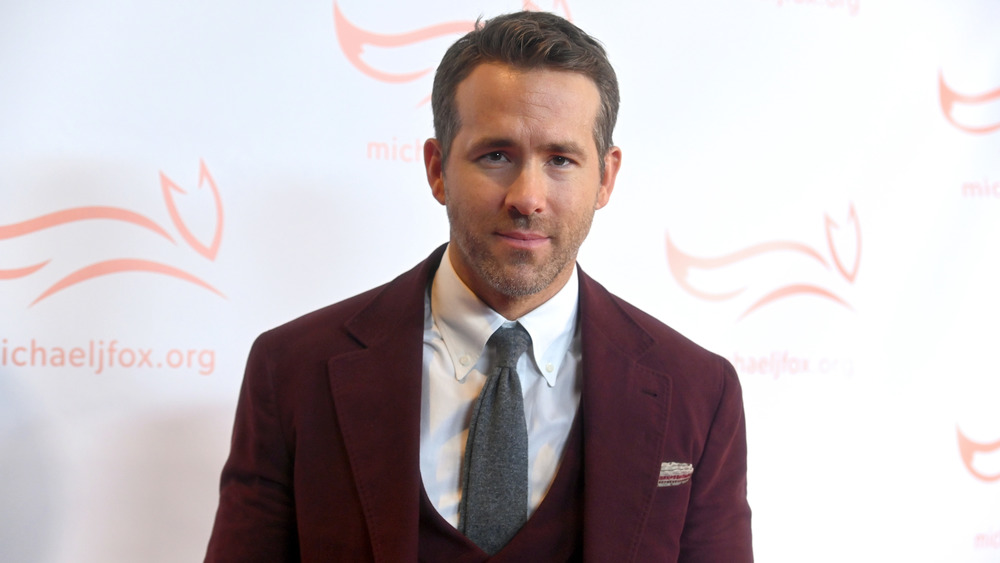 Noam Galai/Getty Images
Disney's 2019 acquisition of Fox seems like the oldest piece of news in the world at this point. With Marvel Studios officially welcoming the likes of the X-Men, the Fantastic Four, and of course, Deadpool into the ever-expanding Marvel Cinematic Universe, fans the world over are twiddling their thumbs as they wait to see exactly how this slew of new characters will be integrated into the grand, superpowered tapestry.
Marvel Studios president Kevin Feige himself confirmed that Deadpool 3 will be R-rated despite Disney's more family-friendly leanings, though plot details on the upcoming film are scarce at the moment. Are the rumblings about the X-Force more than just rumblings? Which cast members will be returning, and what new faces will we see? And then there's the question on everyone's minds: will Deadpool consume a record number of chimichangas?
Ryan Reynolds, the man beneath the iconic mask, may or may not know the answers to those burning questions. However, he did drop a mighty interesting tidbit about the film on his Twitter in January 2021.
Best/Worst road trip ever?!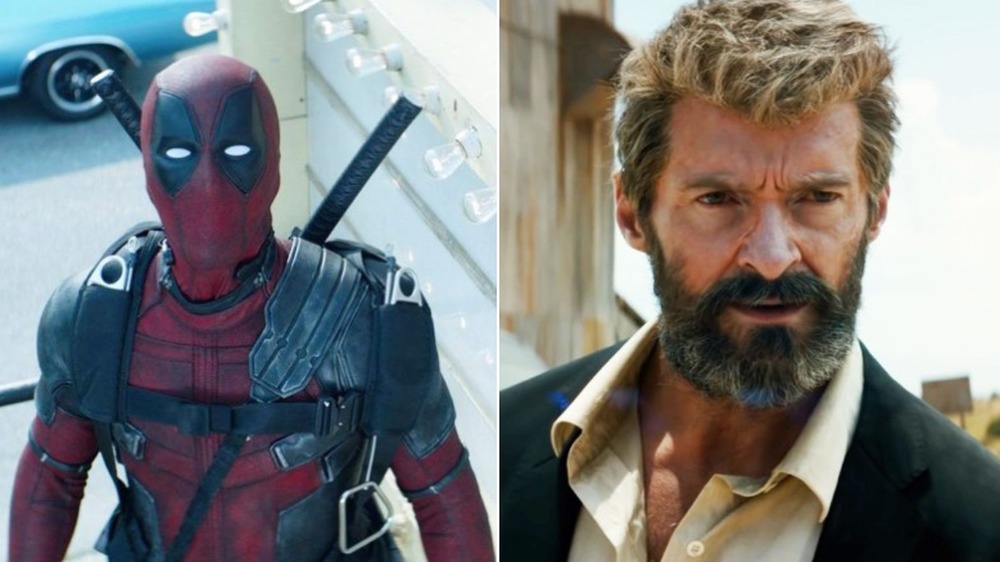 20th Century Studios
Reynolds' tweet reads in full: "It's critical to have open, honest and healthy discussions around mental health. By retweeting #BellLetsTalk you can make a difference. In case that's not enough, before Disney bought Fox, Deadpool 3 was gonna be a road trip between Deadpool and Logan. Rashomon style. For real."
Now, it's clear that the actor's main goal here is to grab some attention and direct it toward that hashtag, which aims to encourage honest discussion about mental health. Dropping a spicy nugget about a Deadpool/Wolverine team-up is certainly an effective (if playfully shameless) way to do that. Of course, Hugh Jackman apparently snikted his adamantium claws for the last time with Logan, so the veracity of Reynolds' comment is unclear. However, Logan released in 2017, at which time Deadpool 2 was in development, so it's not entirely impossible that the idea was passed around.
True or not (trust us — we want to believe Reynolds' "for real" as much as you do), that would've been quite a film, to say the least. Wolverine and Deadpool do cross paths in X-Men Origins: Wolverine, but the events of that film are no longer canon as of X-Men: Days of Future Past (and that's probably for the best, to be honest). Add on Jackman and Reynolds' real-life friendship, as well as the fact that Reynolds has long pined for a Deadpool/Wolverine movie, and you have the makings of a true cinematic classic.
Casting for a potential new Wolverine is still up in the air (although this digital art of Karl Urban as the clawed mutant is as good a holdover as any), so we'll just have to wait and see who Deadpool's going to talk the ears off of next.
If you or someone you know is struggling with mental health, please contact the Crisis Text Line by texting HOME to 741741, or call the National Alliance on Mental Illness Helpline at 1-800-950-NAMI (6264).