How Many Years Of The MCU Does Marvel Have Planned Out Already?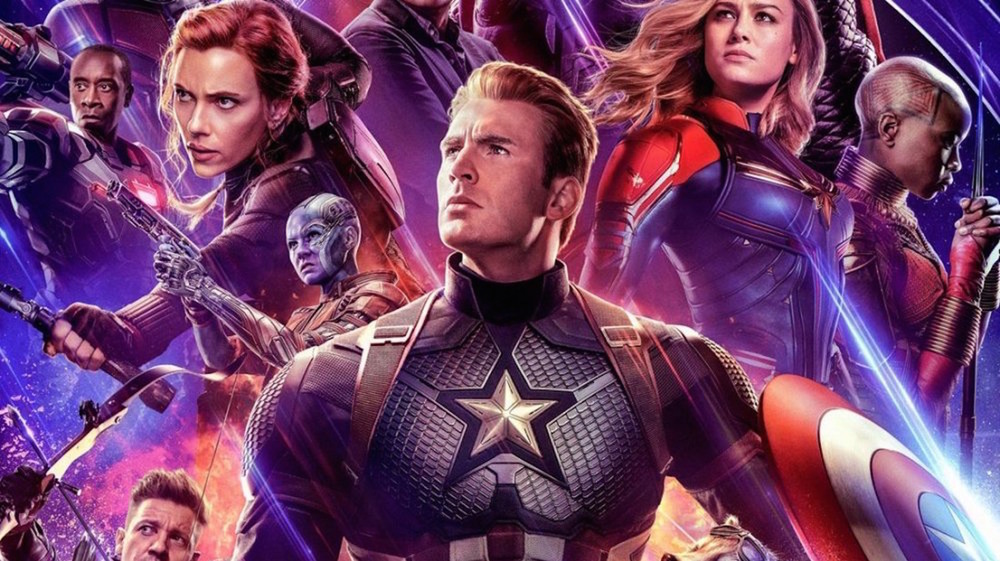 Disney/Marvel Studios
Even though 2020 was a year without a new adventure in the Marvel Cinematic Universe, Marvel Studios president Kevin Feige promises they have nearly a decade of stories planned out for fans to look forward to.
In a recent interview with the Marvel Studios boss conducted by Collider, Feige spoke about the new Disney+ series WandaVision, which drops on the streaming service January 15. When asked about "how far out Marvel has planned its upcoming movies and TV shows," Feige revealed that there's a lot in the works that we don't even know about.
"To varying degrees of specificity, it's always about five to six years out versus what we've announced," he said of the Marvel Studios planning process. "So whatever that takes us to."
Based on Feige's statement, that would suggest films and series that would be released in theaters (or on Disney+) in 2025 or 2026 are in the development stage now. Thus far, we know Phase Four MCU projects such as Black Widow and The Eternals, originally slated for 2020 but delayed due to the global pandemic, are on the way in 2021 — on May 7 and November 5, respectively. Additionally, Shang-Chi and the Legend of the Ten Rings, and the untitled Spider-Man: Far From Home sequel are slated to hit theaters November and December 2021. 
Along with WandaVision, in 2021 Disney+ will debut The Falcon and the Winter Soldier (March 19), Loki (May), What If...?, Ms. Marvel, and Hawkeye (all TBA).
Beyond 2021: What's ahead for the MCU?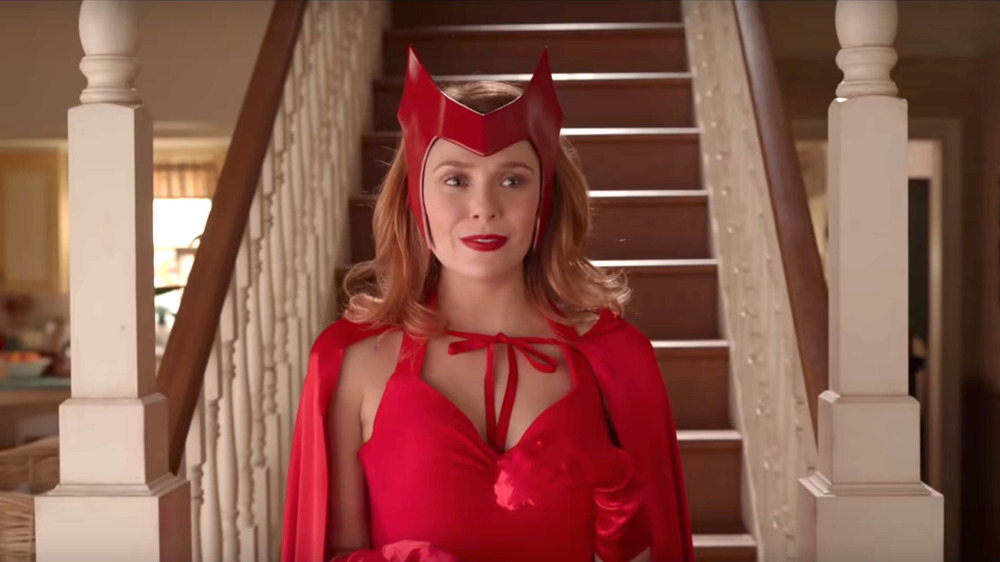 Disney+/Marvel Studios
Looking beyond this year, sequels Doctor Strange in the Multiverse of Madness, Thor: Love and Thunder, Black Panther 2, and Captain Marvel 2 are scheduled for 2022 releases, with Guardians of the Galaxy Vol. 3 arriving in 2023, and Ant-Man and the Wasp: Quantumania's date to be announced, but expected in '22 or '23. The MCU will also welcome an adaptation of Fantastic Four at some indeterminate date in the future. On Disney+, 2022's slate will include Moon Knight, She-Hulk, and The Guardians of the Galaxy Holiday Special. Secret Invasion, Ironheart, and Armor Wars will join them sometime further down the road.
Okay, so that's a lot, and it doesn't even include the untitled MCU movie scheduled for October 7, 2022 — nestled between Black Panther 2 and Captain Marvel 2 or whatever else Marvel Studios has yet to announce (more on that in a second). All of these projects only likely carry audiences into 2023, which means there are still two or three years of projects Feige and his team are plotting.
This brings us to the mutant elephant in the room, if you will. When Marvel Studios parent company Disney acquired 20th Century Fox in 2019, they picked up the rights to Fantastic Four, as well as Deadpool, X-Men, and the entire cast of Marvel Comics mutants. Feige also gave Marvel fans the news they've been waiting for, confirming to Collider that Marvel Studios is working on a R-rated Deadpool 3 script with Ryan Reynolds, which will be set in the MCU. As Feige put it, Deadpool is "a very different type of character" — to say the least. So that's big news, but there's no date attached to the film yet. He only said the work has begun, and filming won't happen in 2021.
That leaves the rest of Xavier's crew.
When will mutants come to the MCU?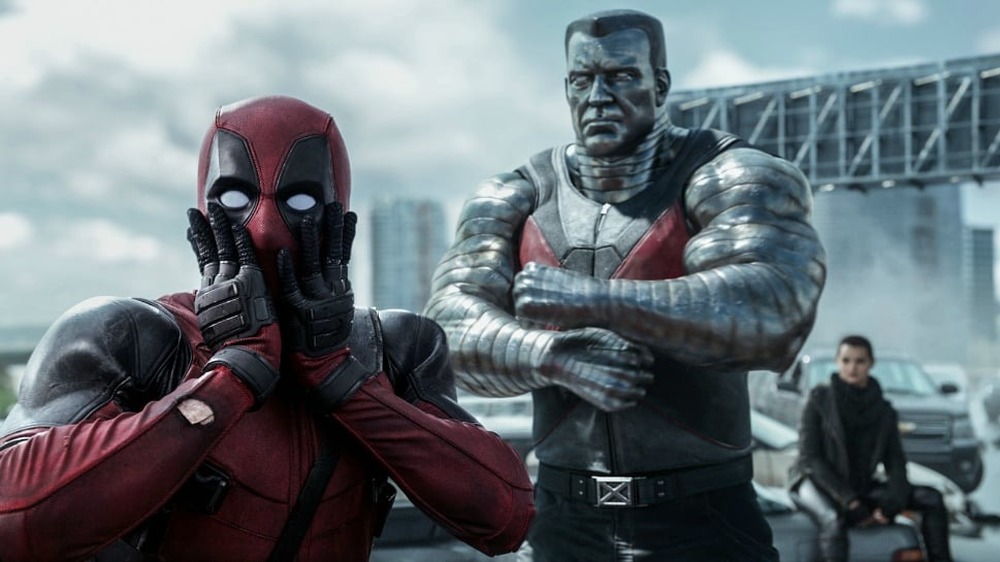 20th Century Studios
Previously, Marvel Studios couldn't even use the word "mutants" in its films (which is why Scarlet Witch and Quicksilver were described as "miracles" in Avengers: Age of Ultron). But with the mutants now in-house, Feige told Collider their MCU arrival has "been heavily discussed, as you might imagine."
"We have a good feeling of where it's going and when it's going, but that all remains to be seen," he added.
Take note of that operative word, "when." That very well could mean some mutants will arrive in the MCU in that October 2022 mystery film, on a Disney+ series, or at least within the next five or six years. That would provide enough breathing room between the 20th Century legacy franchise (which ended with the long-delayed The New Mutants, released in August 2020) and the X-Men's fresh MCU iteration.
Whatever Feige has up his sleeve, the Marvel Studios honcho has a successful $12 billion track record, and has shown he knows how to plot out these projects. And while the mutants are coming at some point, it remains to be seen precisely when "X" will mark a spot on the MCU release calendar.