Here's What The Boys' Karl Urban Could Look Like As Wolverine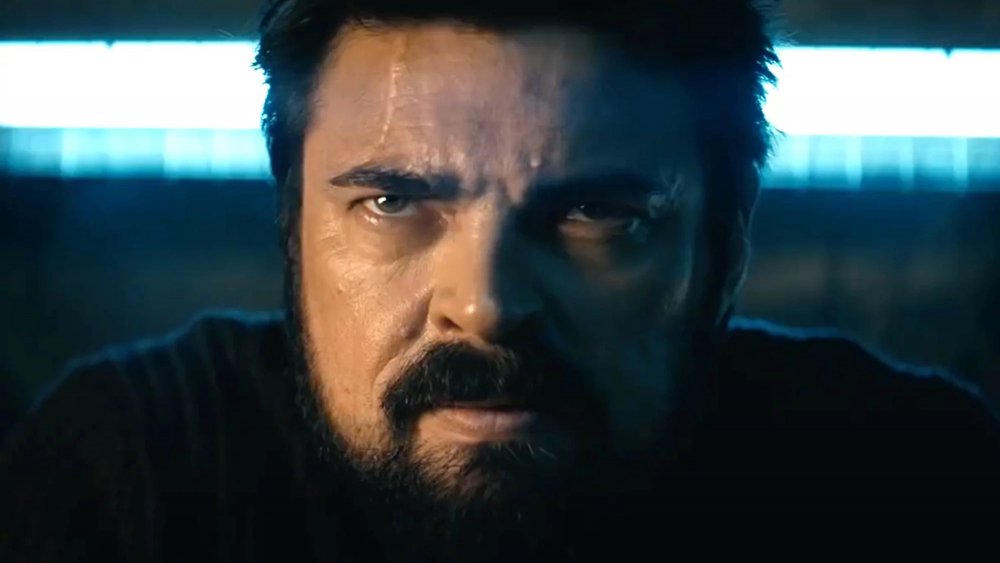 Amazon
Everyone loves Hugh Jackman, but some fans feel like another well-loved star should be the MCU's version of Wolverine. 
Ever since Disney acquired the film and television assets of Fox Studios, the X-Men fan-casting has been relentless as fans wonder what the mutants will look like in the Marvel Cinematic Universe. Of course, the next actor to fill the shoes of everybody's favorite mutant, Wolverine, has been the most intense subject of speculation. Among all of the names tossed out over the last year and half or so are such eminently qualified, Logan-looking actors as Stranger Things' Dacre Montgomery, Rocketman's Taron Egerton, and even universally beloved national treasure Keanu Reeves. For our money, though, one of the most interesting choices to bubble to the top of the conversation is Karl Urban, who currently stars as Billy Butcher on Amazon's hit superhero deconstruction The Boys.
Now, a quick disclaimer is in order here, because we know what you're thinking. "Looper, didn't Urban already appear in the MCU as Skurge in Thor: Ragnarok?" Yes, yes, he did. "And, isn't Urban a little old to be cast as a character that Marvel will almost certainly want the same actor to play for at least a decade?" Yes, probably. But ... how perfect would he be? Heck, all it would take is a slight tweak to his Billy Butcher persona and a pointier hairstyle, and he's already 80 percent of the way to Wolvie-town.
Still not convinced? To get an idea of what Urban would look like as Wolverine, Looper brought the idea to the ultra-talented digital artist Mizuri, whose Instagram page is full of neat stuff like this, and whose Patreon you can subscribe to for even more. 
It simply doesn't get more Wolverine-y than that. 
The MCU's Wolverine will probably be a much younger actor than Karl Urban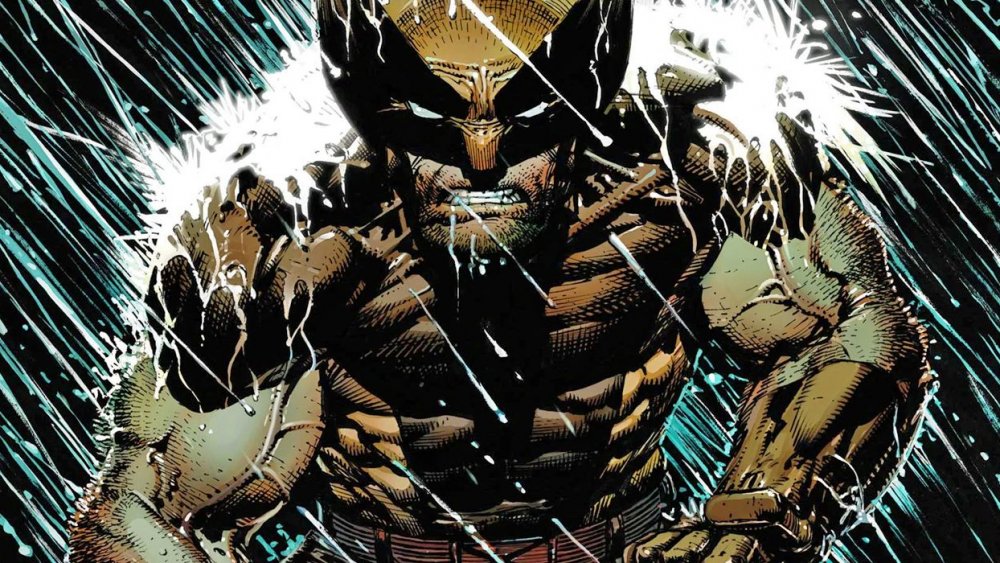 Marvel Comics
While it's sure fun to think about, the reality is that Marvel Studios will almost certainly cast an actor much younger than the 48-year-old Urban to play the next screen incarnation of Wolverine. The X-Man is one of Mighty Marvel's most popular characters of all time, and Marvel Studios will want to lock someone into the role capable of holding it down for a long, long time — you know, like Jackman did. Having portrayed Wolverine for 16 years and 228 days, the Australian actor is in the Guinness Book of World Records for the longest stretch playing a superhero in a live-action film series (via BBC).
For that matter, despite the big names that have been thrown out during the Wolverine fan-casting fest, it wouldn't surprise us to see Marvel go with a relative unknown for the role — again, like Jackman was. Before being cast in the role of a lifetime, Jackman had appeared in only a handful of Australian movies and a pair of feature films from Down Under. That choice worked out pretty well for the X-Men movies and for Jackman, who subsequently became one of the biggest stars on the planet.
At the end of the day, we're pretty sure that Urban will only be cast as Wolverine in some alternate universe. Come to think of it, there's an upcoming Doctor Strange sequel that will deal quite extensively with alternate universes — maybe somebody could talk Urban into a cameo?