Will We Ever See A Bad Boys 4?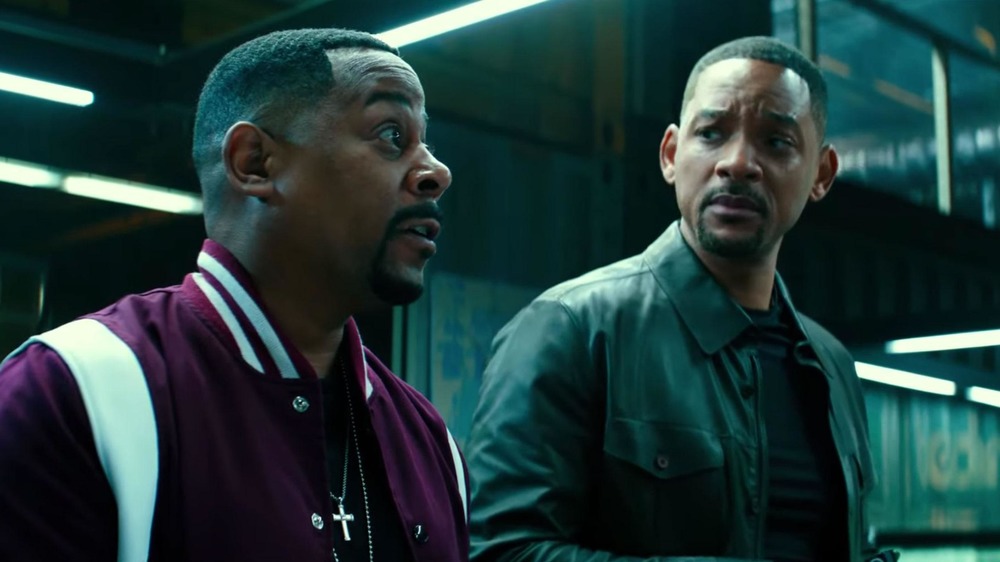 Sony Pictures Releasing
The one-two punch of 1995's Bad Boys and 2003's Bad Boys II constituted a nearly perfect action-comedy duology. The first film was the directorial debut of Michael Bay, and it introduced his bombastic, the-more-explosions-the-better style to the world in grand fashion. It also served as a great showcase for the talents of its stars Martin Lawrence and Will Smith, who portrayed Miami police detectives Marcus Burnett and Mike Lowrey, respectively. Lawrence was a major star at the time due to the success of his Fox sitcom Martin, which ran for five seasons from 1992 to 1997. Smith, meanwhile, was on the cusp of becoming one of the biggest movie stars on the planet, and the excellent comedic chemistry between the pair energized what might have otherwise been a pretty standard buddy cop picture. Audiences responded, rewarding the modestly-budgeted film with a $141 million worldwide gross, according to The Numbers.
By the time Bad Boys II arrived 8 years later, Lawrence's star had fallen just a bit, while Smith's had rocketed right into the stratosphere (where it remains to this day). The flick successfully repeated the first movie's formula, though, further raising future Transformers series director Bay's profile and grossing nearly twice as much as its predecessor, which ordinarily would mean an automatic green light for a third installment. As the years dragged on, though — despite the apparent willingness of all involved parties to make it happen — a third Bad Boys steadfastly failed to materialize.
That is, until 2020, when fans of the franchise were gifted the belated sequel Bad Boys for Life — this time helmed by up-and-coming directors Adil El Arbi and Bilall Fallah — that saw Burnett and Lowrey return in all of their cocksure, quippy glory to take on yet another nefarious criminal enterprise insinuating itself into their hometown of Miami. The film, which had the good fortune of opening well before the COVID-19 pandemic had begun to take hold in the U.S., was a critical and financial smash, grossing $424 million worldwide. This raises an obvious question: is a fourth installment in the cards?
There is more Bad Boys action on the way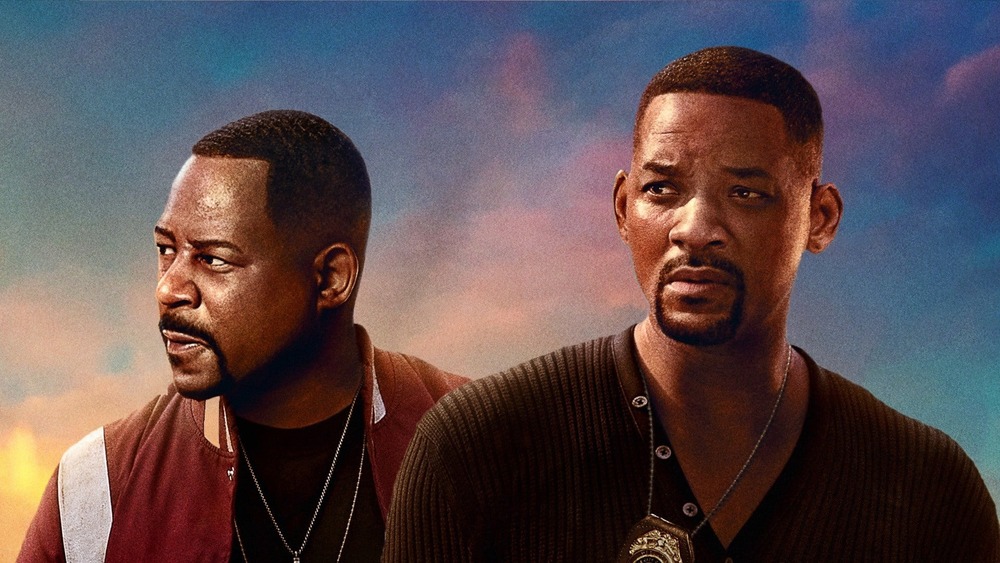 Sony Pictures Releasing
As it turns out, it is indeed. On the very release date of Bad Boys for Life in 2020, The Hollywood Reporter broke the news that Bad Boys 4 was already in development. Scribe Chris Bremner, who penned the third installment from a story by Joe Carnahan and Peter Craig, has been hired to handle scripting duties; Smith and Lawrence are, of course, expected to reprise their roles. So far, there's no news on whether El Arbi and Fallah, who acquitted themselves nicely on Bad Boys for Life, will be returning to direct: we'll give them a 50-50 shot, because while hiring them on for another go-round might seem like a no-brainer, the pair already have a fair amount of work lined up. According to IMDb, they're currently in pre-production on a thriller entitled Rebel. They're also expected to helm at least one episode of the upcoming Disney+ Marvel series Ms. Marvel, before tackling the long-gestating theatrical sequel Beverly Hills Cop 4.
Heck, it's not outside the realm of possibility that Bay could come back to take the reins of a fourth Bad Boys picture. He's currently shooting the Jake Gyllenhaal-starring action thriller Ambulance, after which he's expected to return to the world of giant robots smashing things — not in a new Transformers movie, but in Robopocalypse, a dystopian tale set in a time when robots have taken over the world. That flick is still in development, however, and hasn't even reached the pre-production stage — so while this is pure speculation, it's easy to see how Bay might be tempted to squeeze in a return to the franchise that established his career.
When will Bad Boys 4 be released?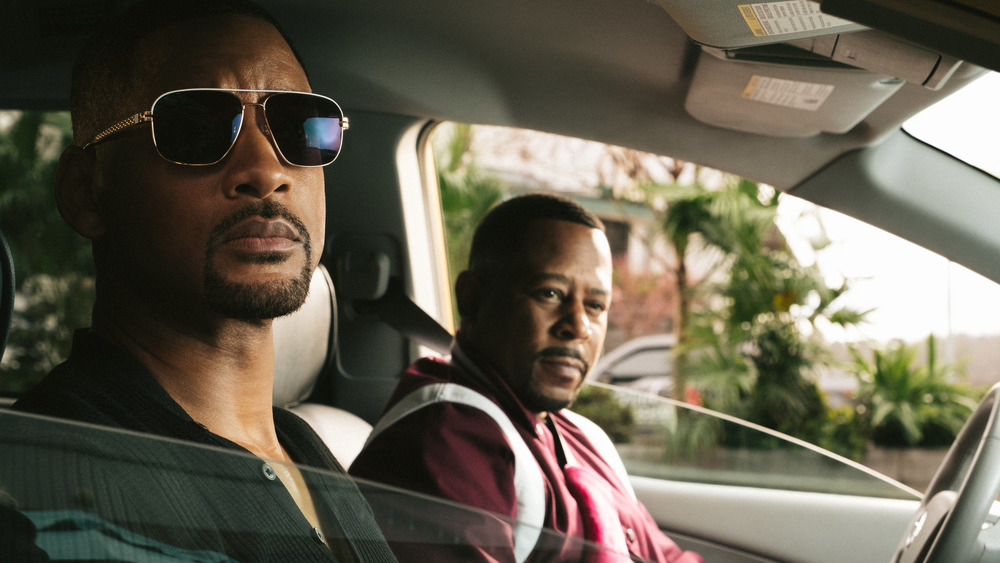 Sony Pictures Releasing
As to the potential time frame for the release of Bad Boys 4, we're afraid that's currently unclear — although the THR report drily noted that "the plan is not to have the same time lag between Bad Boys II and Bad Boys for Life." (You don't say!) It's worth noting, though, that Smith's availability — or lack thereof — was a factor in the third film's delay, and that according to his IMDb page, he also has several projects in the pipeline. He's currently shooting King Richard, a biopic centered on Richard Williams, the father of tennis legends Venus and Serena Williams. Meanwhile, in pre-production is The Council, a historical drama in which he'll star as notorious Harlem gangster Nicky Barnes. Smith is also attached to star in the sequel to Bright, Netflix's 2017 sci-fi actioner, although that film is still in the development stage.
All things considered, we wouldn't expect to see Bad Boys 4 anytime before 2022, and a 2023 release date wouldn't surprise us. Keep it here — we'll be filling in the details on Burnett and Lowrey's next outing as soon as they become available.