Bad Boys 4 - What We Know So Far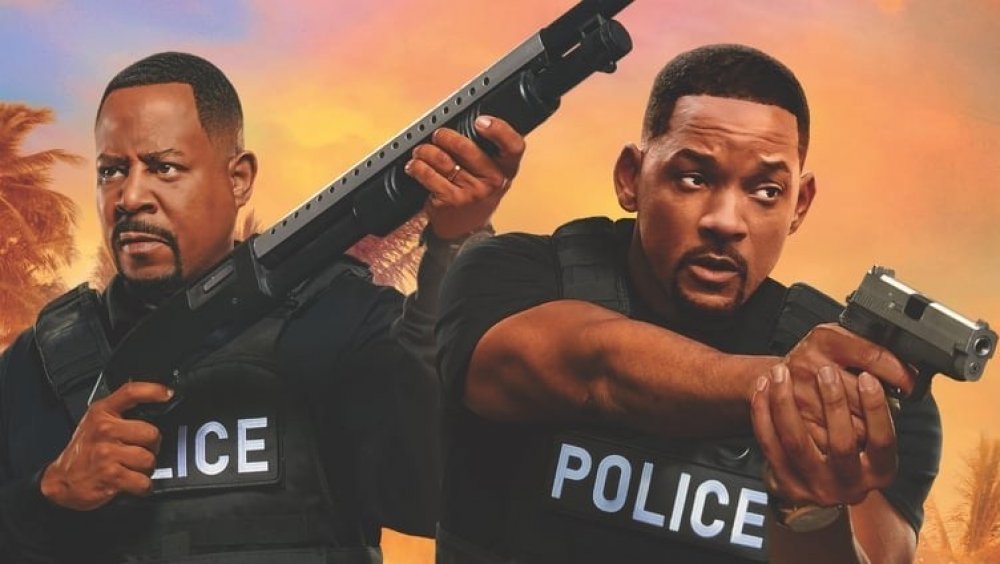 Sony
Bad Boys for Life was a surprise smash hit, arriving in January 2020 to stellar box office returns, critical accolades (yes, really), and raves from fans. 17 years after last appearing as Mike Lowrey and Marcus Burnett in Bad Boys II, Will Smith and Martin Lawrence proved that they still have the action chops, deadpan comedy skills, and onscreen chemistry to not only field a solid return to the franchise, but its best entry yet.
Fans who have been keeping track may remember that when the return of Lowrey and Burnett was announced way back in 2015, a fourth installment was also said to be in the works. In the months leading up to the release of Bad Boys for Life, studio Sony was curiously mum on whether this was still the case — but once it became clear that the third outing was going to clean house at the box office during its first weekend, which saw it notch the second-biggest January opening in history, Bad Boys 4 got the official green light with all due haste (via The Hollywood Reporter). 
Of course, we don't yet have a ton of specifics about the flick, but it's never too early to dig into the info that's available, and to engage in our signature brand of informed speculation. Here's everything we know so far about Bad Boys 4.

Please be advised that spoilers for Bad Boys for Life follow.
What is the release date of Bad Boys 4?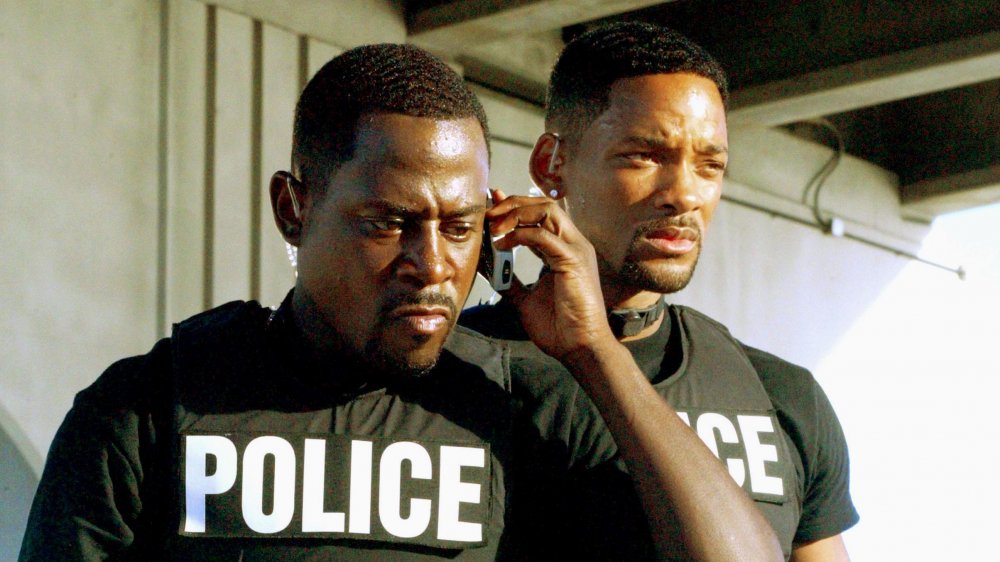 Sony
First things first: Bad Boys 4 does not yet have an official release date, but as noted by THR, the plan is for there to not be quite as much of a wait as there was between Bad Boys II and Bad Boys for Life. Considering that the former picture was released in 2003, this falls squarely into the realm of "Well, we should freaking hope not."
It stands to reason that Sony will want to strike while the iron is hot, and it's worth noting that in those initial reports announcing the projects in 2015, the Bad Boys 4 was said to be following two years after the third installment. Of course, at the time, the flicks were to drop in 2017 and 2019, so it's obvious that Sony's plans have undergone slight modifications since then — but considering the ridiculous box office showing of Bad Boys for Life, we see no reason why the studio wouldn't want to get Bad Boys 4 into production as quickly as possible.
It's also worth noting, though, that one of the main roadblocks to the screen for the third film was basically getting Will Smith's schedule to lineup with everybody else's. Smith may have been a star on the rise in 2003, but he is a mega-star these days — and it goes without saying that without him, there is no Bad Boys. As always, Smith has a pretty full slate of upcoming projects — but we're going to go ahead and guess that Sony will do whatever it takes to ensure that Bad Boys 4 hits theaters no later than 2022.

Who is in the cast of Bad Boys 4?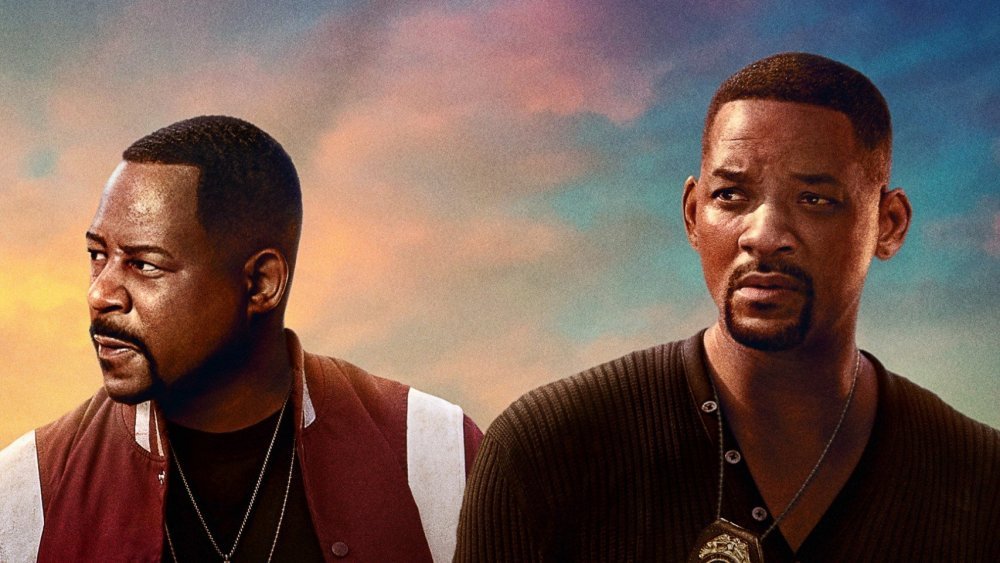 Sony
We feel safe in stating that Smith and Lawrence will definitely be returning for Bad Boys 4, even if the rest of the cast is a bit of a question mark. It's a good bet that Paola Núñez will return as Rita, the boys' fellow officer; the conclusion of Bad Boys for Life sees her promoted to the rank of Captain, and since their previous boss Captain Howard (Joe Pantliano) was assassinated during the events of the film, Lowrey and Burnett are going to have to have somebody busting their asses.
Also, the flick's mid-credits scene teases that Armando (Jacob Scipio) may have a role to play in the fourth film. After spending the entirety of For Life attempting to assassinate Lowrey for his long-ago involvement in bringing down his parents' cartel, it turned out (shocking twist ahead) that Lowrey was actually his biological father, having had an affair with his mother while deep undercover. Sure, the kid killed a bunch of people and is now in prison, but the stinger suggests that Lowrey may be willing to help negotiate a lower sentence in return for his assistance with a new case — one which is likely to form the basis of the next movie's plot.

What is the plot of Bad Boys 4?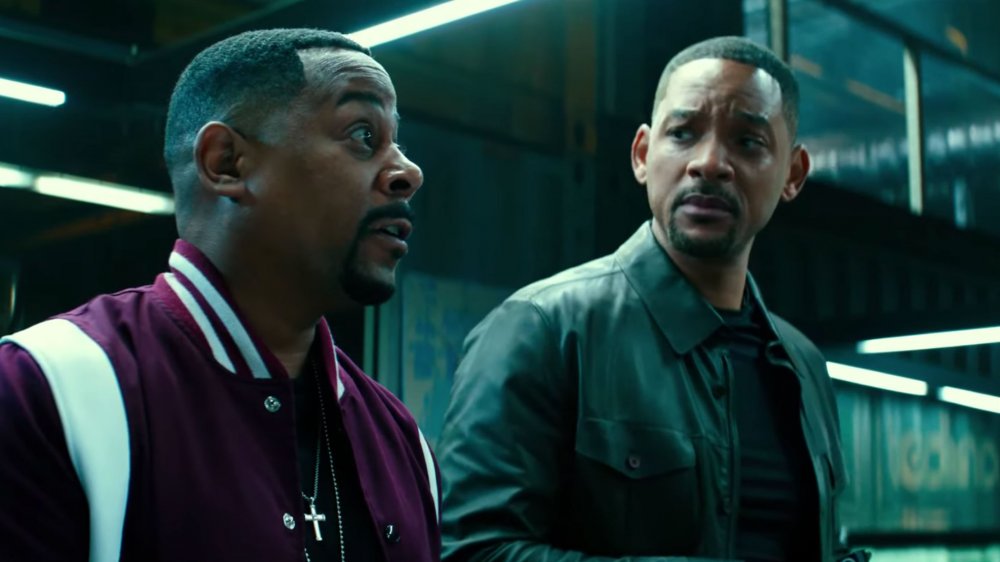 Sony
Unfortunately, that stinger doesn't give us anything in the way of details about this case — but it's pretty obvious that it'll have some connection to Armando. Since the kid spent his entire life being raised by the wife of a ruthless drug lord to be an assassin for a Mexican cartel, it stands to reason that he has inside information on all sorts of international criminal enterprises, so we're guessing that Bad Boys 4 could see Lowrey and Burnett attempting to deal with some shady new organization — one with which Armando has a degree of familiarity — attempting to establish a foothold in Miami.
However, we may be able to glean another clue as to the plot of Bad Boys 4 from IMDB. Prior to the film's official announcement, the flick's page (which had likely been created around the time those initial 2015 announcements were made) contained this brief plot synopsis: "A modern, highly specialized police unit collides with the Bad Boys when a new threat emerges in Miami." The page has since been updated with a generic "Plot unknown" tag — but that little synopsis must have come from somewhere, and with Bad Boys for Life co-writer Chris Bremner already tapped to pen the fourth installment, it could very well be that the plot element of the "highly specialized police unit" gumming up the works for Burnett and Lowrey might still make its way into the movie.

Will the directors of Bad Boys for Life return for Bad Boys 4?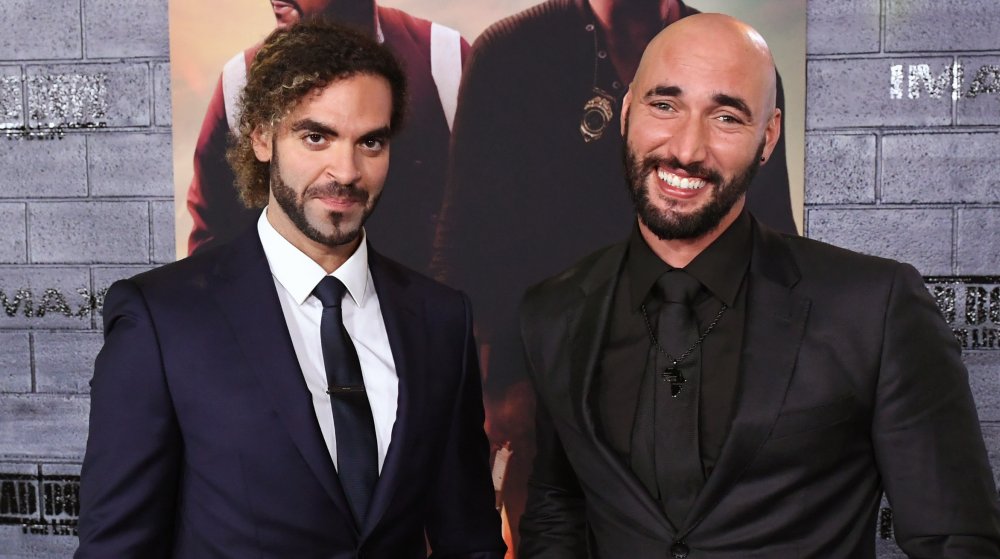 Kevin Winter/Getty Images
As you may be aware, noted Kaboomsmith Michael Bay — who directed the first two Bad Boys flicks — sat out the third installment, but this was pretty much solely for the purpose of keeping the budget down, as Bay commands just as ludicrous a salary as Smith does. Bay had a brief cameo in Bad Boys for Life, and since the film has proven that the franchise can still make a mint at the box office, it's not outside the realm of possibility that he could return for the fourth installment.
Belgian directors Bilall Fallah and Adil El Arbi, who were tasked with overseeing Bad Boys for Life for their first major Hollywood assignment, acquitted themselves very well; its success ensures that their star will be on the rise. However, their potential involvement in Bad Boys 4 isn't a given, considering one simple fact: they found out the flick had been greenlit the same way everyone else did.
"We saw the news, like everybody, on the internet," El Arbi told the ReelBlend podcast. Added Fallah, "They didn't call us yet, but I hope that we get the chance to do that, because we love this franchise, we loved our relationship with Will and Martin, so we're ready to do it" (via CinemaBlend).
Of course, the pair may be busy helping to revitalize another beloved franchise: they're tentatively attached to Beverly Hills Cop 4, which has been in development for seemingly a hundred years. For now, we'll have to wait to see how it all pans out; you may want to bookmark this page, because we'll be updating it with all the Bad Boys 4 news we can get our hands on as soon as it becomes available.