The Forgotten Jeffrey Dean Morgan Action Movie You Can Watch On HBO Now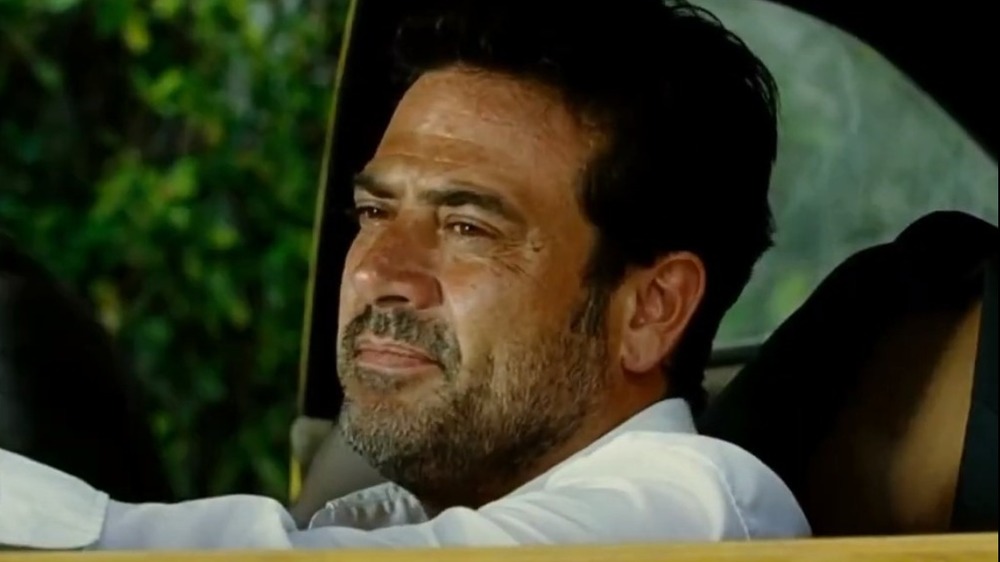 Warner Bros./Vertigo
It was 2010. Zoe Saldana hadn't been in a comic book movie yet. Chris Evans had only been in two comic book movies. Jeffrey Dean Morgan, bless him, had merely appeared in the comic book movie Jonah Hex and the comic book movie Watchmen, and was still well removed from later appearances in the comic book TV show The Walking Dead and the comic book movie Batman v Superman: Dawn of Justice. Idris Elba, meanwhile, hadn't been in Thor, Ghost Rider: Spirit of Vengeance, or The Suicide Squad, and was likely champing at the proverbial bit to be in a comic book movie. And so a team of international superstars gathered and, against all odds, made a comic book movie.
Which comic book movie? Why, The Losers, the big screen adaptation of the Vertigo series of the same name that's currently blowing up on HBO Now. Helmed by Sylvain White — the director of Stomp the Yard, Slenderman, and I'll Always Know What You Did Last Summer — The Losers tells the story of an elite-but-quirky special ops crew, somewhere between the A-Team and the Expendables on the violent-but-lovable scale. Morgan plays Lieutenant Colonel Frank Clay, the group's leader, thrust into a world of vengeful uncertainty after he and his team are betrayed by their handler in the film's first act.
The Losers shoots right down the middle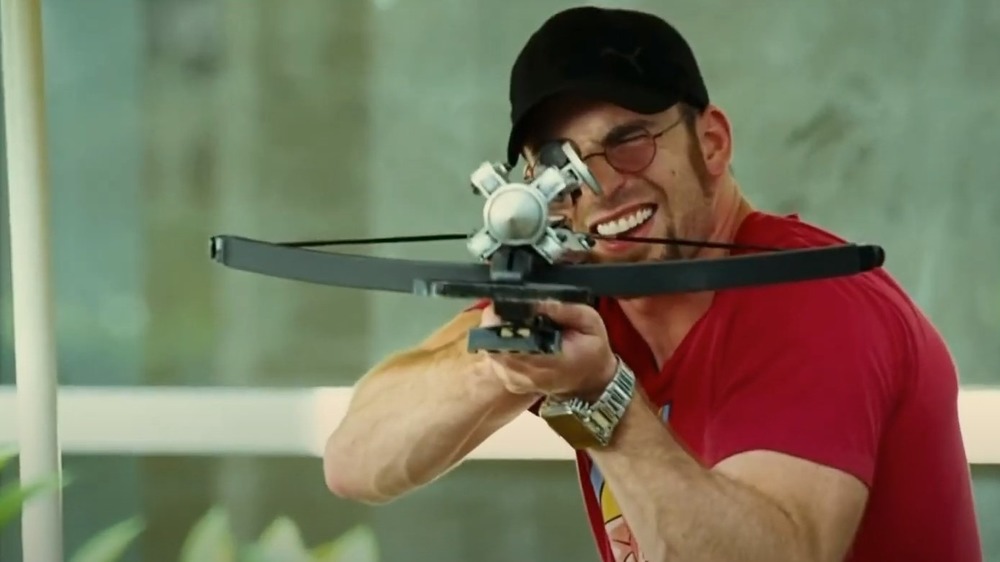 Warner Bros./Vertigo
There's a reason that you haven't seen four sequels and a series of spinoffs from The Losers: when it first came out, the movie tanked hard at the box office, opening in fourth place and going on to gross $29 million worldwide on a $25 million budget. According to Box Office Mojo, it would close out its run as the 114th biggest movie of 2010, behind such bangers as Ramona and Beezus, She's Out of My League, and Marmaduke.
Critically, The Losers cut right down the middle, as attested to by its Rotten Tomatoes reviewer and audience approval scores of 49% and 54%, respectively. The Guardian called it "a one-stop shop for all your action-movie-cliches," while at the same time lauding its "breezy charm, thanks to Jason Patric's nutjob badguy and Evans's comic relief." The phrase "dumb fun" got thrown around a lot, notably by Quentin Tarantino when he was asked about his favorite movies that year.
More than a decade after its release, The Losers isn't the best-remembered work of almost anyone involved, but it's a chill, explosion-heavy hour and a half that will, if nothing else, remind you that Chris Evans used to wear glasses in movies sometimes.