Slender Man Release Date Changed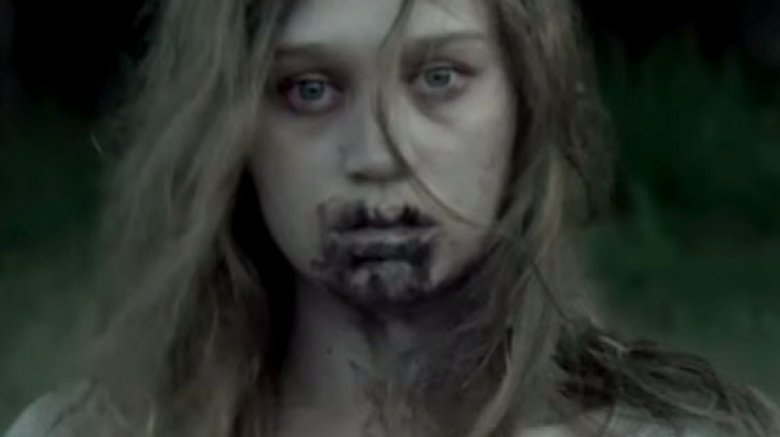 Slender Man has lurked to a new screen debut spot.
As reported by Bloody Disgusting, Screen Gems has moved the release date for its forthcoming pic Slender Man, pushing it back from May 18 to August 24. The reason for the late summer window in particular? Screen Gems bumped Cadaver, another of its horror films, off its calendar completely; that project previously occupied the August 24 slot.
Though this decision means fans will have to wait a few extra months to see the mythical monster on the silver screen, it's actually quite good news for Slender Man. The film's original May launch date would have seen it go head to head with the Deadpool sequel, which was pushed up from its June 1 premiere to May 18, at the box office. That tight a competition likely wouldn't bode well for Slender Man, the clear underdog of the two pics. It's entirely plausible that Screen Gems believed the Ryan Reynolds-led sequel would pull in a ton of traction and nab the majority of the potential audience for Slender Man, and thus the studio did a bit of rearranging to avoid that possibility. 
Directed by Sylvain White (Stomp the Yard) based off a script by David Birke (13 Sins), Slender Man stars Javier Botet, Joey King, Kevin Chapman, Julia Goldani Telles, Jaz Sinclair, Annalise Basso, and Alex Fitzalan. Here's the official synopsis for the film: "In a small town in Massachusetts, four high school girls perform a ritual in an attempt to debunk the lore of Slender Man. When one of the girls goes mysteriously missing, they begin to suspect that she is, in fact, his latest victim."