The Underrated Chris Evans Thriller You Can Watch On Netflix Right Now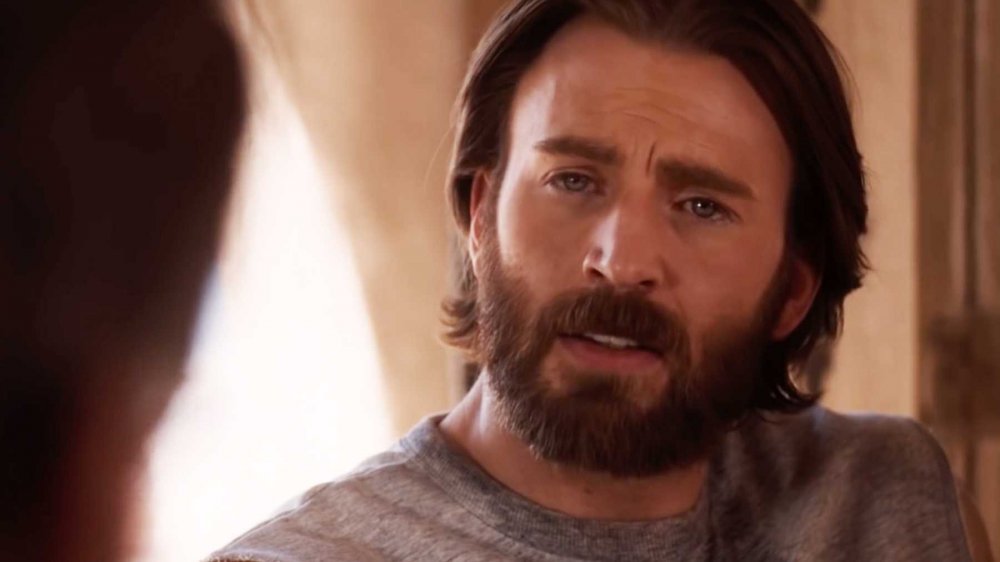 Netflix
If you're a huge Chris Evans fan, you'll definitely want to check out one of his lesser known flicks — and luckily, it's streaming on one of the most popular streaming services around.
Evans might be Captain America to most people, especially fans of the Marvel Cinematic Universe, but in the aftermath of his role as Steve Rogers, which he officially vacated in 2019's epic Avengers: Endgame, the actor is branching out into new territory. Aside from his tenure as Captain America, Evans' recent work has includedindependent dramas like 2017's Gifted (alongside his then-girlfriend Jenny Slate) as well as his excellent turn in Rian Johnson's star-studded 2019 murder mystery, Knives Out — but one of his most underrated movies is hiding in plain sight on Netflix.
Directed by Gideon Raff — best known for the hit Showtime series Homeland — the 2019 film The Red Sea Diving Resort stars Evans alongside Michael Kenneth Williams (The Wire), Haley Bennett (The Girl on the Train), Michiel Huisman (Game of Thrones, Orphan Black), Academy Award-winner Ben Kingsley, and Greg Kinnear. Though the movie boasts an incredible cast and tells a gripping story, The Red Sea Diving Resort ultimately fell short with critics, but may find a new life on Netflix thanks to positive audience reviews. Here's why The Red Sea Diving Resort is worth checking out on Netflix now.
The Red Sea Diving Resort didn't resonate with critics, but audiences loved it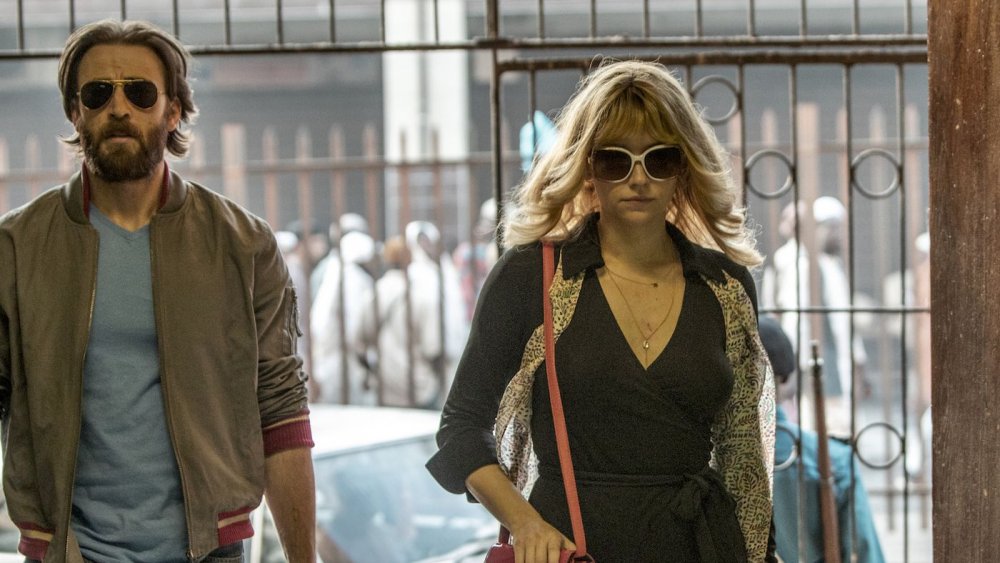 Netflix
The Red Sea Diving Resort tells the story of Ari Levinson (Evans), an Israeli Mossad agent who must work with Kebede Bimro (Williams), an Ethiopian man of the Jewish faith trying to secretly move several Ethiopian-Jewish refugees safely to Israel. Eventually, the two men realize a potentially iron-clad plot to hide the refugees, and buy a run-down, abandoned resort on the coast of Sudan, which can serve as a front and keep the refugees safe.
Unfortunately, The Red Sea Diving Resort didn't fare well with critics, earning just a 29% critical rating on Rotten Tomatoes and a consensus that declares, "The Red Sea Diving Resort makes uninspired use of actual events, using thinly written characters to tell a story derailed by its own good intentions." However, audiences clearly really enjoyed The Red Sea Diving Resort, as its audience score greatly surpasses its critical score with a 78% favorable rating.
Clearly, the audiences and critics don't agree when it comes to this film, so you'll have to decide for yourself whether this is one of Evans' best outings or just so-so. The Red Sea Diving Resort is streaming on Netflix now.