Fate: The Winx Saga Season 2 - What We Know So Far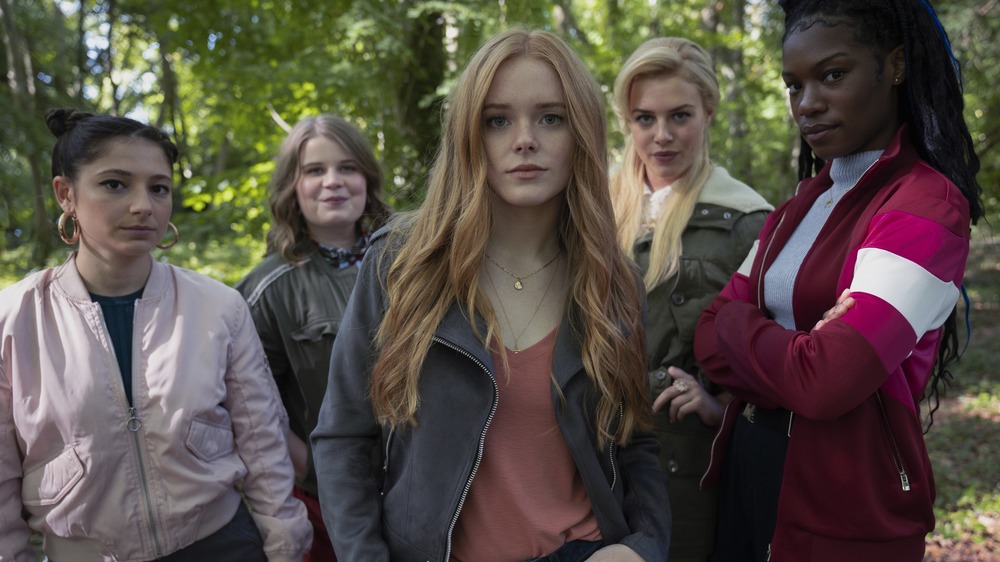 Jonathan Hession/Netflix
Here's the deal: At the moment, Netflix hasn't announced, either way, if its gritty and grown-up live action adaptation of the well-loved Nickelodeon cartoon series Winx Club is getting a second season. However, considering the show has been doing very well for itself on the streamer since it first premiered in January, and, according to The Wrap, the word on the street is a second season is likely — we're feeling good about the chances.
Season 1 introduced viewers to the students and faculty of Alfea, a school that trains young fairies and military specialists in the alternate dimension known as Otherworld. Our hero is Bloom (Abigail Cowen), a young fairy and earthling who has traveled across the dimensional divide to learn more about her powers. Bloom gets more than just an education while she's there. Fantastical events and political power plays begin to reveal the dark history of Alfea and its instructors, as well as shocking revelations about Bloom's own past and future.
The first season also ended with a shocking series of revelations that set the stage for a thrilling season 2. Here's everything we know so far about Fate: The Winx Saga's possible second season.
Beware of spoilers for season 1.
When to expect season 2 of Fate: The Winx Saga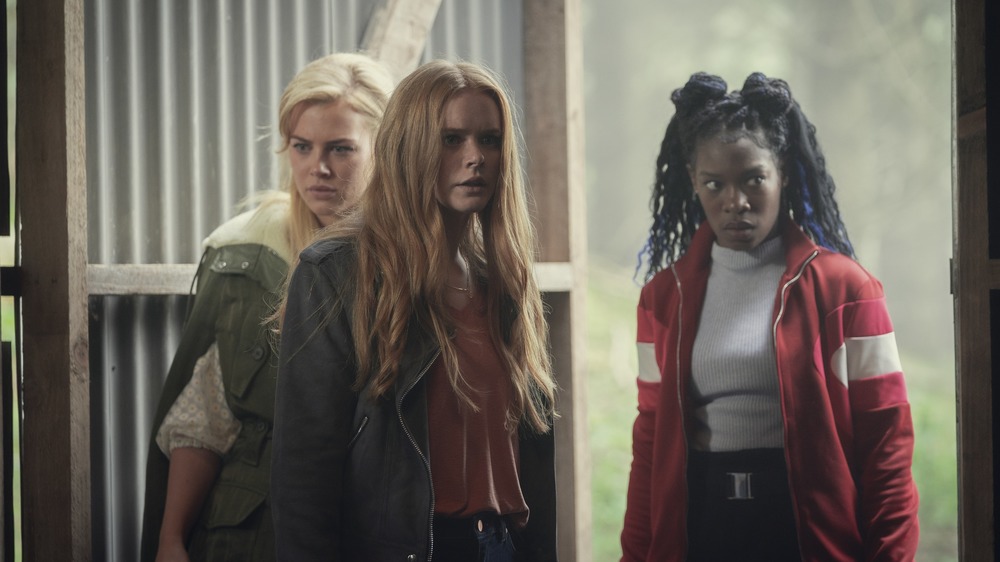 Jonathan Hession/Netflix
Without a confirmation that a season 2 is coming, it is a little presumptuous to start speculating on when we'll actually be getting new episodes. But that doesn't mean we aren't going to do it anyway. Thankfully, even without a definitive renewal, there is some data we can use to make an educated guess.
According to Irish news publication RTE, season 1 of Fate: The Winx Saga began filming in County Wicklow in September 2019. That means it was over a year between when the series started filming and its eventual premiere. Based on that timeframe, if a season 2 order comes in soon, it's entirely possible that Fate: The Winx Saga season 2 could go into production in the first half of 2021, and be ready to release sometime in early or mid 2022. But if Netflix takes its time, we wouldn't be surprised if season 2 didn't premiere until late 2022, or even early 2023.
Will there be any new characters in Fate: The Winx Saga's second season?
Jonathan Hession/Netflix
First things first, barring some unforeseen circumstances, it seems very likely that the primary cast of Fate: The Winx Saga will be coming back for season 2. We expect to see Abigail Cowen, Precious Mustapha, Elisha Applebaum, Eliot Salt, and Hannah van der Westhuysen returning to play Bloom, Aisha, Musa, Terra, and Stella, along with the rest of the core cast.
That is, with the exception of Eve Best as Headmistress Farah Dowling. Although it's totally possible that the magical rules of Otherworld could mean that the dead don't necessarily have to stay that way, Dowling's shocking murder at the end of season 1 felt like the show ending that character's arc for good.
As for potential new cast members, Cowen did speculate to The Wrap that a popular character from the cartoon that was left out of the live action show, Flora, might be added to the series for season 2. Cowen is famously the star of the series, and not one of its producers or writers, so the idea should be taken with a grain of salt. But considering the lack of Flora, a Latina character in the cartoon, caused some controversy for the show, including her in season 2 seems like a common sense decision.
Two returning cast members we expect to be seeing a lot more from in season 2 are Lesley Sharp and Kate Fleetwood, who play Rosalind and Queen Luna. Season 1's wild finale saw both women making big moves, and they seemed poised to have a strong impact on the plot of season 2.
Fate: The Winx Saga's plot could get even more intense in season 2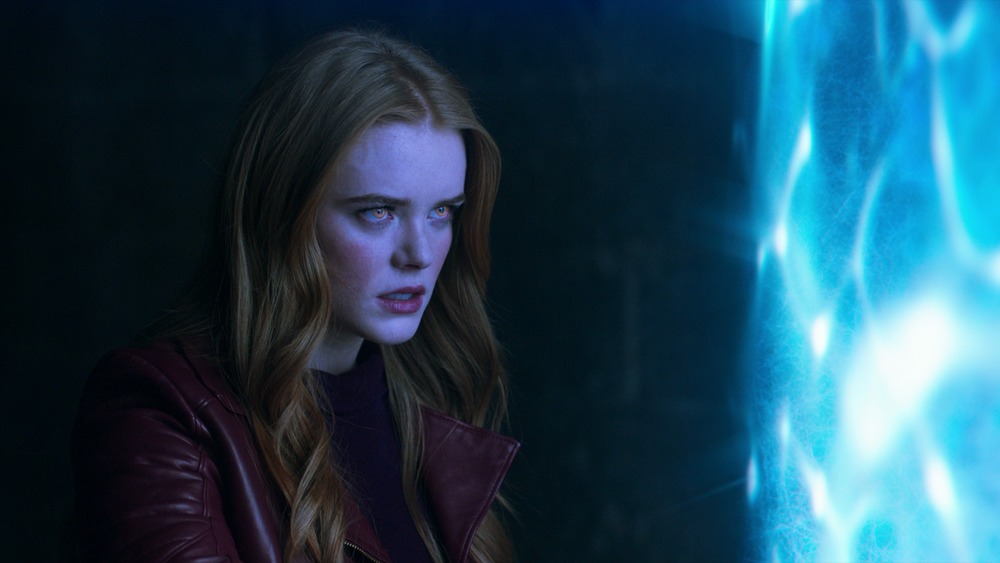 Netflix
A lot of storylines came to a head in the finale of Fate: The Winx Saga's first season. Sky's (Danny Griffin) father, Andreas (Ken Duken) revealed himself to be alive, Bloom told her parents she was a fairy after using the Dragon's Flame to defeat the Burned Ones, and Rosalind proved that she's one of the savviest political players in Solaria.
Of all the characters who spilled secrets in the finale, Rosalind's were the most shocking. Even after giving tons of information about the tragedy at Aster Dell and the truth about Bloom's past, she's probably still not done. She believes a war is on the horizon, which feels like an omen for where things might head in season 2. We also wouldn't be surprised if we went even deeper into events of the past, specifically in regards to the Burned Ones.
There's also the fact that Rosalind promised to help Bloom find her real parents. The truth about Bloom's origins were a major storyline in season 1, so introducing her parents in season 2 could be a logical continuation. However, we're not sure if we trust Rosalind enough to believe that she'll follow through on that promise. Considering she didn't hesitate to ice Headmistress Dowling, we wouldn't put it past her to lie to Bloom to keep her loyal.
All in all, there are a lot of exciting directions season 2 of Fate: The Winx Saga could go in. Let's all spend some time in the stone circle conjuring a renewal announcement from Netflix.