The Jason Bateman Comedy That's Taking Over Amazon Video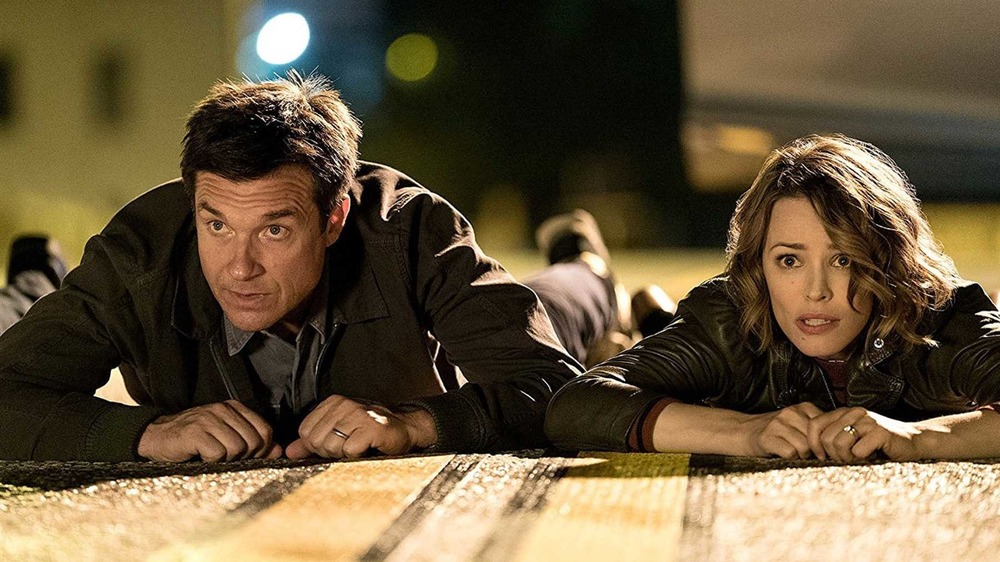 Warner Bros.
If you're looking for a film full of laughs for your next movie night, there's a perfect Jason Bateman comedy streaming now on Amazon Prime Video.
After making a name for himself in popular television comedies like Arrested Development, dark dramas like Ozark, and hit movies like Juno, Up in the Air, and both Horrible Bosses films, among others, Bateman has become one of the most recognizable faces in Hollywood and in comedy throughout the years. In 2018, he kept up his funnyman streak by teaming up with a talented ensemble of performers for the quirky comedy Game Night, which chronicles a simple "game night" among friends that goes both horribly and hilariously wrong.
If you missed Game Night back when it was released, you're in luck; Amazon Prime Video subscribers can stream the film in the comfort of their own homes now. Here's why you definitely don't want to miss out on one of Jason Bateman's best big screen comedies.
Game Night is a goofy, hysterical romp with an all-star cast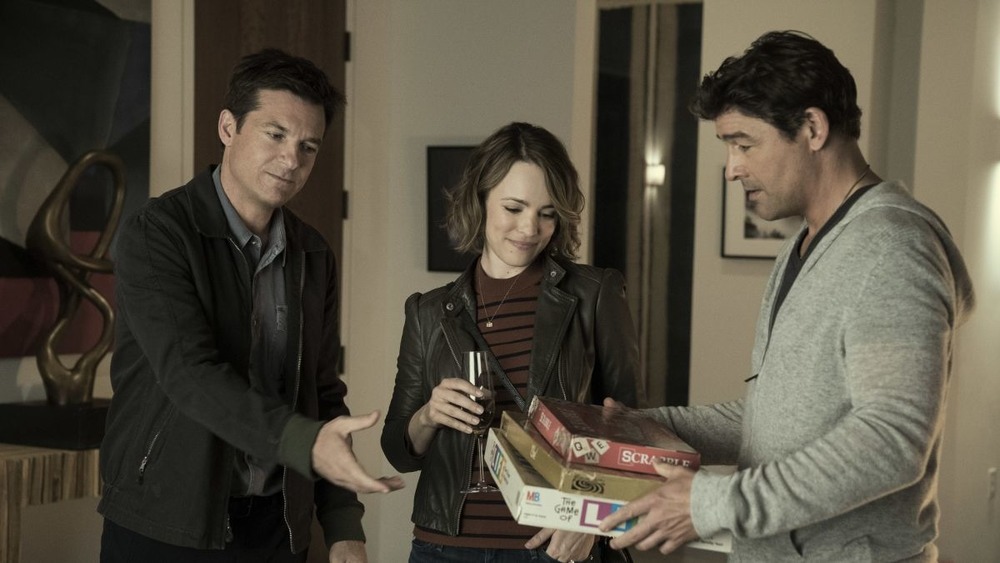 Warner Bros.
As Game Night begins, audiences meet Max (Bateman) and Annie (Rachel McAdams), a happily married couple with a shared — and slightly insane — competitive streak. Along with their friends Kevin (New Girl standout Lamorne Morris) and Michelle (Kylie Bunbury) and their bachelor buddy Ryan (Billy Magnussen) his new girlfriend Sarah (Sharon Hogan), the duo host game nights at their home, all while trying to avoid their weird and intense neighbor, Gary (Jesse Plemons).
However, one game night takes some pretty crazy twists and turns when Max's older, cooler brother Brooks (Kyle Chandler) comes to town, and when he's kidnapped from Max and Annie's home, the group of friends must band together — with an assist from Gary — to figure out if Brooks' abduction is yet another game, or a real crime.
Led by McAdams and Bateman — two comedic tour de forces in their own right — and anchored by an excellent supporting cast with Plemons and Chandler as clear standouts, Game Night is a hilarious journey full of surprises and intense yet hilarious twists. Critics agreed, writing that the film's "talented cast," "loaded premise," and [...] sharp script loaded with dark comedy and unexpected twists" make the movie just as fun as a real game night, if not better.
Whether you're a game night regular or avoid them entirely, there's something for everyone in Game Night, which you can stream on Amazon Prime Video now.