Game Night's Screenwriter Is Already Considering A Sequel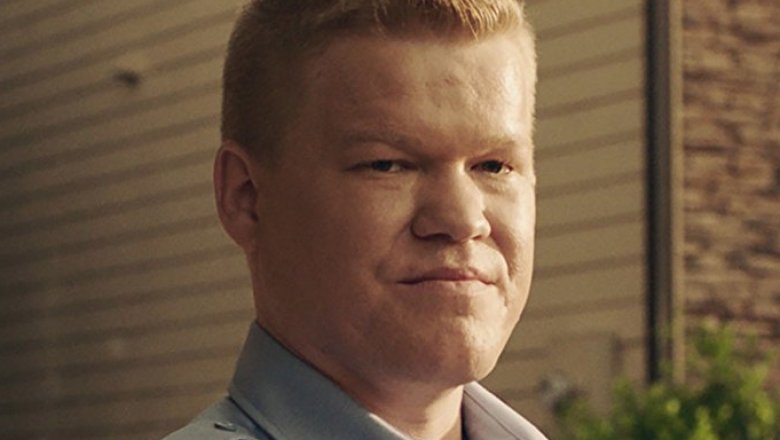 Could the Game Night gang be getting ready for even more twisty fun? The film's screenwriter Mark Perez said in a recent interview for The Hollywood Reporter that he would be game for writing a sequel to the dark comedy, which took second place at the box office in its opening weekend with a solid $16.6 million.
Game Night stars Jason Bateman and Rachel McAdams as an overly competitive couple who gets in over their heads when their regular game night turns into a night of crime and craziness. Kyle Chandler, Billy Magnussen, Sharon Horgan, Lamorne Morris, Kylie Bunbury, and Jesse Plemons also star in the movie, which was directed by Spider-Man: Homecoming co-writers John Francis Daley and Jonathan Goldstein.
"It would be great to have sequels," Perez told THR. "Super titles like Game Night or specific titles like that feel genetically built to have sequels. That would mean the movie did well and that's all I really care about at this stage. It's like players who are playing in the playoffs and aren't thinking about the Super Bowl, but they are really thinking about the Super Bowl."
Thus far, Game Night has been doing well. The movie is certified fresh on Rotten Tomatoes with an 81 percent, and it was a favorite with audiences as well, earning a B+ CinemaScore. Although the movie's opening weekend came nowhere close to reaching the heights of the number one finisher Black Panther, it did do solid business in a market that has become increasingly tough for R-rated comedies.
"Of course I'd love for there to be many sequels and getting these characters to do other crazy things would be unbelievable," Perez added. "But for right now I think it's a really cool, interesting movie and there are so many less comedies these days and I always cheer for comedy and I love it so much that I hope people see it."
Game Night is in theaters now.