The Real Reason Jason Bateman Took His Ozark Role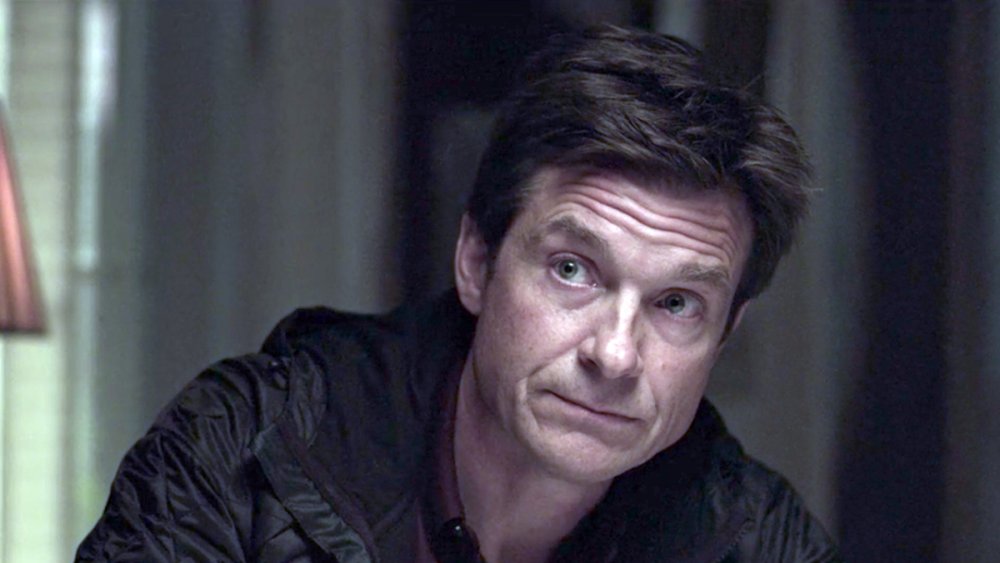 Netflix
Jason Bateman has drawn a respectable following for his blue-tinged crime drama, Ozark. Fans have been glued to the screen across three seasons as Bateman's once-legit money mover has fallen deeper and deeper into the criminal world of money laundering against the eerie setting of the Ozarks. While Bateman's stammering ability to keep a million balls in the air as Marty Byrde has kept viewers rapt, it wasn't the backwoods high-wire act that brought the actor into the role. 
Instead, it was the chance to get behind the camera that made a difference, as the long-time sitcom and movie lead was compelled to take on Ozark once it became clear that he'd get to direct. While he had to plead to pull double-duty as the series protagonist and director, he was able to convince production company MRC to let him take the helm. An overly ambitious plan to direct all 10 episodes of the first season fell apart when met with reality, but he was able to lead the first, second, penultimate and last episodes of season 1. 
"To be able to help shape the experience for the audience, in directing, acting and producing, was just a joy of gluttony for me," Bateman said.
Letting Jason Bateman direct has worked well for Ozark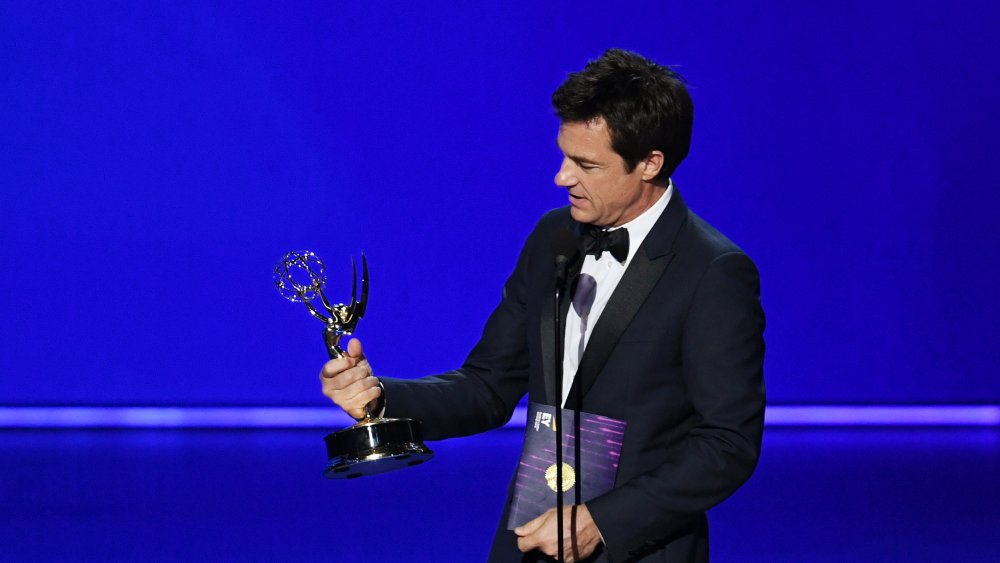 Kevin Winter/Getty Images
Even outside of the viewership numbers and orders for two more seasons, MRC has been proven correct in their decision to let Bateman direct. He won an Emmy for directing the season 2 opener, "Reparations," beating out former Game of Thrones Emmy winners Miguel Sapochnik and David Nutter, as well as work by directors on The Handmaid's Tale, Killing Eve and Succession. We're sure that Bateman was proud of his work before, but besting the minds behind "Battle of the Bastards" and "Mother's Mercy" had to feel pretty gratifying. 
The cast had to enjoy working under Bateman in addition to alongside him, as well. He admitted in an interview with The Hollywood Reporter that he likes to let actors play their character in ways they find believable, giving an unusual amount of free reign to his co-stars.
"I might be the worst at directing an actor. I just have so much respect for the actors' right to play the character the way they want to play it," he said. "I have a very, very light touch when directing an actor. I'm assuming they're doing the best job they can. I'm assuming that they're playing the part the way they want to play it." 
Jason Bateman has directed less as Ozark has gone on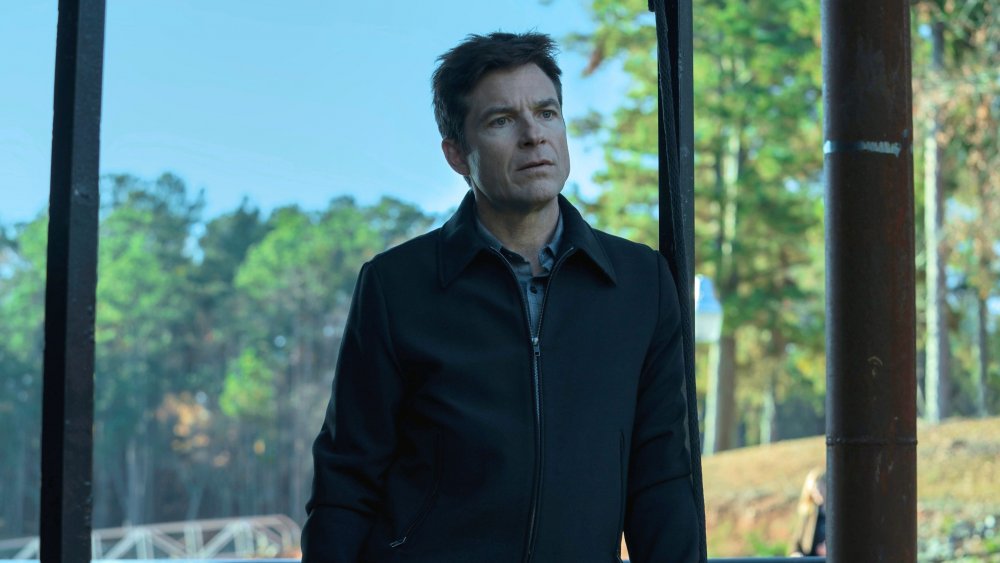 Netflix
It's hard to suss out a pattern after only three seasons, but it's clear that Bateman has been more comfortable handing off directing duties in later seasons. After directing four episodes of the first run, he's settled for the first two episodes of seasons 2 and 3. The Ozark director's chair is far from a roulette wheel, though, as the series seems to have a stable of reliable directors that they call in to handle things after Bateman bats lead-off. 
Seasons 2 and 3 were largely led by directors working in two-episode chunks. Ben Semanoff and Amanda Marsalis each directed one episode of the latest season, while Cherien Dabis directed two. The lion's share of season 3 episodes went to Alik Sakharov, a Russian-born director who has a long history with Netflix Originals. His credits include episodes of Marco Polo, House of Cards, and The Witcher. 
It remains to be seen if Bateman will take the lead more for future seasons (if there will be any future seasons), but we'd have to expect more episodes coming down the pipeline in exactly the fashion Bateman wants them.