Kevin Feige Hints At The Multiverse's Importance In MCU Movies Post-Doctor Strange 2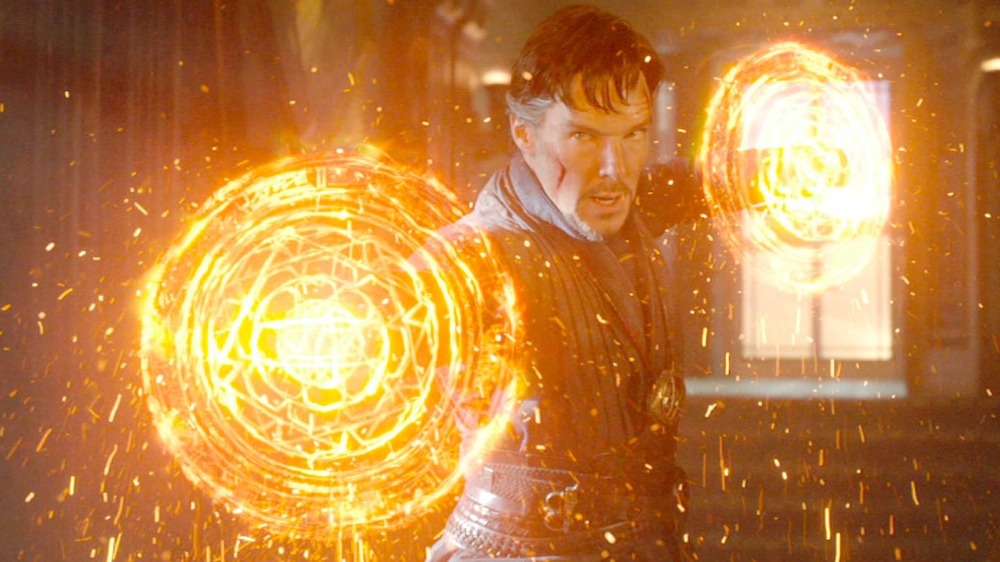 Marvel Studios/Disney
Avengers: Endgame was the cinematic event of a lifetime. It gave us a fascinating time-traveling plot — allowing us to re-visit several integral moments in the Marvel Cinematic Universe — and culminated in a climactic battle in which almost all of the Avengers from the previous movies finally meet in one location to take on Thanos and his army once and for all. Heroes sacrificed their lives, new alliances were forged, and audience members around the world asked themselves: "Where does Marvel go from here?"
Endgame absolutely lived up to its name by signaling the end of an era for the MCU. Naturally, Disney isn't going to just stop making these films, and we already know about plenty of movies and a host of Disney+ original series that are in the works. Undoubtedly, all these projects are going to lead to another Endgame-style point of convergence, likely at the end of Phase 6. It could very well prove to be even bigger than the last Avengers movie, and some subtle hints from Marvel Studios president Kevin Feige give a hint at the direction this shared universe will take going forward. 
If the kind of projects we know about so far are any indication, then expect the multiverse to come up frequently. 
Kevin Feige hints at 'connections before and after' Doctor Strange 2 opens up the multiverse properly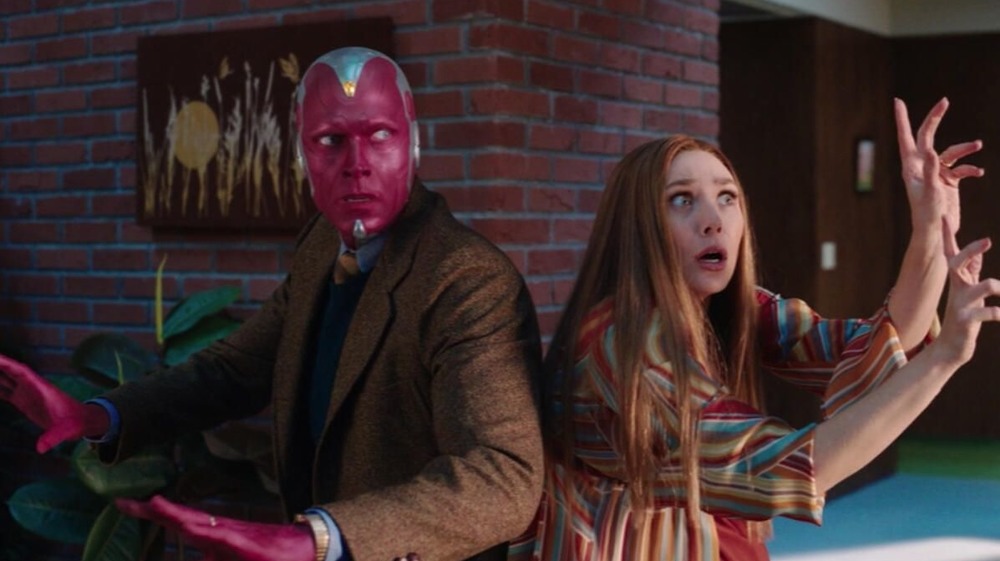 Marvel Studios/Disney+
In an interview with Rotten Tomatoes, Feige spoke about setting up the multiverse and the role it will play in future films. Naturally, he kept any specific details close to his chest, but he did offer this tidbit: "There are, as we always like to do, connections before and after that which will remain to be seen and discovered, but it seemed appropriate that it would be Doctor Strange that takes that on in the most direct way."
It's not much, but it does sound as though we shouldn't expect any major steps into the multiverse until the next Doctor Strange movie comes out. It's intriguing, however, that Feige talks about the idea applying to both "before and after" the sequel's release. Much like Thanos was repeatedly teased before making his arrival as the villain in Avengers: Infinity War, the multiverse will be foreshadowed as well. In fact, we've seen glimpses and teases of it already. 
The multiverse has already been foreshadowed in Spider-Man: Far From Home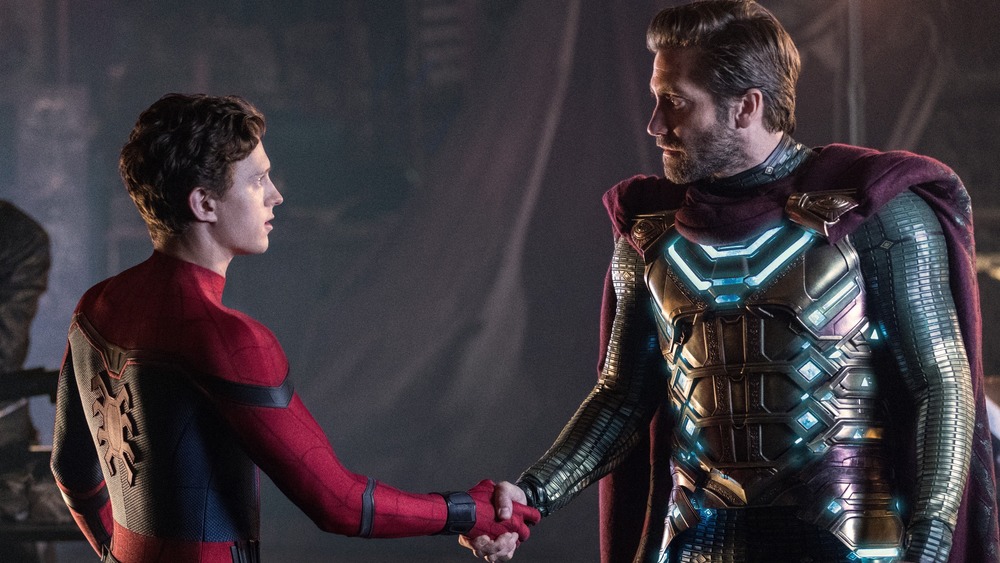 Marvel Studios/Disney