The Riverdale Character We Could See Returning In Season 5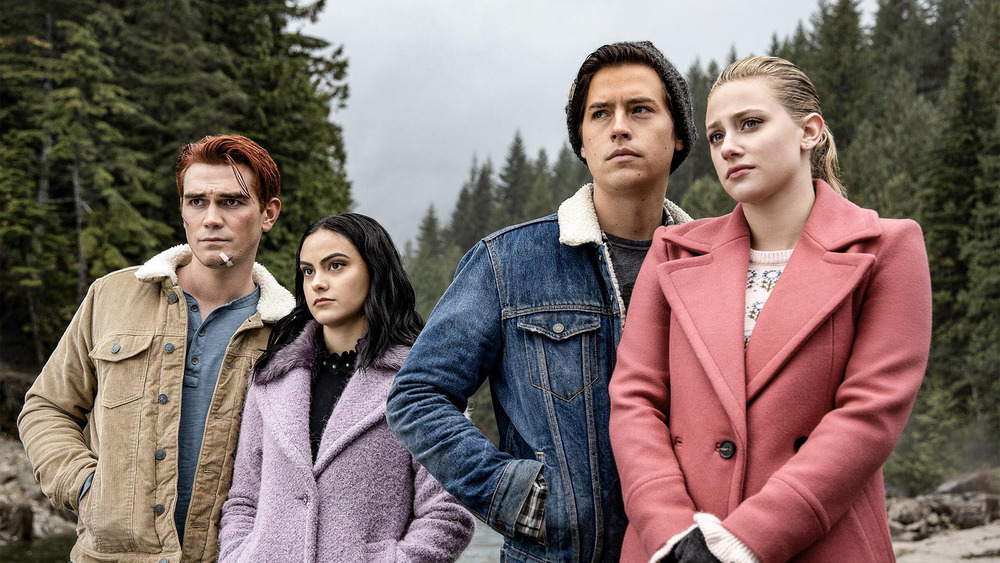 The CW
January 20, 2021 unleashed the premiere episode of season 5 of Riverdale. Due to the COVID-19 pandemic suspending production early in 2020, the show (along with numerous others) was left hanging. For the past few months, fans have wondered how the gang's final few stories in high school were going to play out by the season's end. As a result, the first few episodes of season 5 can technically be considered more along the lines of season 4.5. 
Still, there's plenty to get excited about for when season 5 begins in earnest. First and foremost, there's going to be a significant time jump, rapidly aging the main cast from high schoolers to 25-year-old adults. This will put their college days behind them and return them to Riverdale for some yet unforeseen reason. There's even the very real possibility that zombies could factor into the show somehow thanks to this Archie comic book storyline we could get in season 5, but as of right now, that remains speculation. 
In the world of more concrete rumors, a fan-favorite Riverdale character could be returning to the mix, as well. Here's the scoop, straight from Roberto Aguirre-Sacasa himself.
An Instagram post from Riverdale creator Roberto Aguirre-Sacasa hints at Josie McCoy's return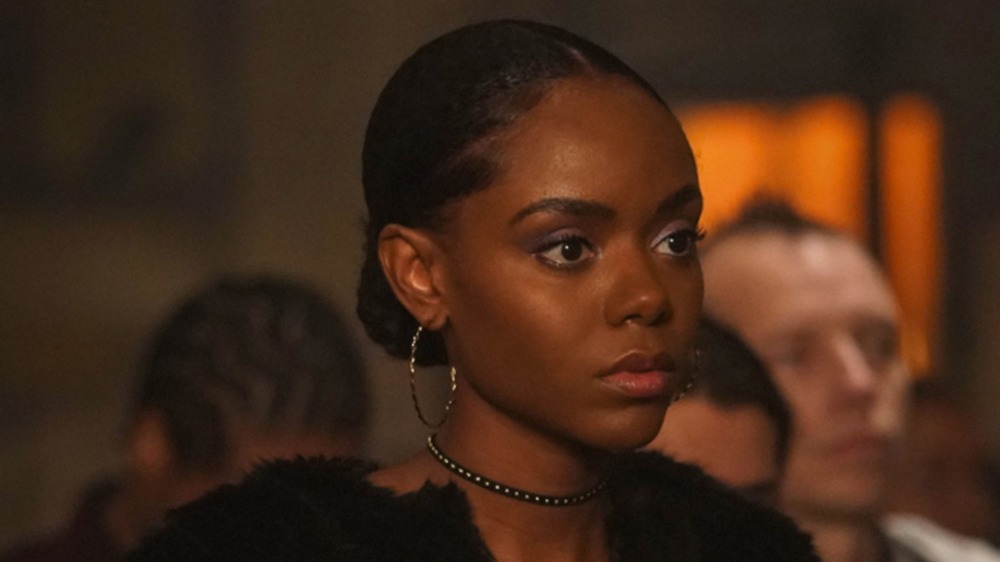 The CW
For three seasons, Josie McCoy, played by Ashleigh Murray, was a prominent presence on Riverdale. Then, after appearing in the first episode of season 4 to sing at the funeral of Fred Andrews (the late, great Luke Perry), she hasn't been seen. We've known for a while now that she'll return to try to attain her dreams of stardom in the Riverdale spin-off series in the works at the CW, Katy Keene, but is there a chance she'd return to the town where she got her start?
That certainly seems to be what's hinted at in a recent Instagram post from Riverdale creator Roberto Aguirre-Sacasa. The post is in celebration of Murray's birthday. Aguirre-Sacasa sings her praises and also teases her future in the Archie-universe. He writes, "Ashleigh, like Josie, you are a super-star. You are passionate, a pro, and a class-act through and through. Can't wait for what's coming next, starting with...A BIG REUNION!!! Love you, Lady!!" 
The mention of a "reunion" certainly seems to imply something beyond her gig on Katy Keene. Plus, with Riverdale's characters jumping forward seven years, it would be the perfect opportunity to show how far Josie and the Pussycats have gotten in their careers. We're not the only ones who have noticed the intimation, either, as Riverdale fans have taken to Reddit to express their thoughts with comments like, "I have hopes that this reunion is gonna be good even if it [lasts] 3 minutes" and "It makes sense. I thought she was maybe coming back at the end of season 5 or season 6."
With Josie waiting in the wings, more classic Riverdale musical numbers can't be far behind (even if KJ Apa would prefer that they weren't).