The Truth About How Good Ralph Macchio Is At Karate In Real Life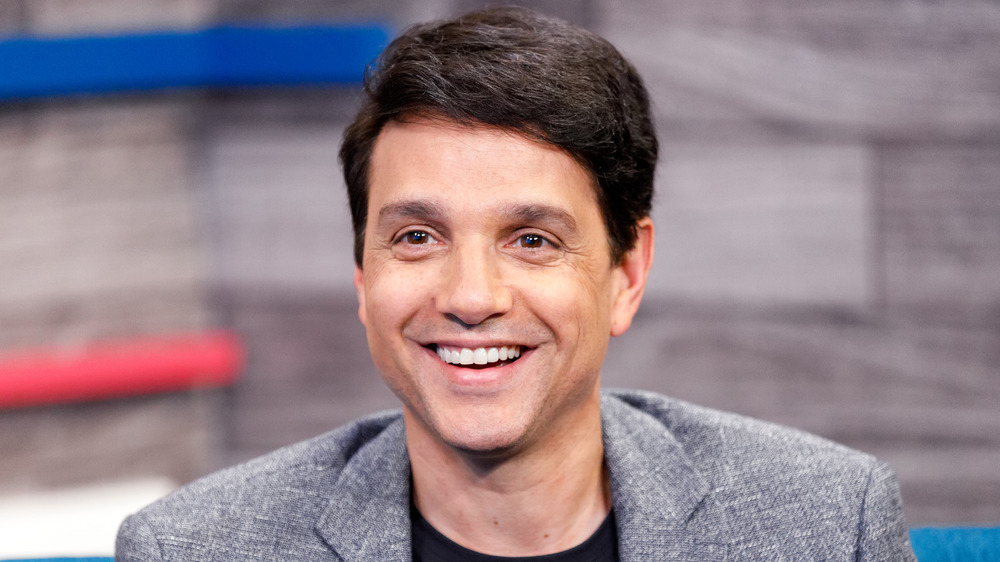 Rich Polk/Getty Images
In today's entertainment world, one thing is clear: Cobra Kai is a smash hit. The first season of the martial arts dramedy series is certified fresh on review aggregator Rotten Tomatoes, with a rare 100% rating among critics and an audience score of 95%. The second and third seasons managed to earn 89% and 91% scores, respectively, for an average of 93% across the show's combined run thus far. Cobra Kai's combination of nostalgia, melodrama, corny jokes, and martial arts fight sequences is clearly working and audiences can't wait for more.
With such success, of course, comes natural questions — questions other than "When will we finally see the return of a certain Karate Kid villain fans love to hate?" Some uninitiated viewers find themselves curious about accuracy and how technical the martial arts moves they're watching may be. Just how good is actor Ralph Macchio, the man behind Daniel-san LaRusso, when it comes to karate? 
The answer may surprise you.
How good is Cobra Kai star Ralph Macchio at karate?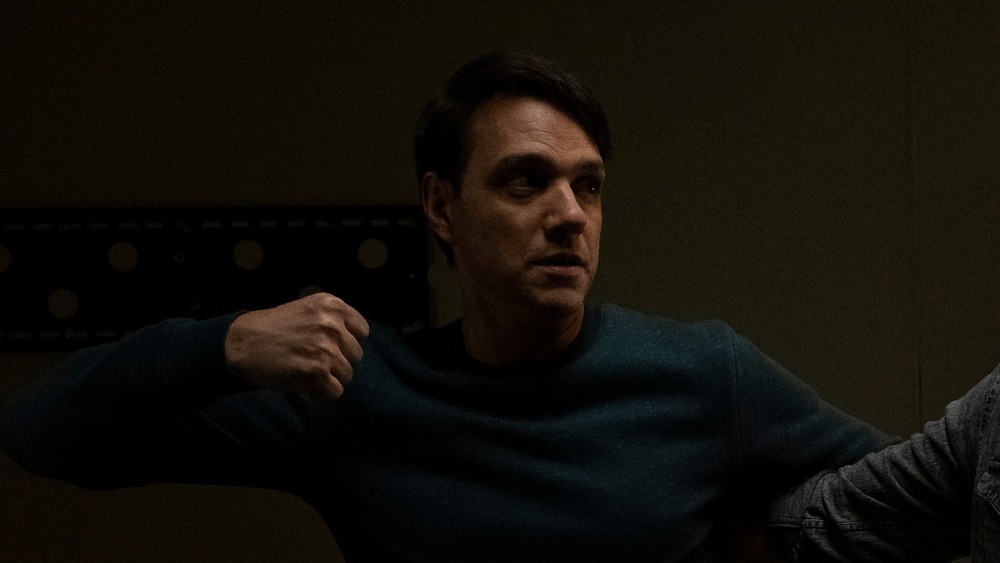 Netflix
Fans wondering how good Ralph Macchio is at karate — having starred as the titular Karate Kid in three movies — might be surprised and-or disappointed. According to a 2019 interview with The Wrap, for the first film, Macchio said he trained for "a couple of weeks," but had more time to train for the second film. Despite making three films and the Cobra Kai series, Macchio's experience in martial arts is limited to the time spent training for the sake of making movies, which makes sense when one considers that they're performing choreography, rather than actually fighting in front of the camera. 
"When we did this back in the day, we practiced it all day," Macchio recalled. "It was a ballet. We barely touched each other." Macchio recalled the dance training he had as a kid, which helped him learn the action choreography, but that's about the extent of his mastery. "As far as a technical fighter, I had a long way to go then and I have a long way to go now," he said.
Interestingly enough, Johnny Lawrence actor William Zabka did stick with karate, despite having had zero experience prior to the first film. He told The Wrap he progressed to a second-degree green belt.