Lou Diamond Phillips Teases Prodigal Son Season 2 - Exclusive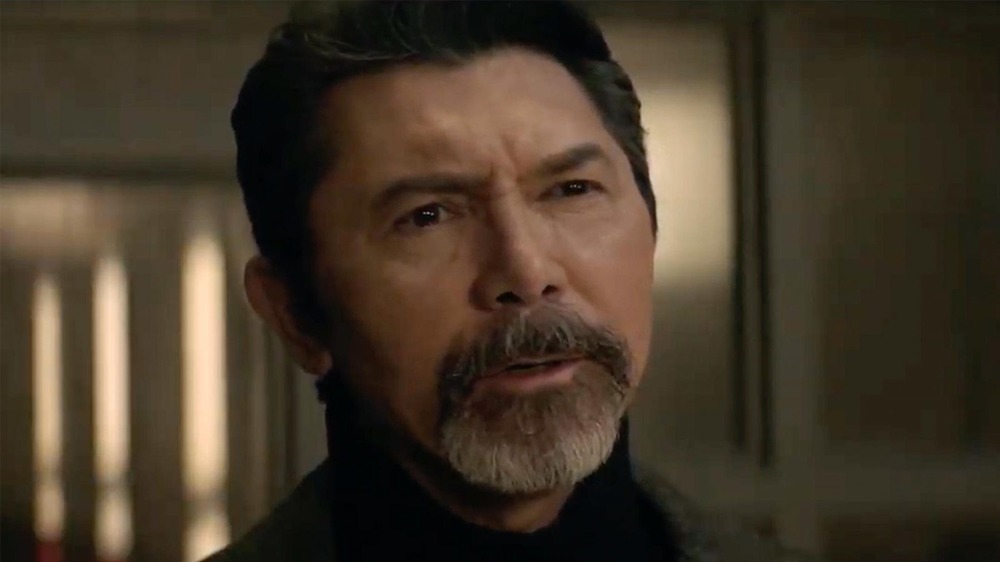 Fox Television
This article contains spoilers for the first season of Prodigal Son.
When the Fox TV series Prodigal Son closed out its premiere season in April of 2020, NYPD major crimes lieutenant Gil Arroyo (Lou Diamond Phillips) was not in a great place.
The show, which launched in September 2019 and is now back for a second season, revolves around the Whitly family, consisting of Malcolm Whitly a.k.a. Malcolm Bright (Tom Payne), his sister Ainsley (Halston Sage), their mother Jessica (Bellamy Young), and their father, Dr. Martin Whitly (Michael Sheen). Martin is not just a man of medicine but a convicted serial killer currently behind bars for some 23 murders as "The Surgeon."
Arroyo was Dr. Whitly's arresting officer and — perhaps out of some residual feeling of responsibility — has stayed close to the family. He even mentors Malcolm, a one-time FBI profiler whose own issues (the younger Whitly worries that he may end up becoming his father's son in more ways than he's comfortable imagining) bounced him out of the Bureau before he was recruited as a consultant to the NYPD by Arroyo.
As the season 1 finale played out, Arroyo had just been stabbed as a result of the machinations of pharmaceutical tycoon and sociopath Nicholas Endicott (Dermot Mulroney), who himself ended up dying by the blade at the hands of Ainsley in a shocking twist. With Malcolm already wondering if he'll follow in dad's footsteps, and Ainsley showing her own previously hidden violent side, the show ended its inaugural run with Dr. Whitly perhaps seeing his own violent tendencies starting to become a family business.
In an exclusive interview, Lou Diamond Phillips — whose illustrious career has stretched more than 35 years from his breakout role in La Bamba to long-running shows like Longmire — told Looper what he believes sets Prodigal Son apart from so many other entries in the venerable crime drama genre as it heads into its second season.
Lou Diamond Phillips credits Prodigal Son's success to its strong foundation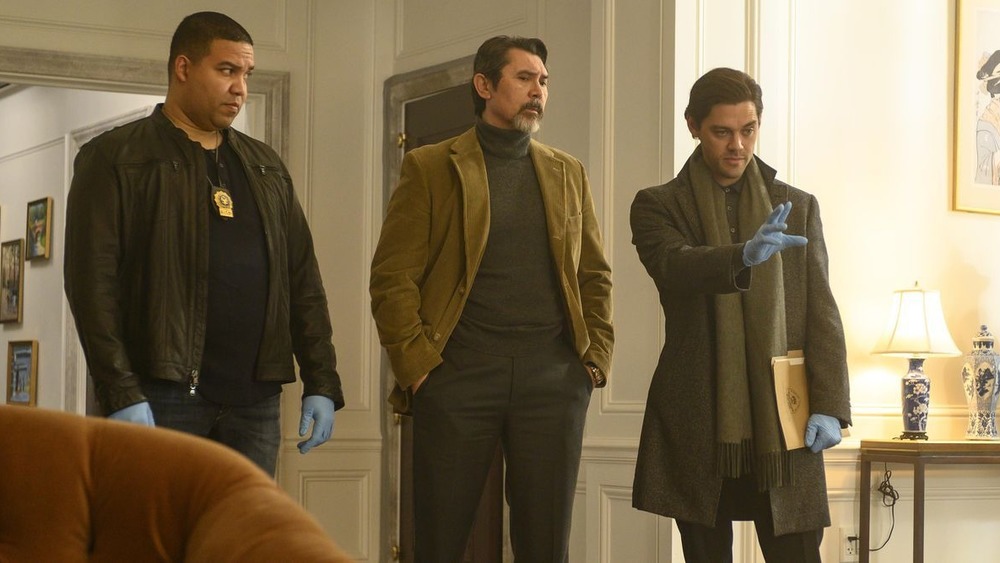 Fox Television
"The pilot script set the bar so high, and Lee Toland Krieger directed it with such aplomb and panache," Phillips says proudly of Prodigal Son's beginnings. "It was like, 'Are we going to be able to keep this up?' You see so many shows where they do a lot of crazy, cool things and spend a lot of money on the pilot, and then the quality of the show just gradually goes down. Ours hasn't. Ours has gone up, if anything. They have kept up that level of ingenuity and ingeniousness."
But Phillips adds that it's not just the "crimes of the week" or the intricate plotting that makes Prodigal Son tick. "It's so exciting, but the relationships, which I think are ultimately the backbone of any successful television show, have only gotten deeper and the characters have gotten more complex," he says. "They never do things in broad strokes. It's always very specific. We've all been able to grow into our characters because the writers have paid attention and write to our strengths."
Expect even more complex characters in season 2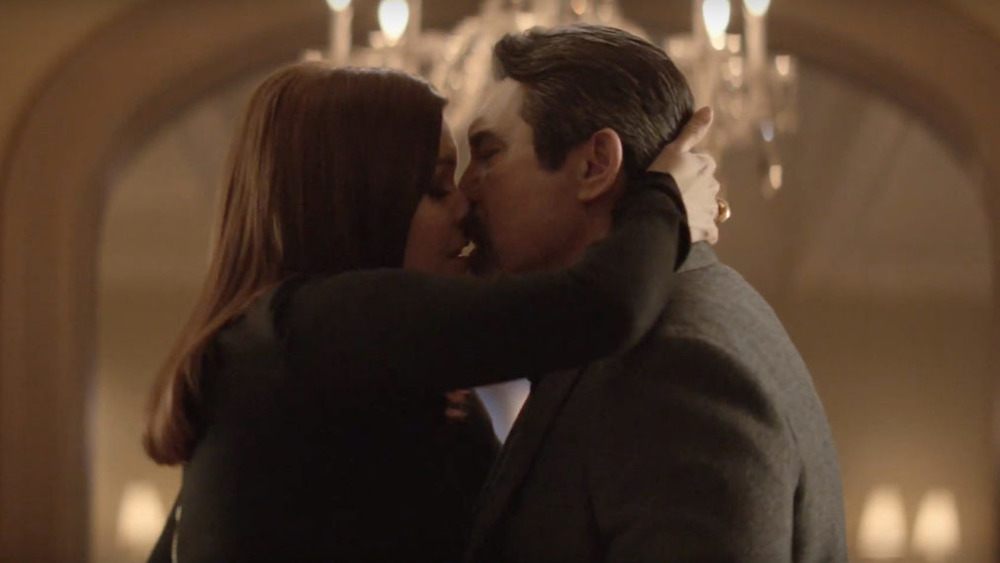 Fox Television
With the actors settled into their roles and their relationships deepening (don't forget that kiss that Arroyo and Jessica stole in the first season's penultimate episode), Phillips explains that the entire cast is getting more room to evolve. "In the second season, not everything is completely on Malcolm Bright's shoulders," the actor hints. "The planets that revolve around his sun, as it were, are being dealt with individually and specifically. The dynamics between me and my team are getting investigated a little bit more. Ainsley gets to step up quite a bit, you know, Halston Sage in that jaw-dropping finale — that storyline is going to be examined a bit more, [along with] her character and what is in her DNA. That's a very interesting subject to follow up on, and how does it affect Malcolm?"
Phillips reveals that the rekindling of his feelings for Jessica will extend into season 2 as well. "They don't put any little bow on that," he teases. "It's messy, as messy as the stab wound to my gut. That in and of itself comes with its own set of baggage. How are we going to deal with that, and how does that affect Malcolm? How does that affect my team? How does that affect Gil's ability to be objective and to be the law-abiding rock that he is?"
Phillips has plenty of praise for Prodigal Son's writers. "It's so much fun because they don't rest on the laurels," he says of the second season. "They don't let anything get stale. Every episode that pursues a storyline just digs deeper into that can of worms. It's not only fun for the writers — it's fun for us. This is only our second season... you see it on certain television shows where it's becoming rote, it's becoming practiced, and our guys won't let that happen. They shake it up almost every episode."
Season 2 of Prodigal Son premieres January 12 at 9pm ET on Fox.