No Time To Die Might Be Facing More Bad News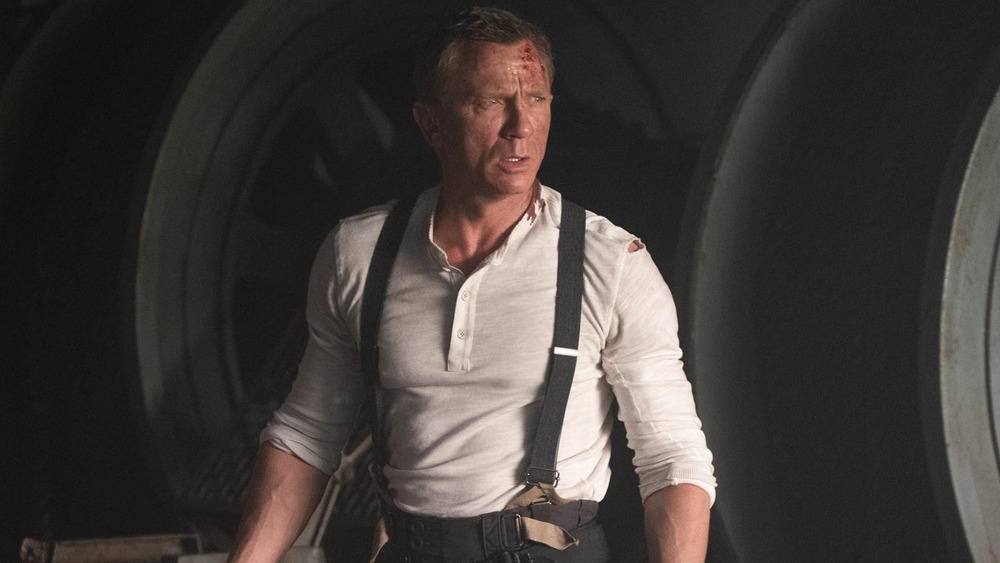 United Artists Releasing
Apparently the title of the upcoming 25th James Bond movie, No Time to Die, was more literal than perhaps everyone first realized. The movie was set to premiere last April, a period of time we now know as "the onset of the COVID-19 pandemic." Closures of movie theaters led to the film getting delayed, and then delayed again, and now it looks like there might be at least one more for good measure.
Deadline is reporting that rumors are now circulating around the industry that No Time to Die will be pushed back even further than its current April 2 premiere date — specifically to a November 2021 release window. The cause for the further delay isn't much of a surprise. With the proposed spring release just a few months away, and the COVID-19 pandemic continuing to keep many movie theaters closed in western film markets, it's looking more and more unlikely that crowds will be flooding into cinemas in April to see Daniel Craig's final outing as James Bond. It's certainly a disappointment for those who have been eagerly anticipating the spy thriller, but after a year marked by elusive release dates, it's hardly a shock.
This new delay comes as speculation about where the franchise is headed next has been heating up, and fresh rumors about who will take over for Craig in the next Bond film surface.
The latest James Bond casting rumors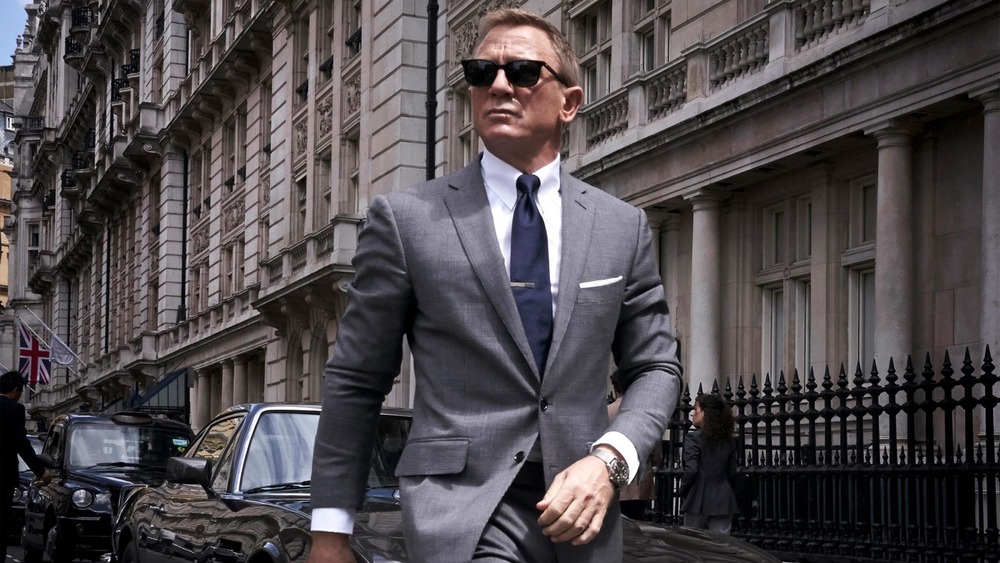 United Artists Releasing
One thing we do know for certain about No Time to Die is that it will be the last time Craig will don the tuxedo and arsenal of trick weapons to play Bond. In fact, the actor was ready to walk away from the role after filming the last Bond film, Spectre, but was talked into one final appearance.
Of course, as one Bond gets ready to retire, the search for the next ramps up. In addition to frequent delays, No Time to Die's pre-release life has been marked by rumors about who the studio is lining up to take over for Craig in future installments. Actors like Henry Cavill and Craig's No Time to Die co-star Lashana Lynch had their moment in the speculation spotlight.
The latest actor in the hot seat is Regé-Jean Page, star of the latest Shondaland hit Bridgerton. Shortly after the series premiered on Netflix, talk of the actor taking the baton from Craig heated up. However, Page recently weighed in on those casting rumors when he told The Tonight Show Starring Jimmy Fallon that the intense speculation was likely due to the fact that "if you're a Brit and you do something of any kind of renown that people regard well, then people start saying the 'B' word."
While we've been assured that there's no time to die, it looks there will be plenty of time for the studio to select their next James Bond if the rumored delay of the spy's 25th feature film turns out to be true.