This Bridgerton Star Is Now Being Rumored As A Candidate For The Next James Bond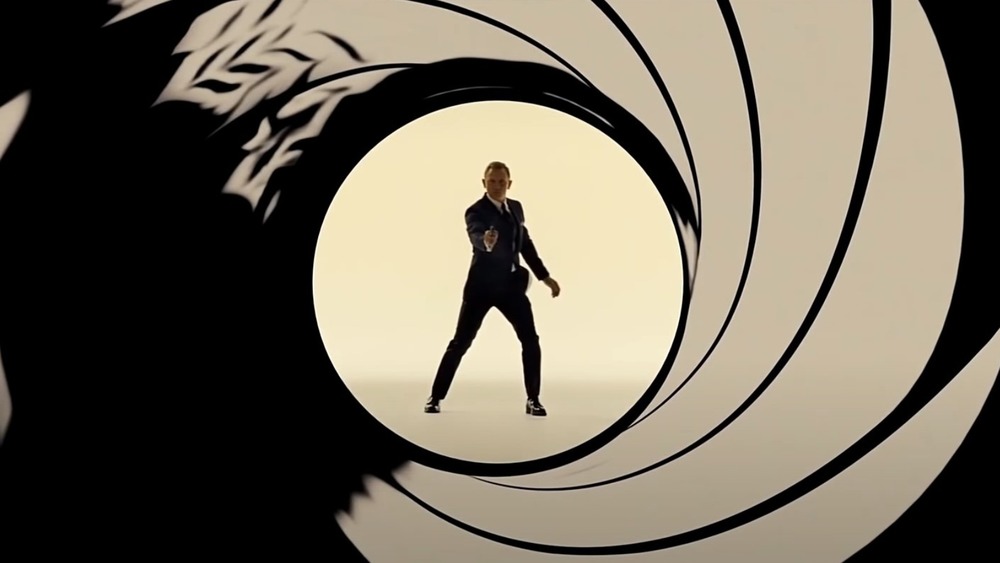 Sony Pictures Releasing
Like tulips from a bulb, as one James Bond fades away, a new one begins to blossom in order to take his place. Ian Fleming's most beloved creation has seen six main-entry personifications since his motion picture debut in 1962, proving for nigh-on 60 years that 007 just can't be stopped.
He can, however, be slowed down somewhat, as repeated delays of No Time To Die throughout 2020 helpfully proved. Adding to fans' frustration with the state of affairs at MI6 is the fact that the 25th entry in the Eon Studios series is set to be Daniel Craig's last. The incumbent Bond has finally had enough after a decade and a half, and is (following a few false starts) actually going to leave the franchise. In the wake of this news, an eerie silence has set in, with MGM staying entirely tight-lipped about who the next Bond might be.
Which isn't to say that folks don't have theories. True to the spirit of a character whose first adventure could accurately be summed up as "guy tries to out-gamble Communism," some people are even laying down odds on who's on deck to don a tuxedo and shoulder holster. According to Variety, the Ladbrokes betting firm has been running the numbers on prospective British intelligence officers, and a newcomer has recently entered the major leagues: Regé-Jean Page, a.k.a. the Duke of Hastings from Netflix's Bridgerton.
Will Simon Basset fight for queen and country?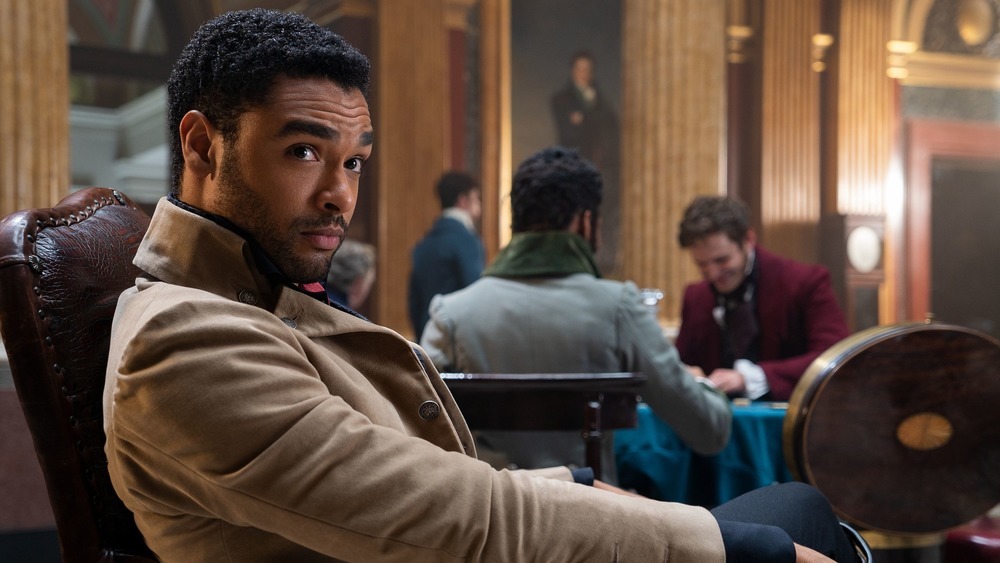 Netflix
Per Variety, the James Bond pool at Ladbrokes is a time-honored tradition across the pond, and Page's sudden rise through the ranks has been turning a few heads. "Page is now just 5/1 in the betting with Ladbrokes to replace Craig as Bond, having previously been 40/1 before Christmas," the news site reports.
The shift in probability makes perfect sense, considering Page's breakout, meme-inducing performance in Bridgerton as Simon Basset, Duke of Hastings. A cursory glance at Google's analytics of the English actor's name shows that his turn on the historical drama made him a point of fascination and an overnight celebrity.
Even so, Page faces some steep competition. Currently, Tom Hardy stands as the frontrunner for the 007 role, with odds of 6:4. James Norton, GQ's 2017 Breakthrough Actor of the Year, is a close second with 7:4, and Idris Elba follows with estimated 7:2 odds. That puts Regé-Jean Page in fourth place at the moment, although the race isn't over yet.
It is, of course, worth mentioning that the betting firm hasn't always hit the mark. In 2005, The Guardian reported that Ladbrokes had Hugh Jackman pegged as a sure bet to play the next incarnation of James Bond, boasting 2:1 odds for the Australian actor. To date, he has yet to report for duty.