The Bad Boys Spin-Off That Everyone's Binging On Netflix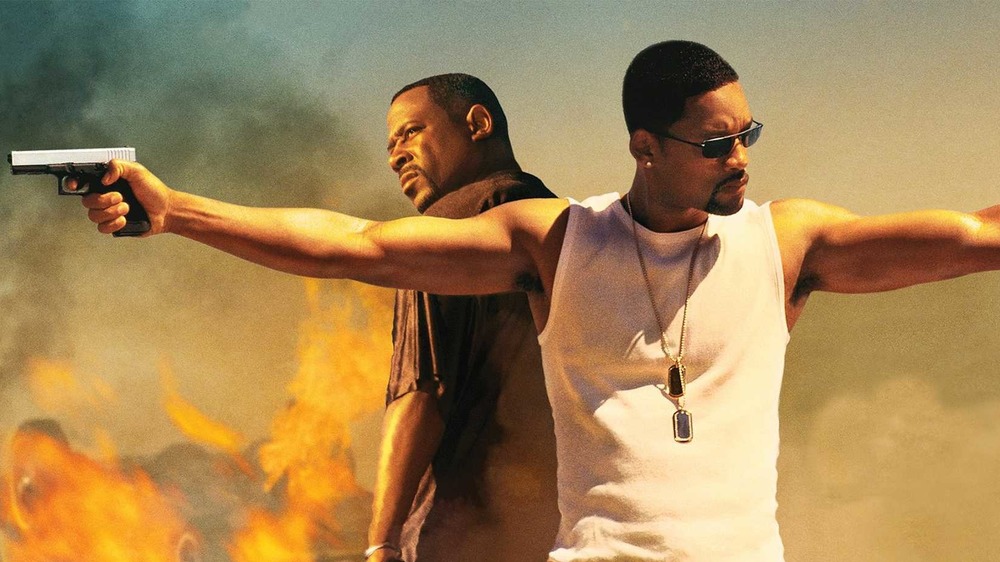 Sony Pictures
When we think of the Bad Boys franchise, there's no escaping the lyrics to the iconic Inner Circle song of the same name: "Bad boys, bad boys whatcha gonna do? Whatcha gonna do when they come for you?" Yeah, just like detectives Marcus Burnett and Mike Lowrey (Martin Lawrence and Will Smith, respectively) we never learned much of the lyrics past the chorus — much to the chagrin of Inner Circle bassist Ian Lewis, who wrote the song, as Rolling Stone reports. 
In addition to establishing the Fresh Prince as a legitimate talent and the entertainment industry's go-to action star for a solid stretch, the first Bad Boys movie laid the foundation for an entire series of films — Bad Boys II and Bad Boys for Life both smashed it at the box office and the fourth installment is in development, according to The Hollywood Reporter. But fans may not realize they can get more of the "From now on, that's how you drive!" action on Netflix, courtesy of a spinoff show centered around a certain character introduced in the second Bad Boys movie.
L.A.'s Finest is an action-comedy spinoff series from the Bad Boys franchise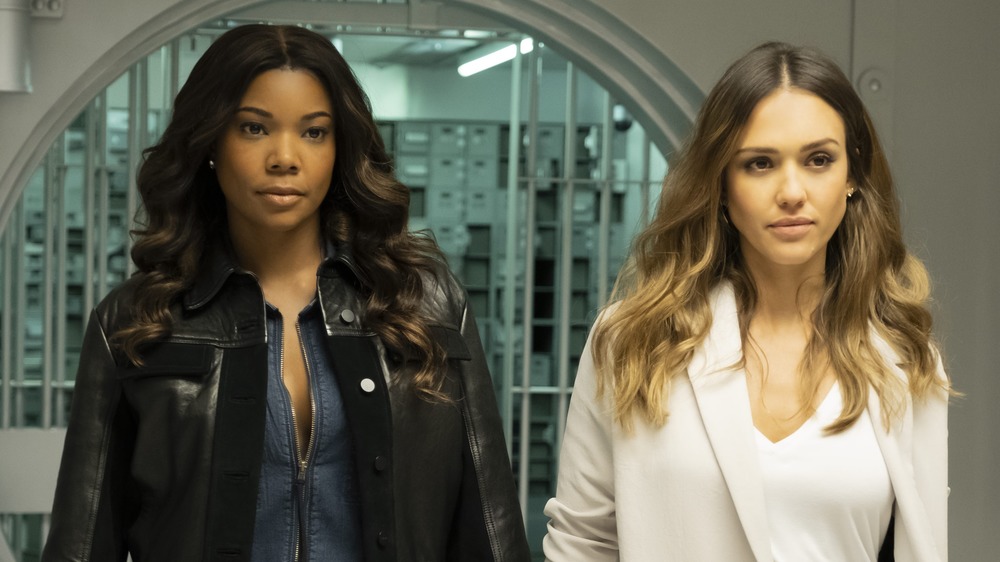 Spectrum Originals
If Marcus Burnett was apprehensive about his sister Syd (Gabrielle Union) dating his partner, Mike, we wonder how he feels about her getting her own show in the Bad Boys franchise. L.A.'s Finest saw two seasons of production and release by Spectrum Originals as an exclusive for Spectrum cable subscribers, the first of which has made its way to Netflix, after hitting regular broadcast airwaves via Fox in September 2020 (via Deadline). 
The show follows ex-DEA agent Sydney "Syd" Burnett after she leaves life as a fed and joins the LAPD. She's partnered up with Nancy McKenna (Jessica Alba) in a successful gender flip on the buddy cop dynamic. The show also features veteran actor and typecasting victim Ernie Hudson as a series regular in the role of Syd and Marcus' estranged father, Joseph Vaughn, an ex-LAPD cop (of course).
Sadly, L.A.'s Finest was canceled after its second season, but viewers can binge 13 episodes of the first season as they await the potential arrival of L.A.'s Finest season 2, or check out other Netflix series to watch.