TheoryBox: Who we think will kill the Mad Queen in Season 7 on Game of Thrones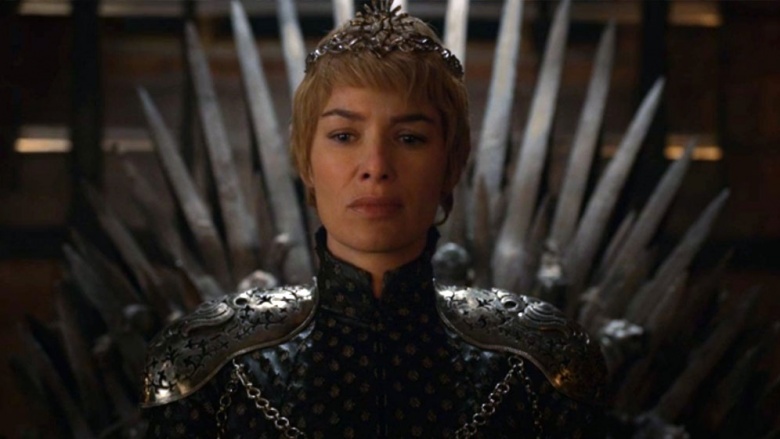 Welcome to TheoryBox, a Looper series focused on original TV and movie theories. From Game of Thrones to the upcoming Dark Tower movie and beyond, join me on a trip down the rabbit hole with my own slightly crazy theories every week. Even though I am personally of the /r/freefolk mindset that spoiler tags are for the weak, I'll offer this disclaimer: Below the cut, this article contains multitudinous untagged spoilers from the entire Game of Thrones TV series as well as the A Song of Ice and Fire books. You've been warned!

Fans were shocked and awed at the Season 6 finale of Game of Thrones, where in the span of 20 minutes or so, Cersei Lannister racked up an amazing death toll with one very big boom. She stands victorious at the end of the finale, but with few allies remaining. It's almost certain that she'll meet her maker before the end of the series, but who will do the deed? Here's my theory on who's finally taking down the Mad Queen for good.