First Teaser For Superman And Lois Has Everyone Flipping Out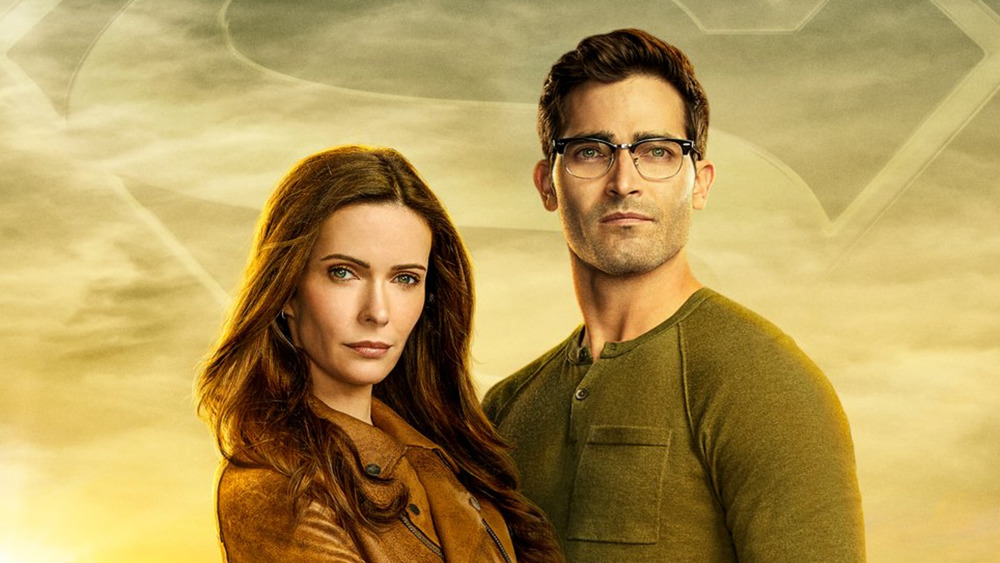 The CW
The newly released teaser for Superman and Lois has some fans less than excited. The first look at the show — which is scheduled to debut February 23, 2021 — came via the official Superman and Lois Twitter account and made it clear the show is going to be a family affair. The clip features Superman-Clark Kent (Tyler Hoechlin) narrating over a montage that shows him and Lois (Elizabeth Tulloch) moving back to his hometown: Smallville, Kansas. Throughout the video, fans see images of the couple's sons being born and growing up.
"We all begin as one version of ourselves," Superman narrates. "But as we grow, life changes us, every moment shaping our character, shifting our priorities, stretching every fiber of our being until we think we've lost ourselves to the stress of it all. But that's not true, because under the torn fibers is a stronger person, forged like steel, with the courage to fight for those we love, and what we thought was lost can be found in family."
Twitter users wasted no time weighing in on what they saw in the trailer. "Congratulations on the trash," said a user with the handle @pedrettiscorp. "This was bad, but oh well, what does one expect from the C*W?" said user @chiIeanyway, complete with a grimacing face emoji.
But the reviews weren't all bad.
Some fans liked what they saw in the Superman & Lois teaser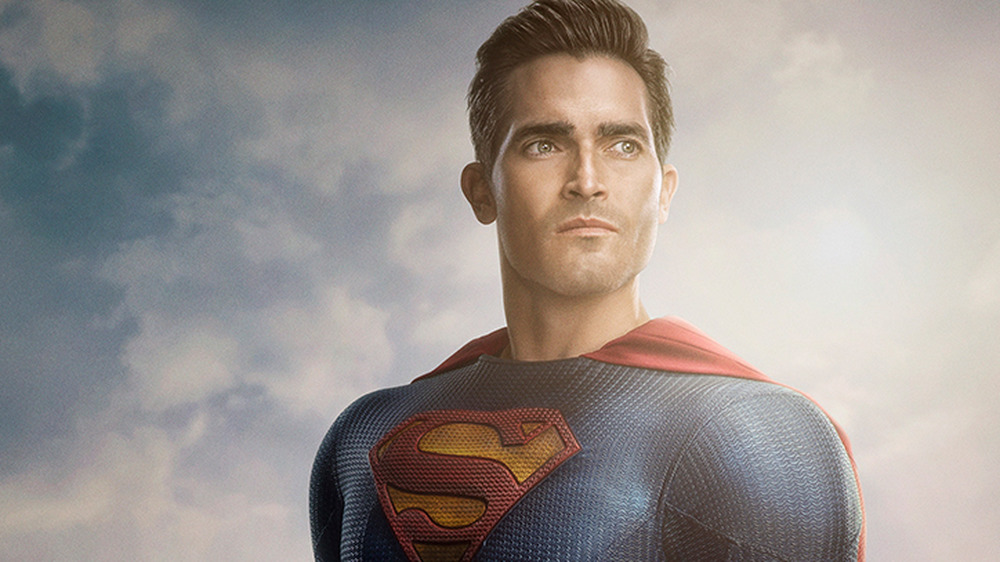 The CW
While a lot of fans didn't like what they saw in the Superman and Lois trailer, some actually did. "Short and effective. Definitely the Superman I love, not that broody Dr. Manhattan 2 from the snyder films. This is what Superman is," said a user with the handle @Siothemememan. Still, to demonstrate that not many fans shared that opinion, user BrosephSZN agreed, in part: "Indeed, Superman is a low budget nothing character played by TV actors in a show made by the CW." The user elaborated, saying Superman as a character is "doomed" if people think what they saw in the teaser clip was good, and that Batman fans would be in an "uproar" if they made a similar show with the Dark Knight, "and rightfully so." 
Other users expressed cautious optimism, despite voicing their misgivings. "Darn. I might have to watch this one despite not being happy with the way the current CW shows have framed their super heroes," said user David Hayes. Another user, with the handle @MJ_Parks, echoed his sentiments and pointed out that Superman and Lois would likely be "the highest budget CW show," in addition to making use of the same visual effects crew titles in the Marvel Cinematic Universe. "Hopefully this along with Stargirl (great show) is a new age for CW."
Many fans with a negative reaction expressed their displeasure at the teaser in juxtaposition with the recent cancelation of Supergirl, declaring her the "superior Kryptonian."