Will Steve Trevor Be In Wonder Woman 3?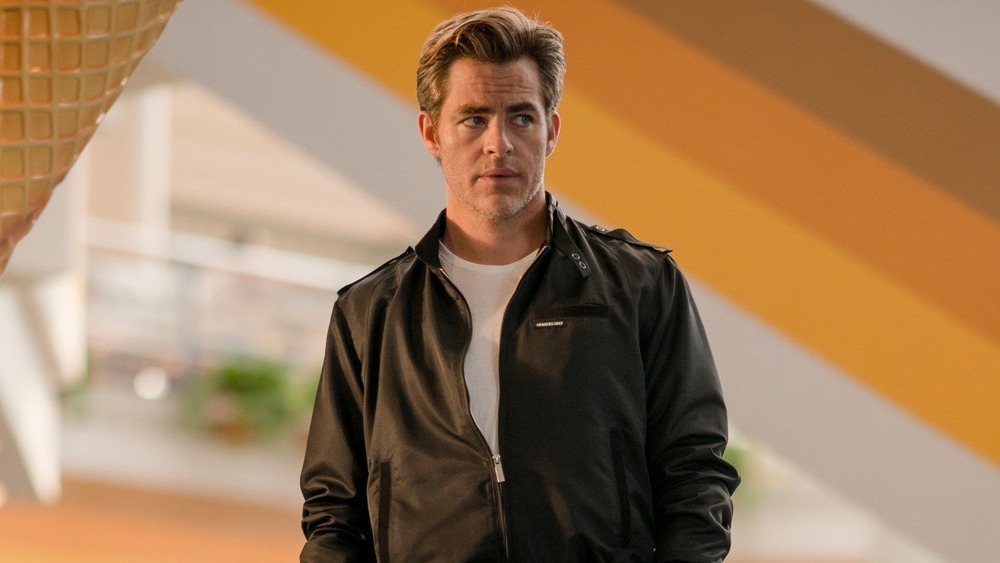 Warner Bros.
While we all knew Wonder Woman's romantic sidekick Steve Trevor (Chris Pine) would somehow be coming back for Wonder Woman 1984, after sacrificing himself in the first movie, it wasn't until the film actually released that we learned how: Through the magic of a double-edged wish. Now, with that precedent set, it simply begs the question: Will he come back for a third film?
In WW84, Diana Prince aka Wonder Woman (Gal Gadot) uses the strange Dreamstone to inadvertently wish for her long lost love Steve to return — and he does, in another man's body (Kristoffer Polaha). But as the plot unfolds, it's revealed that the stone takes something in return, thus causing Diana to start losing her powers. So to save the world from the reckless wishes of thousands of people, Diana must renounce her own — making Steve disappear — to get her full power back to stop Max Lord (Pedro Pascal). 
At the end of the film, she's left without Steve, but it's very possible that might not last.
It's plausible that Steve could return, but should he?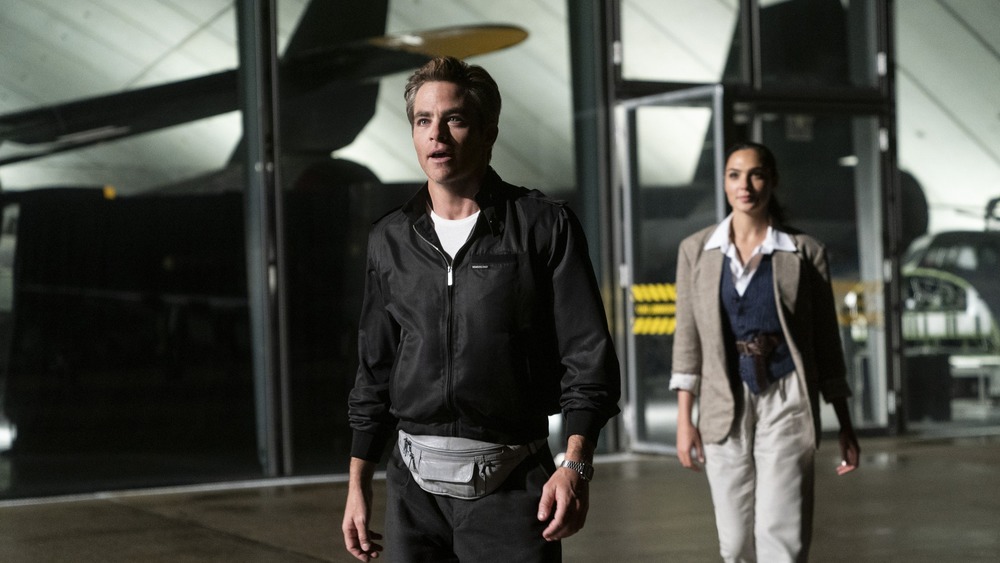 Warner Bros.
As of right now, there is no certainty about a third Wonder Woman film. Director Patty Jenkins is on the fence about making it, and Gadot told Variety: "I would love to do another one if the story is great and with Patty [Jenkins] of course. But I don't know. We'll have to wait and see." However, she also told Entertainment Tonight that she "couldn't imagine doing another one without [Pine]." 
It's certainly possible that Steve could come back again. There's even a theory that the Flash could save him moments before his death. But would it really be good for Wonder Woman's story?
In WW84, a very lonely Diana has not moved on from Steve since his death in World War I, which doesn't seem like a long time when she looks the exact same as she did in Wonder Woman, but in reality, it's been 70 whole years. The film sets it up as crucial to Diana's character arc that she lets Steve go to regain her powers and save the world. In fact, as Steve is asking her to renounce her wish, he encourages her to find love elsewhere in life. "There's a wonderful, big world out there," he says. Diana finds the courage to let him go and face what she needs to, but it's heartbreaking as she loses her love for the second time. Still, in the end, we see Diana gazing out on a joyous festival of people, taking Steve's words to heart and looking to find fulfillment in life beyond him.
If Steve were to come back to life once more, it could cheapen the emotional climax of both Wonder Woman films, and Diana's character arc as a whole. As much fun as they are to watch together, having Steve Trevor in Wonder Woman 3 might not be the story the film franchise needs — unless it's handled very carefully.