The Real Reason David Oyelowo Wanted To Be Killed Off His First Show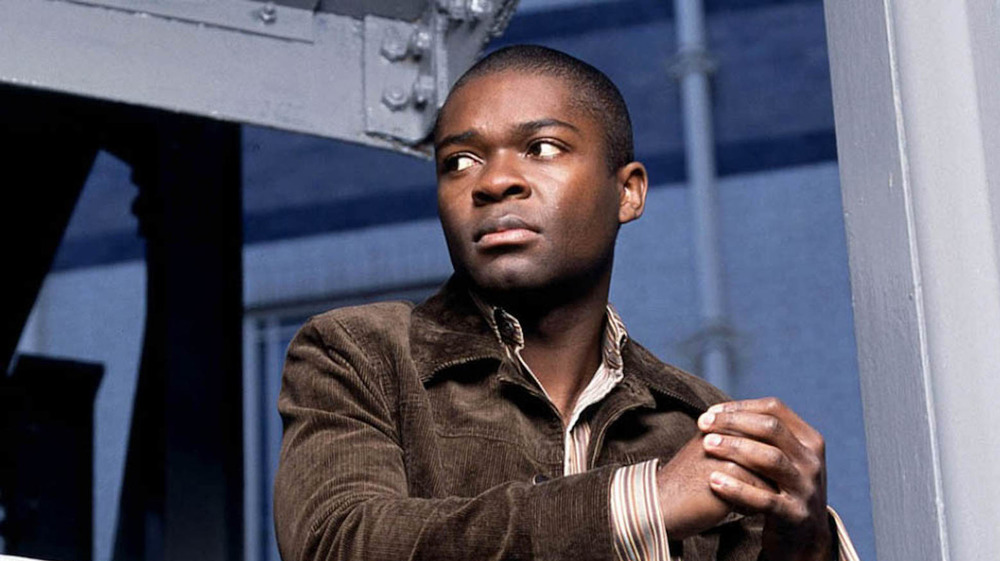 BBC
The thing about opportunities of a lifetime is that they rarely remain as such for your entire lifetime.
For David Oyelowo, the chance to star in the BBC domestic intelligence drama Spooks was one such opportunity. The actor recently told Vanity Fair that he was coming off three years at the Royal Shakespeare Company when he was cast. Playing Junior Case Officer Danny Hunter on the show, which is known as MI-5 to US audiences, was his first real chance to showcase his talent on the screen.
What's more, the show starred three British actors in their 20s, when most series at the time were carried by actors twice that age. That fact, he explained, made the Spooks team more willing to take risks. "We literally treated every episode as if we were going to get fired," Oyelowo said, "so we just went in and had as much fun as we could possibly have until everyone realized what they had done and summarily let us go." 
When Spooks was met with raves, Oyelowo found himself approached by famous directors praising his performance and expressing interest in working with him. But Oyelowo was unable to commit to other projects, due to his obligations to the show. If he was going to stay and continue to refuse that other work, he wanted the show's creative team to make it worth his while — especially in the wake of lead actor Matthew Macfadyen's departure during season three.
Why David Oyelowo wanted the most epic death possible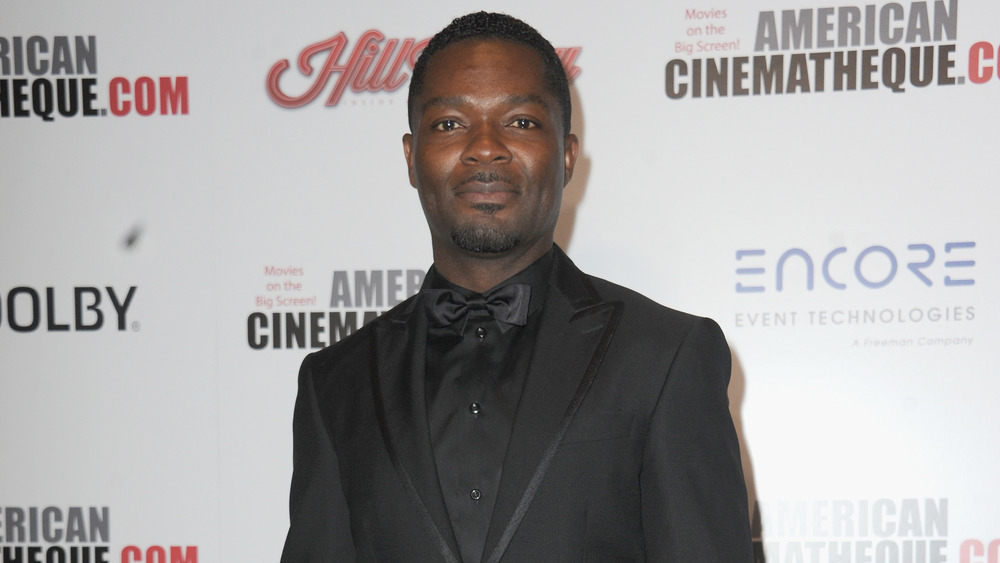 Albert L. Ortega/Getty Images
As Oyelowo explained, "I said either put me front and center or give me the most epic death possible, and the latter is what happened." The series didn't push him into a more prominent position after Macfadyen's departure, instead bringing in Rupert Penry-Jones to play new lead character Adam Carter. Oyelowo's second option led to Danny being killed while protecting a colleague after they're both captured by a terrorist cell in the show's third season finale. This freed Oyelowo to seek new work elsewhere.
Fortunately for Oyelowo, what he described as calling the bluff of all those directors who had previously praised his work would eventually pay off. His first prominent film role was playing Dr. Junju opposite Forest Whitaker and James McAvoy in The Last King of Scotland, a film that earned a slew of awards. But it would be Spooks' eventual success in America that would lead to Oyelowo receiving his most interesting Hollywood offers. One such offer was an early look at the script that would become Selma more than half a decade later, in which he stars as Dr. Martin Luther King, Jr. Talk about the opportunity of a lifetime.