The New Christmas Musical That's Dominating Netflix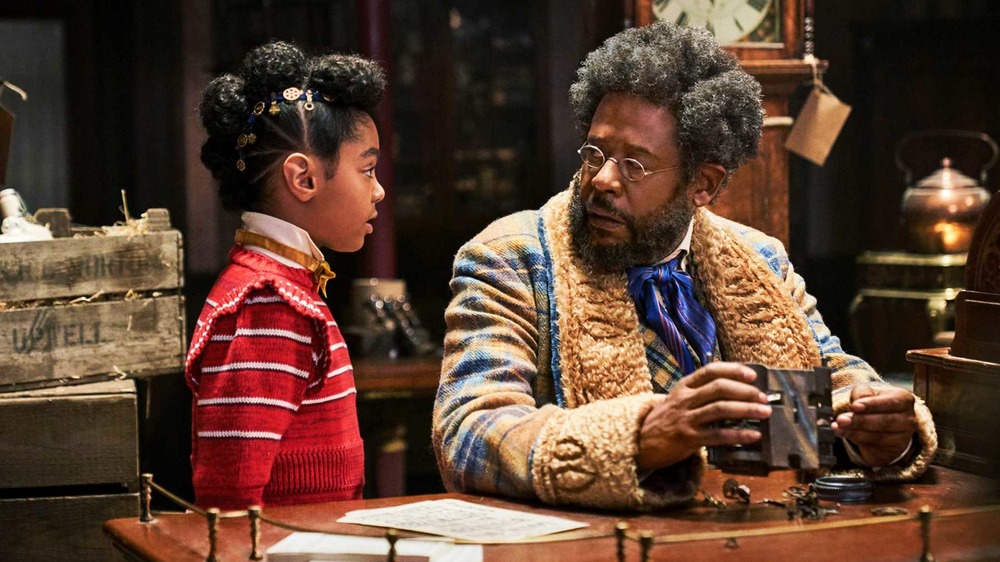 Netflix
Netflix has dipped its toes into the waters of pretty much every kind of movie. From awesome action flicks to Oscar-winning dramas, the streaming service isn't afraid to cater to all sorts of tastes. However, if there's one thing Netflix really seems invested in providing to the masses, it's Christmas movies.
It's become an annual tradition over the last few years to see what kind of holiday-themed tales hit the streamer. Netflix already made waves earlier this year with its rom-com Holidate, and Christmas movie lovers still have The Christmas Chronicles: Part Two to look forward to, with Kurt Russell returning as St. Nick. 
It might not even be Thanksgiving yet, but Netflix's 2020 Christmas slate is already shaping up. You can tune in right now to watch the platform's latest offering, Jingle Jangle: A Christmas Journey. The musical fantasy film comes courtesy of director David E. Talbert (First Sunday, Almost Christmas), and once you hear about it, you'll soon see why it's lighting up Netflix's Top Ten like a Christmas tree. 
What is Jingle Jangle: A Christmas Journey about?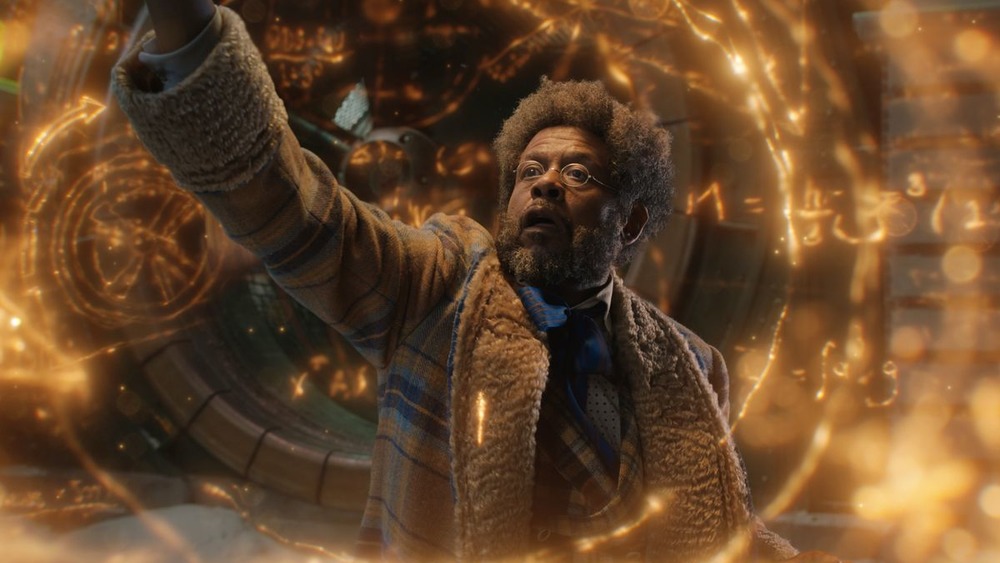 Netflix
Enter a magical, steampunk-inspired world filled with whimsy and wonder. Jingle Jangle begins with a grandmother (Phylicia Rashad) who opens a storybook to tell us the tale of Jeronicus Jangle (Forest Whitaker). He's a toymaker and owner of Jangles and Things, a happy store filled with happy customers. He's been waiting a long time for one final component to bring life to his greatest invention ever, and when the package finally arrives, he's overjoyed. 
The part Jeronicus was waiting for has the power to bring a tiny mechanical bullfighter (voiced by Ricky Martin) to life. Jeronicus is delighted to see that his invention works, and he can't wait to give every single child in the world their very own living toy. The only problem is that the bullfighter is selfish. He knows he's special, and he wants to be the only living toy in the world. The little toy convinces aspiring inventor Gustafson (Keegan-Michael Key) to steal him away so that he can retain his uniqueness forever.
With dazzling visuals and fanciful musical numbers, there's plenty here to delight audiences of all ages.
Should you watch Jingle Jangle: A Christmas Journey?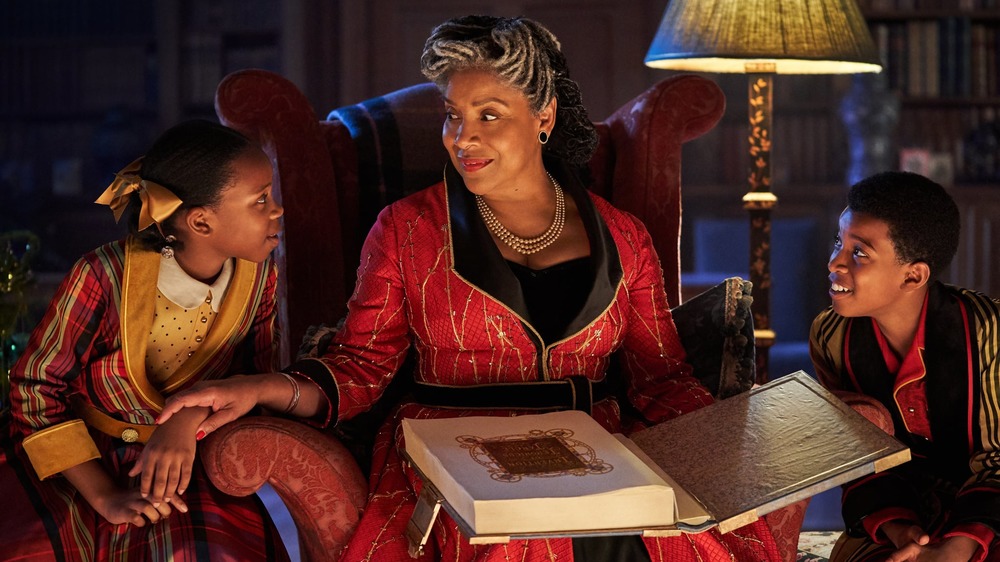 Netflix
With Thanksgiving and Christmas breaks coming up, your kids will be in need of entertainment. There are many ways to keep them busy, but if you want to introduce them to the power of the movie musical, then Jingle Jangle is a great way to do it. 
The film has already earned critical acclaim, with many praising its fantastic production design and enthusiastic spirit. Richard Roeper of The Chicago Sun-Times wrote, "Jingle Jangle: A Christmas Journey has the power to fill your spirit with joy and make you want to burst into applause — not once, not twice, but at least three times, thanks to rousing, infectious, exquisitely choreographed production numbers worthy of a hit Broadway musical."
It's been a while since we had a great Christmas musical worthy of the ranks of Babes in Toyland or Dr. Seuss's How the Grinch Stole Christmas. Jingle Jangle: A Christmas Story is the surprise hit of the season, so don't let it fly under the radar. Make some hot cocoa and get ready to be transported to a magical land where anything is possible.