The greatest movie one-liners right before someone dies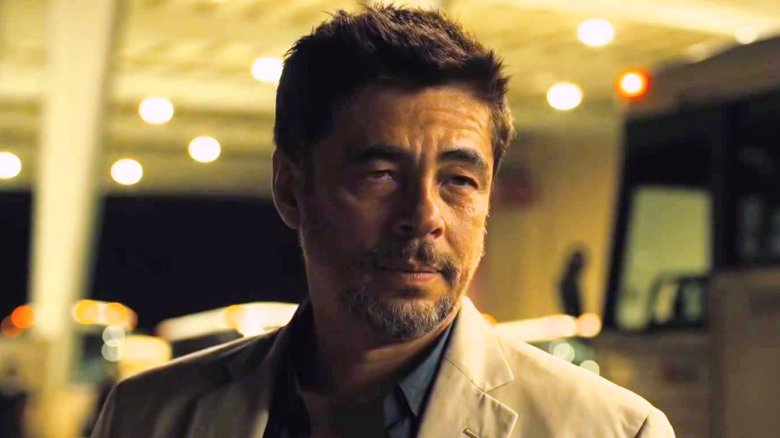 Everything is larger than life at the movies — including death.
For most of us, our final moments are likely to be fairly un-cinematic — a quiet gathering of friends and family, or a sudden medical crisis that's over before anyone has a chance to react, or simply passing away while we sleep. Whatever the circumstances, it's generally unlikely that we or anyone around us will have the presence of mind to offer a classic quip before we kick the bucket. In the movies, however, it happens all the time.
The long list of snappy one-liners delivered right before a character's death includes some of the best moments in cinema history — in fact, you can probably quote a good chunk of the best deadly blockbuster zingers. With that in mind, we've rounded up a group of the most memorable, from hit films we've all seen countless times to contemporary classics in the making. Get ready for some surprises as we unpack the greatest movie one-liners uttered right before someone dies.