Why Dmitri From Stranger Things Season 4 Looks So Familiar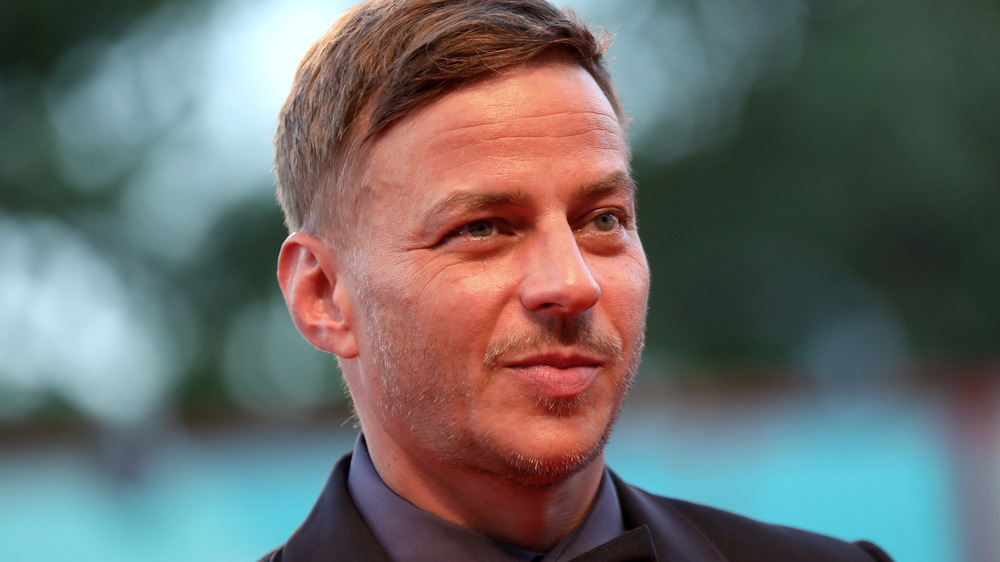 Tristan Fewings/Getty Images
When Stranger Things returns to Netflix for its fourth season, there'll be a few new faces that you might just recognize from long before they joined in on the demogorgon-filled frenzy. Not only is the hit sci-fi/fantasy series adding a bona fide '80s horror legend to the mix for season 4, but the show will also bring in a memorable star from another television phenomenon.
Netflix announced in November that actor Tom Wlaschiha has joined Stranger Things' next season as Dmitri, a character who is described as "a smart and charming Russian prison guard." Alongside an upside-down photo of the actor, Netflix teased of Dmitri, "can he be trusted?"
Ever since the first teaser for Stranger Things 4 dropped in February, fans have been expecting the series' action to move to Russia, where the beloved Chief Hopper (David Harbour) is now holed up. The post-credits scene of the season 3 finale indicated that the Russians have taken an American prisoner, so if that unnamed detainee just so happens to be Hopper, it is reasonable to suspect Dmitri and Hopper might have some interactions in the coming season. While we don't know much more about what to expect from Dmitri, we do know that TV fans are highly likely to recognize his face when he does arrive on-screen because he is definitely not "No One."
The actor played a very consequential character on Game of Thrones
Alberto E. Rodriguez/Getty Images
Wlaschiha has been in show business since the '90s, but the actor is undoubtedly best known for his role as Jaqen H'ghar in HBO's epic Game of Thrones. Jaqen H'ghar was first introduced early on in the series as part of a group of dangerous prisoners selected by Yoren (Francis Magee) to take the black and join the Night's Watch. After the Lannisters attacked Yoren's travel group, Arya Stark (Maisie Williams) saved Jaqen's life by helping him escape his prison before it burned down, and he repaid his life debt to her by vanquishing two of her enemies and helping her and her friends escape. Much later, Arya took Jaqen up on his offer to train her to become one of the so-called Faceless Men in Braavos, a highly-skilled and mysterious group of assassins who worship the Many-Faced God. It was Jaqen who helped Arya become the lethal, face-changing force that she was by the end of the series.
Wlaschiha, who hails from Germany, may also be known for some of his other recent work in TV. He enjoyed a leading role as Det. Sebastian Berger in the action-thriller series Crossing Lines, and he enjoyed a recurring arc as another assassin named Max Schenkel in Amazon's second season of Tom Clancy's Jack Ryan. He could also be seen on-screen as Hagen Forster in the new adaptation of Das Boot, and he has starred in several films, including Berlin Falling and In Love and War. Most recently, Wlaschiha could be seen as Wolfgang Rudy Neumann in Netflix's Italian dramedy Rose Island. You might say Wlaschiha has worn many faces over the years, but that joke would be just a little too obvious.