Breaking Down All The New Stranger Things Season 4 Characters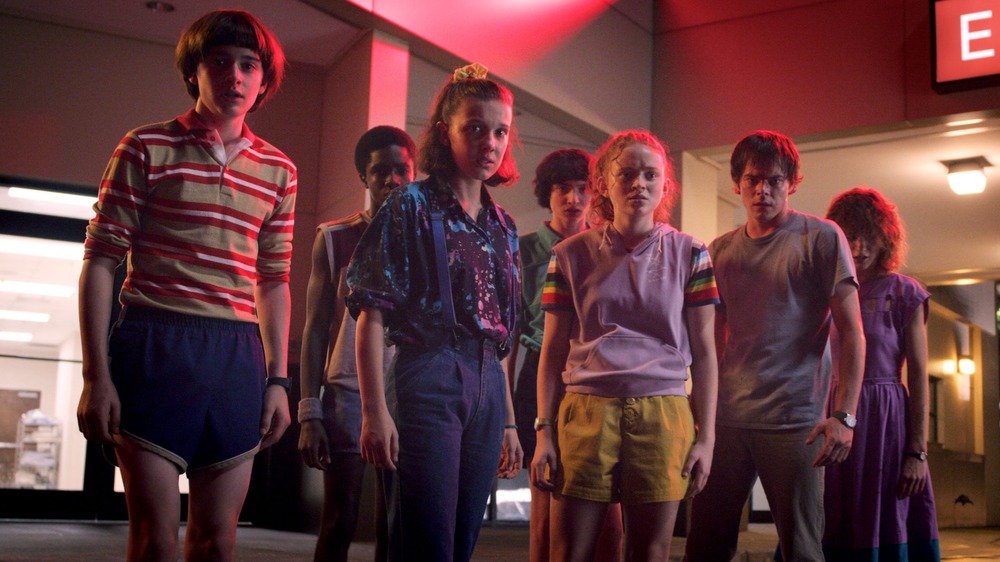 Netflix
Get ready for another trip into the Upside Down.
For three seasons, Stranger Things has consistently been one of the most buzzed-about shows on Netflix. Drawing inspiration from the likes of Stephen King and Steven Spielberg, the show follows a group of friends after one of their own goes missing. In the interim, they meet with a young girl, Eleven (Millie Bobby Brown), who possesses supernatural, telekinetic abilities. In subsequent seasons, they continue fighting off new demonic threats while unraveling mysteries and coming of age in the small town of Hawkins, Indiana. 
It's been a while since we've seen a good old-fashioned D&D game from our main heroes. The last season arrived in July of 2019, and there's been no confirmed release date for season 4. With the COVID-19 pandemic putting a damper on most film and television productions, there's no doubt it's been delayed even more, but that doesn't mean we're completely in the dark about what to expect the next time a demogorgon rears its ugly head.
Maya Hawke, who played Robin in Stranger Things season 3, will have some familial company the next time around as her brother, Levon Thurman-Hawke, has been confirmed to have a role, and he won't be alone. The Stranger Things Facebook page recently confirmed some other faces we can expect to see in season 4 — including a horror movie legend — along with some publicity images that are appropriately upside down. 

Robert Englund will play a disturbed man in Stranger Things season 4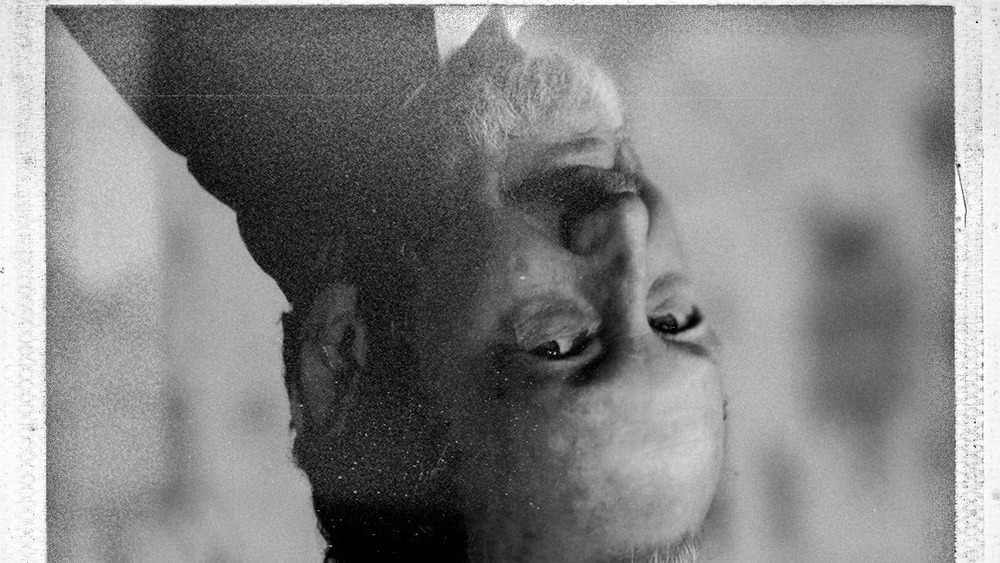 Stranger Things/Facebook
A lot of names come up in the Facebook post, but none of them have caught fans' attention quite like Robert Englund. The actor is best-known for being the original Freddy Krueger in the Nightmare on Elm Street series. That kind of horror pedigree fits right at home with the monsters seen throughout the Upside Down. 
According to the post, Englund will play a man by the name of Victor Creel. His description goes as follows: "A disturbed and intimidating man who is imprisoned in a psychiatric hospital." The word "intimidating" is interesting here, as it suggests Victor could perhaps be a secondary antagonist of sorts to the main characters. 
It also raises the question of how a psychiatric hospital factors into this season. Getting someone like Englund for this role must mean it's pretty big, so is it possible one of the main characters might get committed? No matter how he comes into the story, fans are hyped to see the horror legend in the upcoming season, with comments on the Facebook announcement like "Got excited at Robert Englund and [stopped] reading" and "Sweet!!! Robert Englund is gonna be GREAT!" It may also be prudent for viewers to keep an eye out for any Nightmare on Elm Street Easter eggs that pop up during the season. After all, Freddy was a pop culture icon of the '80s, so it would make perfect sense to see a movie poster in the background somewhere. 

Eduardo Franco will become Jonathan's new best friend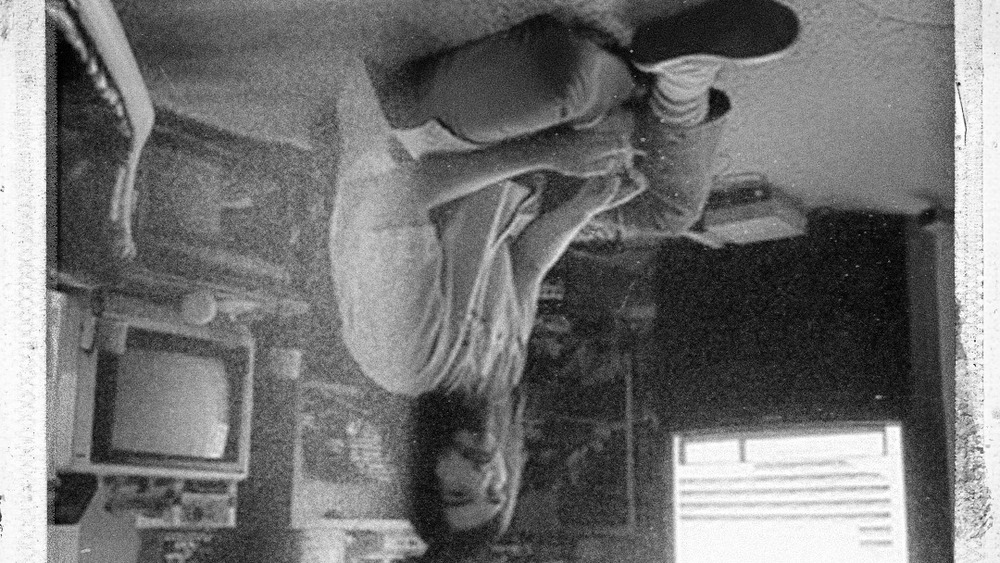 Stranger Things/Facebook
Eduardo Franco is quickly becoming one of the most exciting young actors working today, and with an upcoming role in season 4 of Stranger Things, his star is only going to keep rising. You've likely seen him in comedies like American Vandal, The Binge, and Booksmart. He's found success playing stoner types, and his part on Stranger Things looks like it will keep him in that wheelhouse. He'll play a character by the name of Argyle, who's described as "a fun-loving stoner, pizza delivery boy, & Jonathan's new best friend."
Jonathan (Charlie Heaton) has been a bit of a loner so far on Stranger Things. Sure, he becomes Nancy Wheeler's (Natalia Dyer) boyfriend, but we've never really seen him casually hanging out with anyone outside of his family members. It looks like the writers have finally decided to give him a proper friend, and pairing a fun-loving stoner with a quiet photographer is bound to result in plenty of funny moments. 

Jamie Campbell Bower will play an orderly at the psychiatric hospital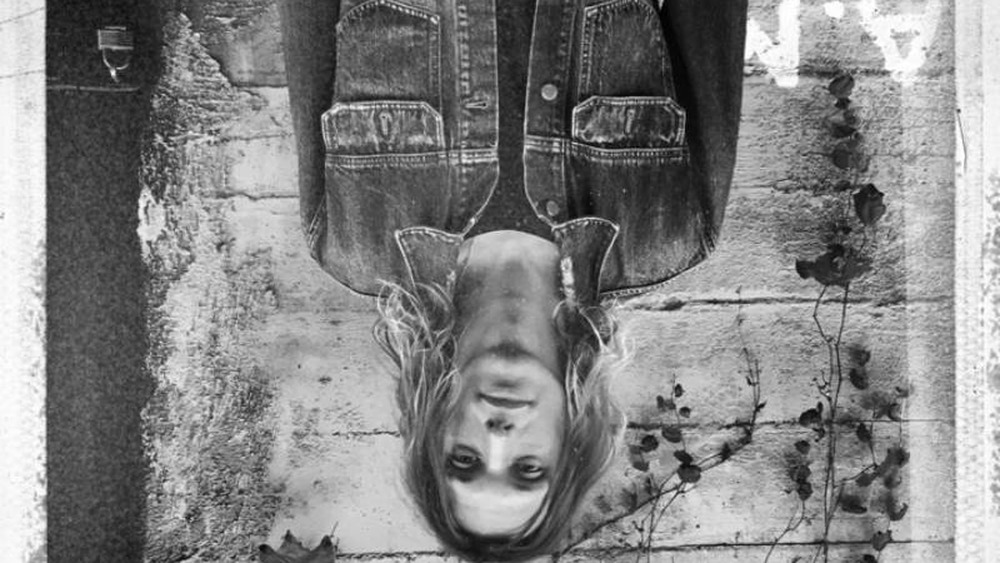 Stranger Things/Facebook
Jamie Campbell Bower is no stranger to big-name properties. He played Caius in the Twilight series and appeared in another film based on a young adult novel, The Mortal Instruments: City of Bones. Fans of the Harry Potter series likely recognize him as Young Grindelwald in both Harry Potter and the Deathly Hallows Part 1 and Fantastic Beasts: The Crimes of Grindelwald. Looks like he's sticking within that fantasy realm by joining the cast of Stranger Things. 
The Facebook post states his character's name is Peter Ballard and that he'll be "a caring man who works as an orderly at a psychiatric hospital." There's that psychiatric hospital coming up again — it certainly seems like we'll spend a lot of time in this location. Could this be where Hopper ends up after vanishing during the season 3 finale? We can only speculate as of right now, but there'd have to be a pretty important reason to have so many big actors associated with a hospital to bring it up in multiple character descriptions. 

Sherman Augustus is coming to allegedly save the day in Stranger Things season 4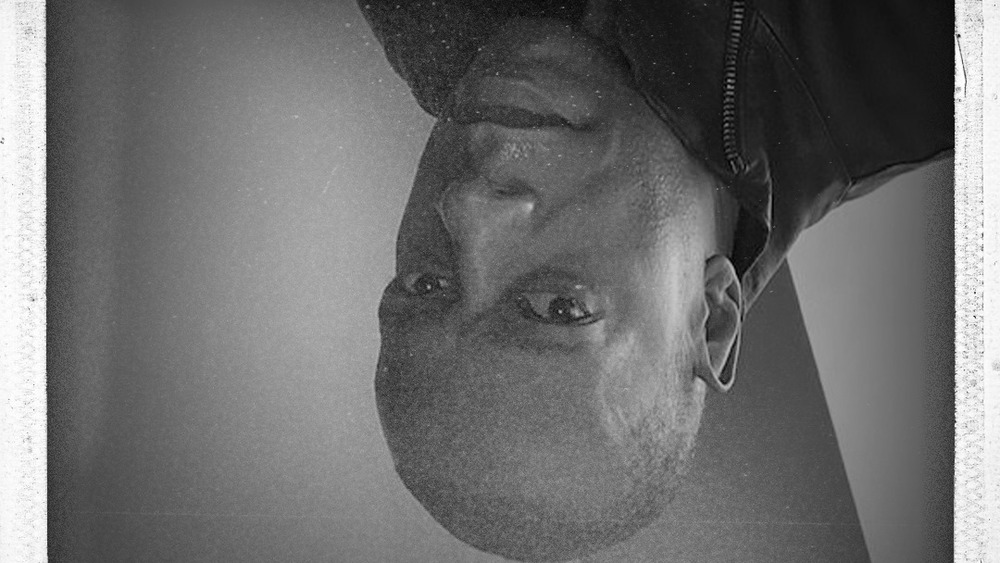 Stranger Things/Facebook
Sherman Augustus should be familiar to anyone who was watching daytime soaps in the early 2000s. He played Detective Hank Weber in 86 episodes of The Young and the Restless between 2002 and 2005 before going off to star in the likes of Westworld, American Odyssey, and Into the Badlands. Now he's bringing his gravitas to Hawkins in a rather intriguing-sounding role. 
Augustus will play Lt. Colonel Sullivan, who's established as "a no-nonsense man who believes he knows how to stop the evil in Hawkins." It sounds like Sullivan will be a military man, which doesn't necessarily mean he has the best interests of the townspeople at heart. It's entirely possible he has underlying nefarious goals in mind. Then again, he could really be looking out for the people, but considering the show is likely going to continue after season 4, we're guessing he's ultimately unsuccessful when it comes to stopping the monsters from breaching the portal. 
Mason Dye will become the most popular kid at Hawkins High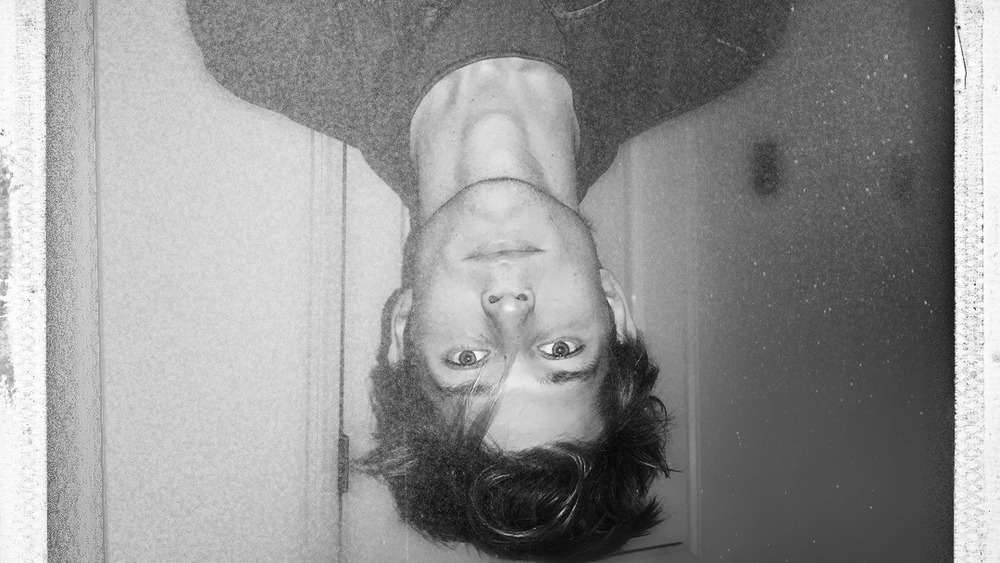 Stranger Things/Facebook
Mason Dye has made a great career of playing the pretty boy. You may recognize him from his roles on Teen Wolf and Bosche, and it looks like he's about to bring his good looks to Hawkins High School. His character is Jason Carver, who's described as "a handsome, rich athlete dating the most popular girl in school." No word yet on who exactly the most popular girl in school is, but it seems as though Jason will take the place of Billy Hargrove (Dacre Montgomery), who was killed off at the end of season 3. 
Billy challenged Steve's (Joe Keery) popularity when he first rode into town. Steve's grown a lot since that time, so we're guessing he probably won't be too threatened by Jason coming into the picture. Our assumption is that Jason won't have the same kind of sociopathic tendencies as Billy, because it would be pretty boring to see the same character dynamics all over again. We'll just have to wait and see how precisely he factors into all of the chaos that tends to crop up around Hawkins every so often. 
Tom Wlaschiha comes onboard as a Russian prison guard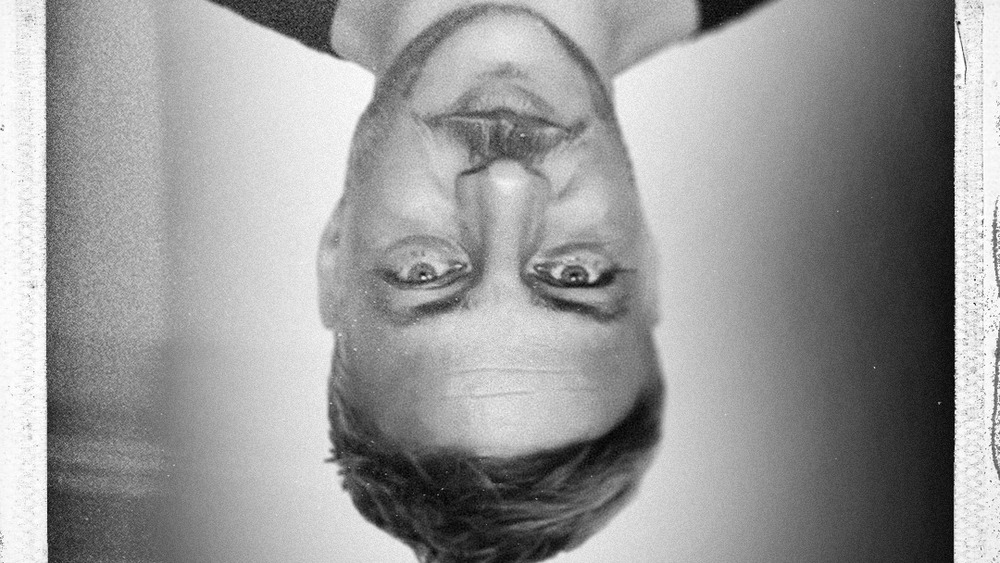 Stranger Things/Facebook
Tom Wlaschiha has made the leap from one popular fantasy series to another. He played Jaqen H'ghar, a deadly assassin who can change his appearance at will, on Game of Thrones from 2012 to 2016. He's the character who trains Arya Stark (Maisie Williams) to become "no one." 
We're not sure how well he'll be able to blend in with his enemies on Stranger Things. His character's name is simply "Dmitri," described as "a smart and charming Russian prison guard." Russians played a pretty prominent role in the show's third season, and it looks like fans should get used to their presence going forward.
It's also critical to remember that teaser toward the end of season 3 that showed us a remote Russian prison. There, an American was being kept in a cell, but there were no indications who this prisoner could be. A lot of speculation suggests it could be Hopper, but we'll only know for sure when season 4 comes out. Whoever it is, there's a good chance they'll be spending plenty of quality time with Dmitri.

Nikola Djuricko is a smuggler in love with 'cold hard cash,' among other things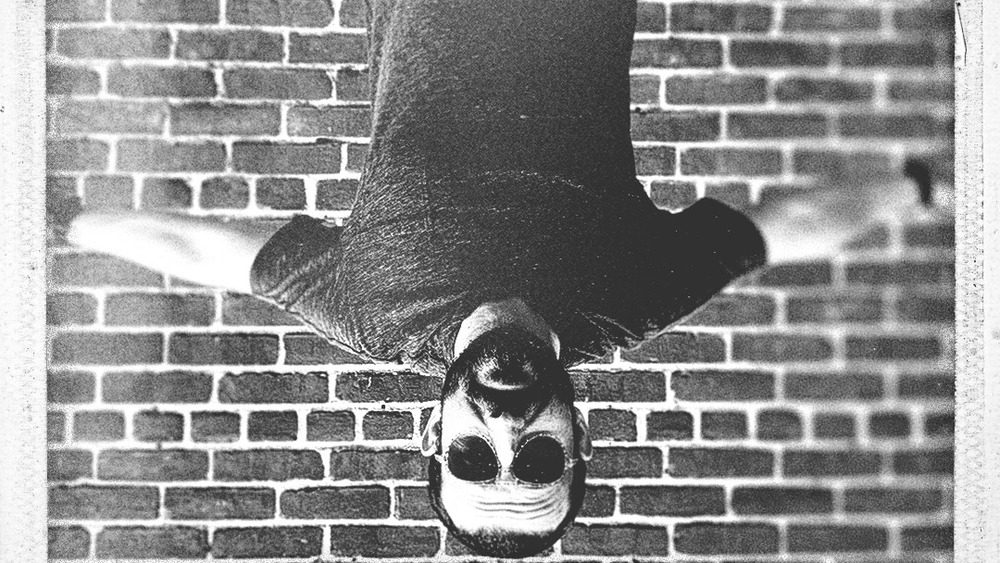 Stranger Things/Facebook
Nikola Djuricko has appeared in numerous Russian films and television programs, but you may have seen him in World War Z and In the Land of Blood and Honey. His addition to the cast makes it clear that the Russian aspect of the show is going to be extremely significant going into season 4, but fans should be ready for something very different from Tom Wlaschiha's character. 
Nikola Djuricko plays Yuri, who has the following delightful description: "an unpredictable Russian smuggler who loves bad jokes, cold hard cash, and crunchy style peanut butter." The presence of a smuggler is intriguing, because it suggests that the mystery American we saw at the end of season 3 is about to make a break for it. There's no way they could get out of Russia without some help, and it looks like Yuri is the man for the job.
Joseph Quinn will be a fellow D&D lover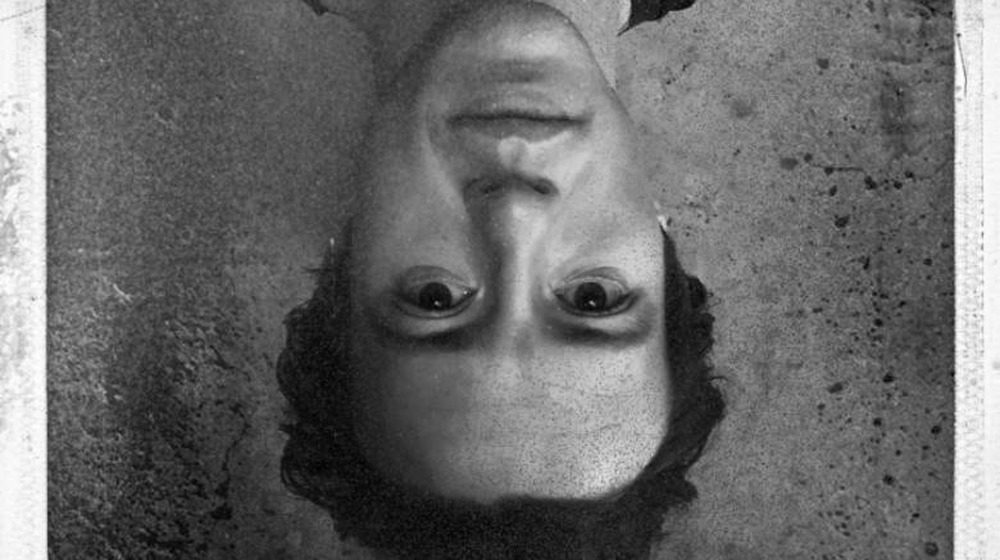 Stranger Things/Facebook
Joseph Quinn is another Game of Thrones alumni lending their talents to the newest season of Stranger Things — he was Koner in the episode "The Spoils of War." You may have also seen Quinn in Overlord or the 2019 Les Misérables miniseries. 
We feel pretty confident in saying Quinn's character will interact heavily with the four main boys. His character is Eddie Munson, and he is "the head of the Hawkins High official D&D Club, The Hellfire Club." No doubt the boys will be interested in joining such a club so that they can finally play some Dungeons & Dragons outside of Mike's (Finn Wolfhard) basement. 
Stranger Things season 4 has definitely amassed some incredible actors for season 4. As of right now, it's just a matter of waiting until we get an official release date so that we can see all these guys in action.