The Sopranos Cast Is Reuniting In The Most Heartwarming Way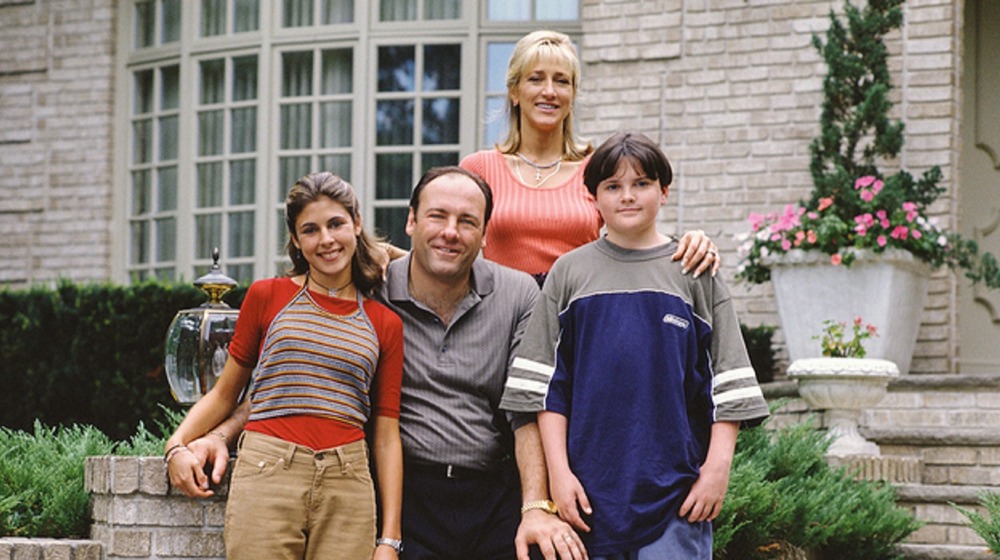 HBO
There have been a lot of negative things in 2020, but one of the few silver linings of this year has been the rise of so many virtual cast reunions across the entertainment spectrum. After the coronavirus pandemic resulted in production shutdowns and social distancing measures, a lot of Hollywood's most elite stars began participating in digital get-togethers to keep fans entertained from a safe distance. In many of those cases, these reunions were put together for the benefit of certain causes, including political or charity campaigns, and the latest is sure to have fans saying "Madone!"
Several cast members and creatives from HBO's The Sopranos will be bringing the family back together for an important cause on Friday, December 18. Not only will the online event feature several of your favorite faces from the show coming together with the celebrated behind-the-scenes talent for a great cause, but they will also deliver a special surprise for fans. Read on to find out what else you should know about the upcoming Sopranos reunion.
Your favorites are all participating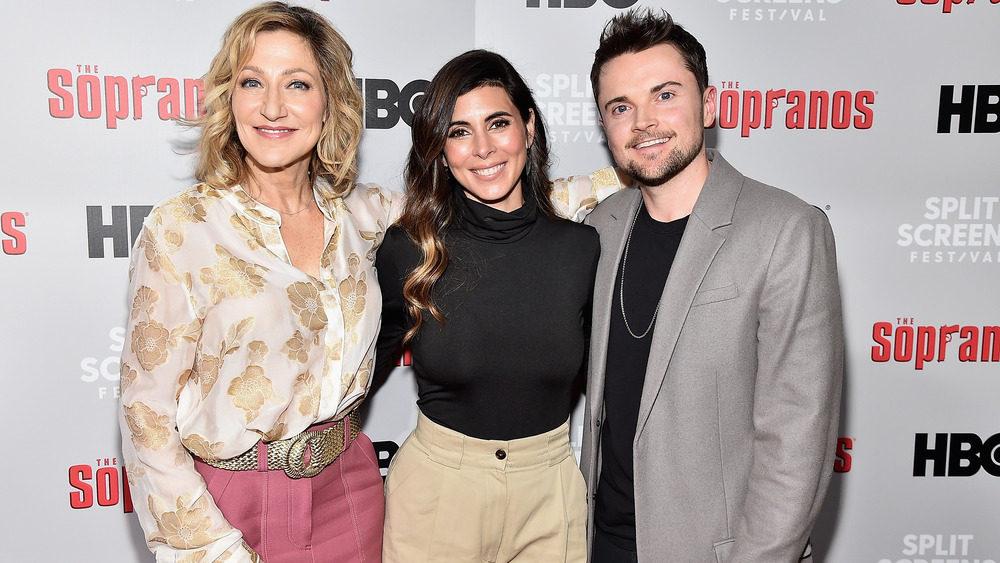 Theo Wargo/Getty Images
The list of The Sopranos favorites who will participate in the upcoming cast reunion is impressive indeed. Per People, the two-hour live event will feature appearances from series favorites like Edie Falco (Carmela Soprano), Lorraine Bracco (Jennifer Melfi), Michael Imperioli (Christopher Moltesanti), Drea de Matteo (Adriana la Cerva), Jamie-Lynn Sigler (Meadow Soprano), Robert Iler (A.J. Soprano), Steve Buscemi (Tony Blundetto), Vincent Pastore (Salvatore "Big P***y" Bompensiero), Steve Schirripa (Bobby Baccalieri), Steven Van Zandt (Silvio Dante), and Maureen Van Zandt (Gabriella Dante).
The Sopranos creator David Chase will also participate in the reunion event, alongside writer-producer Terence Winter and director Tim Van Patten. Chase and Patten have reportedly written a new original sketch exclusively for the virtual event. In addition to participating in a Q&A session, the cast is also expected to perform a live read of the new material from the two creatives. Many of these stars previously reunited to celebrate the show's 20th anniversary in early 2019.
The event will benefit a very good cause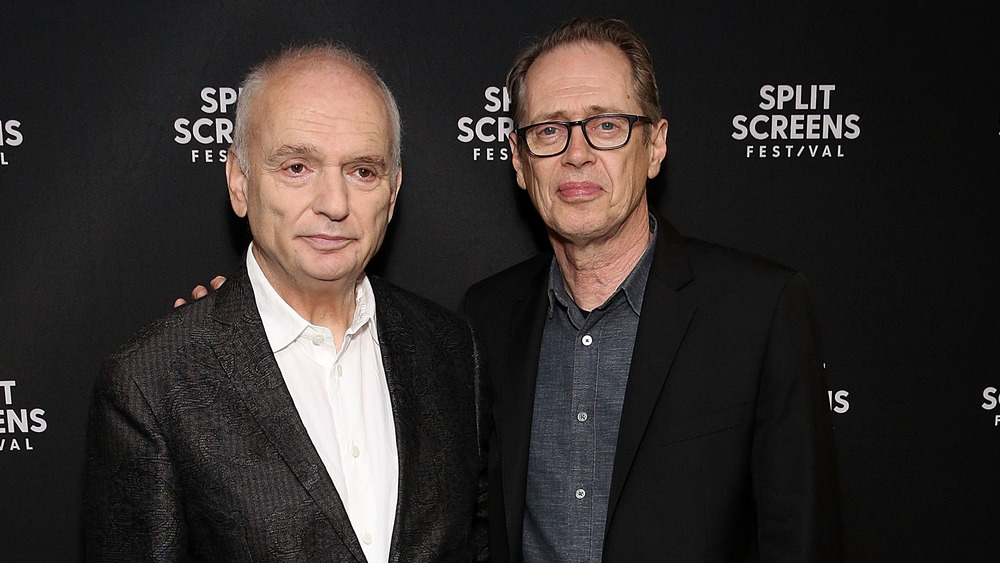 Robin Marchant/Getty Images
The upcoming Sopranos virtual reunion will benefit the Friends of Firefighters, a non-profit organization founded after 9/11 to support retired FDNY firefighters and their families. In a statement provided to Entertainment Weekly, Buscemi said of the cause, "This has been a very difficult time for everyone, but especially for our first responders. Friends of Firefighters is a crucial support service for our firefighters and I'm looking forward to reuniting with my friends to help raise some awareness and funds for this wonderful organization." Buscemi is himself a former firefighter, who volunteered with the FDNY following the national crisis. 
For those fans who would like to tune in for the live Sopranos cast and creator reunion, the fundraiser for Friends of Firefighters is being hosted through Tiltify, and The Sopranos reunion will be available to stream on Twitch on Friday, December 18 at 7 PM ET.