Why Joe Manganiello Doesn't Regret Missing Out On Playing Superman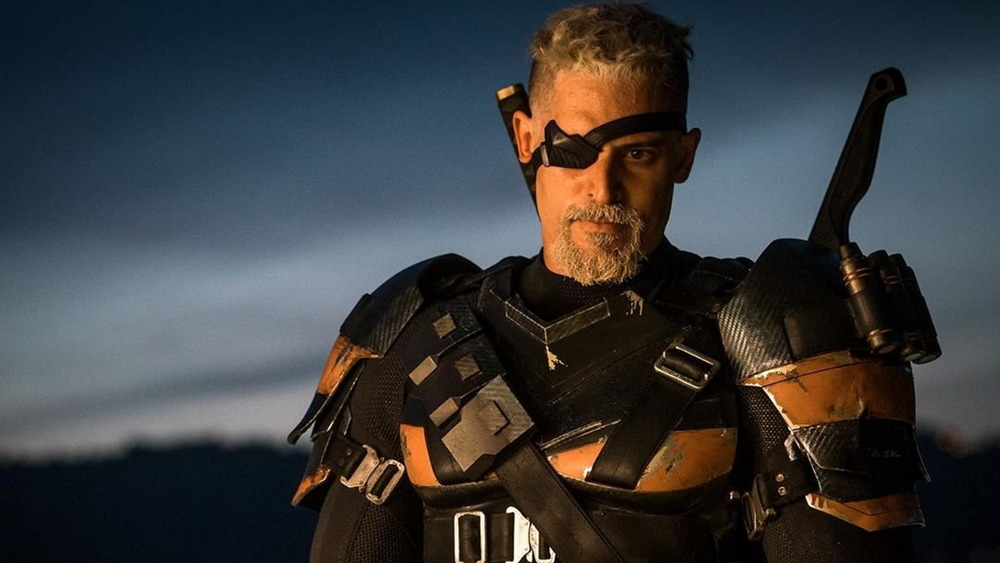 Warner Bros.
Joe Manganiello is an actor with a lot of geek cred, who always seems one step away from the major superhero role he deserves. 
To many, he will always be remembered for playing Flash Thompson in Sam Raimi's original Spider-Man film, where he cruelly bullied a powerless Peter Parker (Tobey Maguire) until a certain spider-bite allowed Parker to turn the tables on him. In the comics, Flash grew to become one of Spidey's best friends — and later, the superhero known as Agent Venom — but Manganiello's version never got that opportunity. Following that, Manganiello made a name for himself starring in TV fare like True Blood and One Tree Hill, before scoring the coveted role of Deathstroke, AKA Slade Wilson, in the DCEU. A brilliant and skilled assassin who normally menaces the Teen Titans, Manganiello's Deathstroke was poised to be the big bad of Ben Affleck's version of The Batman, before going on to lead his own solo film, with even more appearances after that: These plans fell apart when Affleck departed, as Manganiello told the Hollywood Reporter. So far, Deathstroke has only appeared in a post-credits scene at the end of Justice League.  
Deathstroke's future on film is, for now, up in the air. However, back when Zack Snyder was still putting together the pieces for Man of Steel, the inaugural entry in the DCEU, it turns out that he had Manganiello in mind for arguably the most significant superhero role of all — Superman himself. 
Manganiello says he doesn't 'like to really dwell on stuff that didn't happen'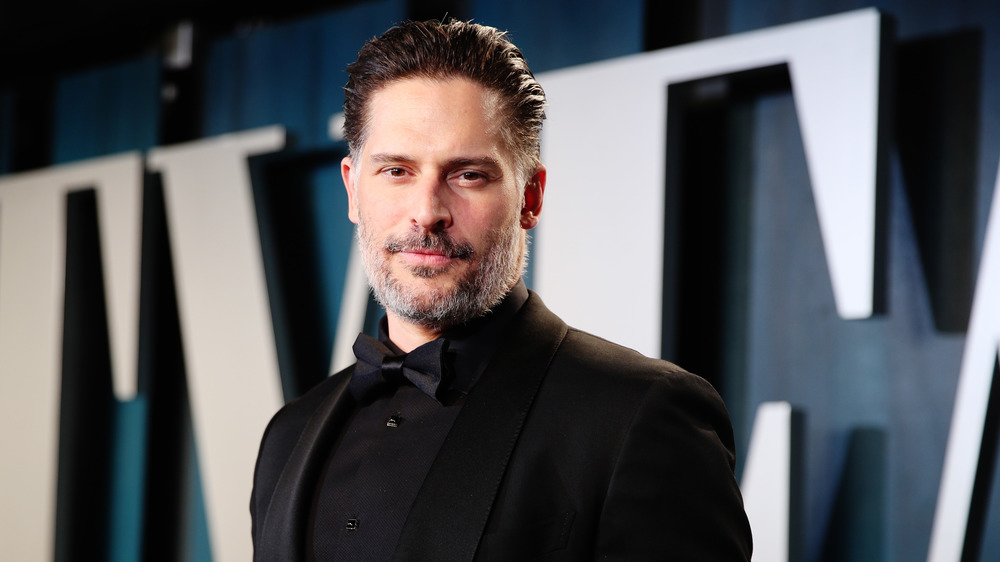 Rich Fury/vf20/Getty Images
Believe it or not, Joe Manganiello was Snyder's second choice for Kal-El after Henry Cavill, as the director told MTV in 2011 (via Fortress of Solitude): "I love Joe too, by the way. Really he was the only other guy I was thinking of, to be honest, other than Henry. But in the end, I think Henry just has this innocence too, he has both, which is tricky. Superman needs the teeniest bit of that."
Manganiello acknowledged this to MTV's Happy Sad Confused Podcast in 2017, adding that his obligations to True Blood put a big wrench in the proceedings. As he put it, he "finally sat down with Zack for an hour and a half and had a big conversation about the character and where it was going, et cetera. Then they called the True Blood costume shop for my measurements to build my suit and that's what caused — that's when it stopped."
Bummer? Manganiello doesn't see it that way. In a 2020 appearance on the Drinks With Johnny podcast, via Heroic Hollywood, he said that connecting with Snyder proved beneficial, even if he didn't get to be Superman. "I don't like to really dwell on stuff that didn't happen," Manganiello explained. " [...] That was how I met Zack Snyder through that process. Zack loved True Blood, and when I showed up on True Blood he wanted me be [Superman]. I couldn't do the movie but Zack came back around and called me and said 'I want you to meet Ben Affleck' and that's how I met Ben, and that's how I got cast as Deathstroke in Ben's Batman movie was through, basically, Zack vouched for me. That movie didn't happen, but Zack and I have all kinds of fun stuff coming up."
As Manganiello sees it, a "missed" opportunity can often be the best opportunity for later creative ventures. Hard to argue with that sort of positive outlook, and it's likely to serve him well in his increasingly promising career.