The untold truth of Flash Thompson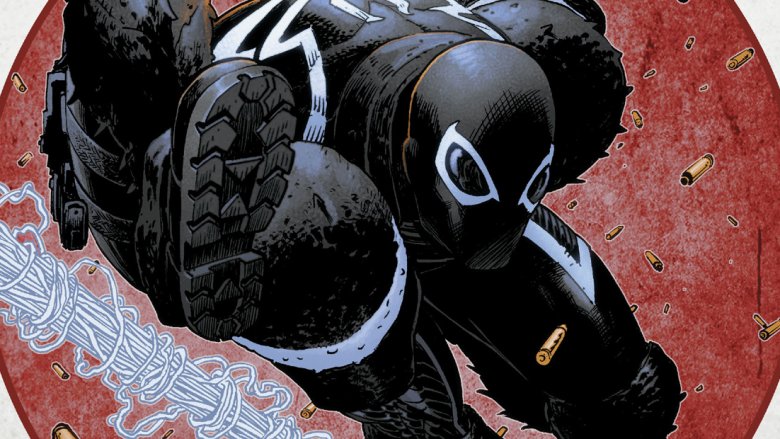 More than any other superhero, Spider-Man is known for having a truly incredible supporting cast. It's not just the villains, it's the ordinary people who surround Peter Parker. Love interests like Mary Jane Watson and Gwen Stacy, comedic foils like the over-the-top blowhard that is J. Jonah Jameson, and even friends-turned-enemies-turned-friends-again like Harry Osborn are all part of the fabric that make the story of Spider-Man what it is. There is, however, one member of Spidey's entourage that goes back further than any of the others.
Before Mary Jane, before Jonah Jameson, and even before Aunt May and Uncle Ben, there was Eugene "Flash" Thompson. He's the single oldest supporting character in the Spider-Man saga, and as you might expect, that gives him a pretty complicated history, even by Spidey standards. From bully to best friend, from war hero to cosmic avenger, from page to screen, here's the truth about Flash Thompson.