The Intense Robert DeNiro Thriller Leaving Netflix Soon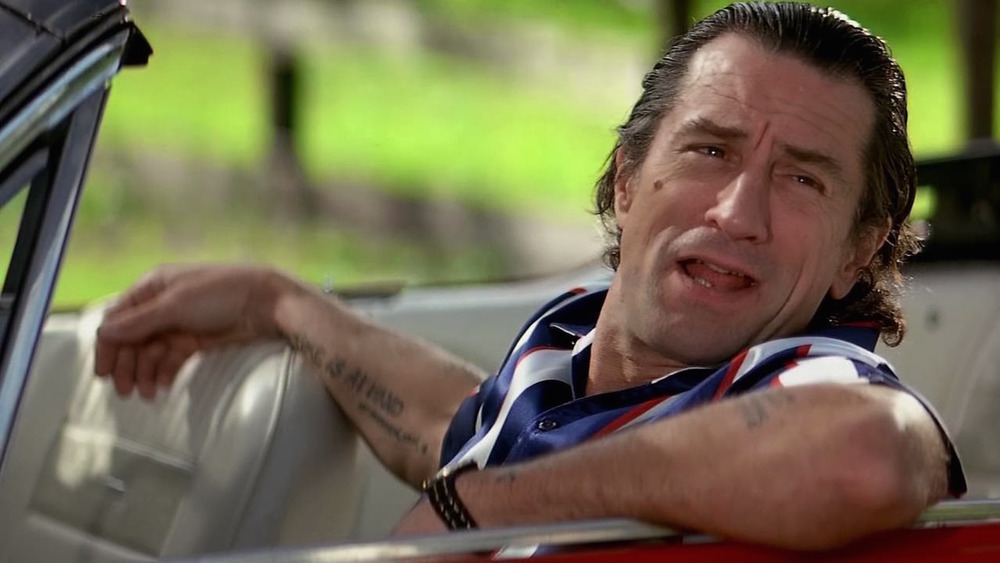 Universal Pictures
Out with the old, in with the new. 
Netflix has some truly exciting films debuting on the streaming service later in December. From Chadwick Boseman's final live-action performance in Ma Rainey's Black Bottom to the high-concept, science-fiction film The Midnight Sky, starring George Clooney, there's plenty of content to look forward to. Conversely, there's just as much to dread as the end of the month also means a plethora of movies and television series will leave the platform. 
Everyone's attention may be on how The Office will officially leave Netflix at the end of 2020, but don't let your binge-watch allow you to miss all the other great projects you could miss out on if you forget to watch them by December 31. For the next few weeks, you still have a chance to watch one of Martin Scorsese's best films, Cape Fear, starring Robert De Niro, Nick Nolte, and Jessica Lange. It's a tense thrill ride you should watch if you want to see how a master filmmaker builds suspense ... or if you just want to understand various references on The Simpsons, Rick and Morty, and South Park. 
Cape Fear is a shocking thriller with a powerhouse performance from Robert De Niro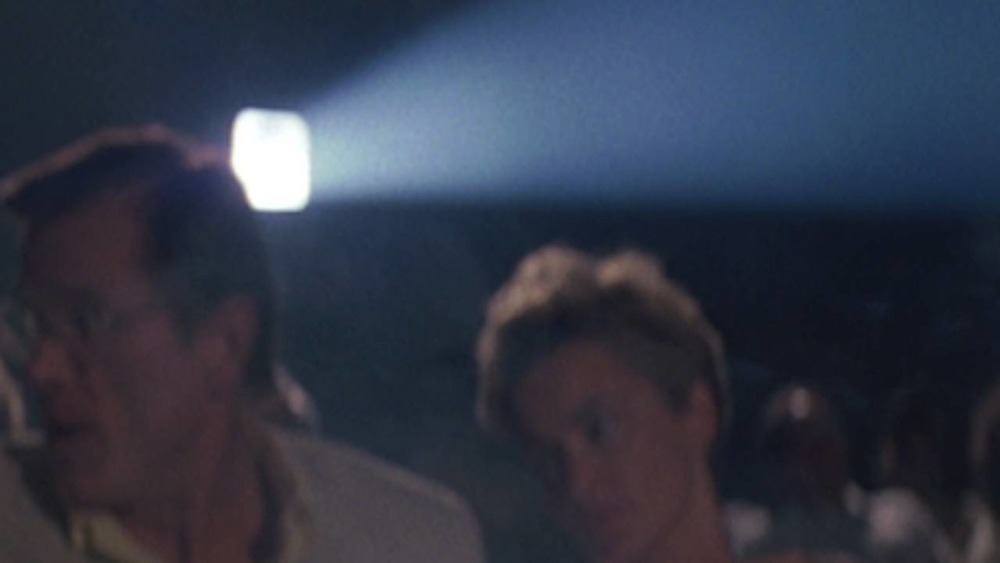 Universal Pictures
Anyone who thinks a movie from nearly 30 years ago can't be terrifying needs to sit down and watch Cape Fear. 
A remake of a 1962 movie of the same name, Cape Fear is about a convicted rapist, Max Cady (De Niro), who seeks vengeance against his former public defender, Sam Bowden (Nolte), who suppressed evidence that could have potentially gotten Cady a lighter sentence. Cady spends 14 years in prison, meticulously learning about the law so that he can enact vengeance on the Bowdens for allowing him to be imprisoned. After his release, he begins enacting his traumatizing plan on Sam and his family, resulting in a great deal of psychological turmoil. 
With a 75% certified fresh score on Rotten Tomatoes, it's clear Cape Fear still manages to strike terror into the hearts of audiences. It's a different kind of Scorsese film to be sure with the director bringing his artistic sensibilities to what's effectively a pulpy B-movie, but it manages to work outstandingly well. Robert De Niro's performance is second-to-none, managing to make your skin crawl with a single line, and the score is marvelously sinister and stays in your head long after the credits have rolled. 
You can still watch Cape Fear until it leaves Netflix on December 31, 2020. Afterward, you can watch a few episodes of The Office to make yourself feel more at ease.